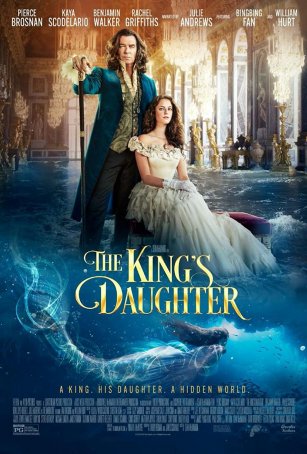 Calling a movie a "fairy tale" is not a sufficient reason to abandon things like intelligent plotting and compelling character development.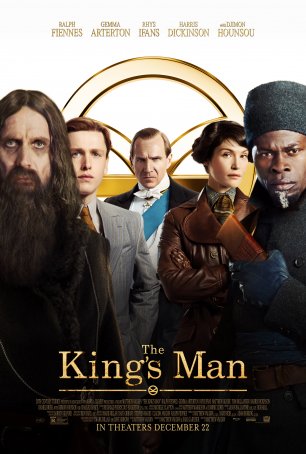 The problem with "The King's Man" isn't that it's a bad film (it isn't) but an unnecessary one.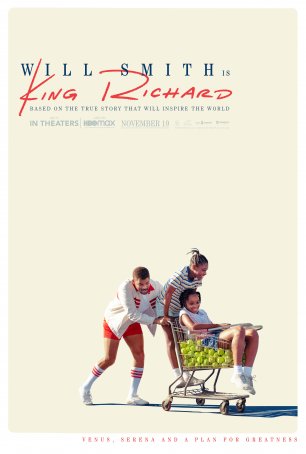 Regardless of how much how much has been softened to suit the movie's perspective, the end result is compelling drama with top-notch performances and a feel-good denouement.