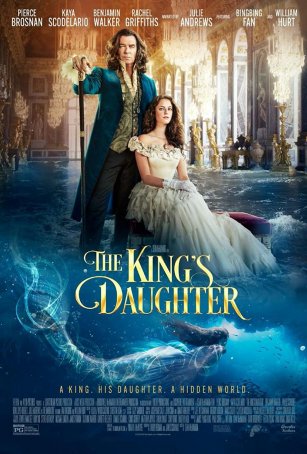 Calling a movie a "fairy tale" is not a sufficient reason to abandon things like intelligent plotting and compelling character development.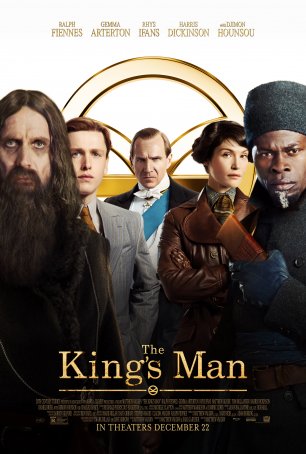 The problem with "The King's Man" isn't that it's a bad film (it isn't) but an unnecessary one.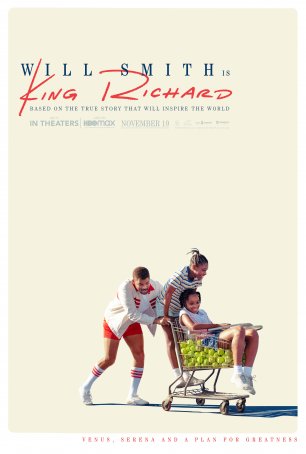 Regardless of how much how much has been softened to suit the movie's perspective, the end result is compelling drama with top-notch performances and a feel-good denouement.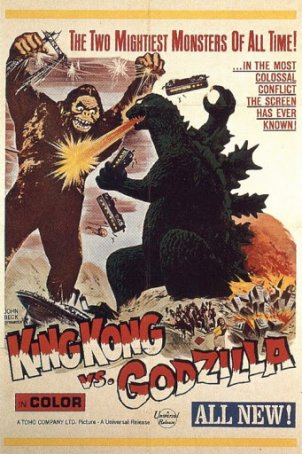 This titanic smackdown, the first of the kaiju cage matches, represents cheese at its ripest.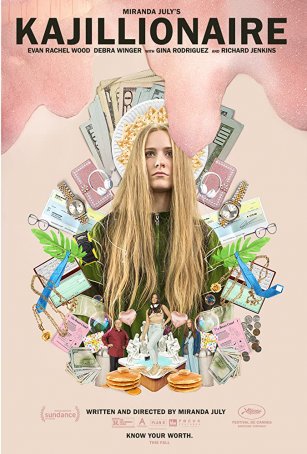 Could be loosely described as a coming-of-age story for a thirtysomething woman who exists in a state of extreme arrested development.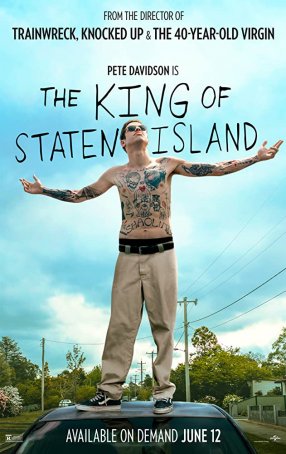 Run Time: 2:12
U.S. Release Date: 2020-06-12
MPAA Rating:
"R" (Profanity, Sexual Content, Drugs, Violence)
Genre:
Comedy/Drama
Director:
Judd Apatow
Cast:
Pete Davidson
,
Marisa Tomei
,
Bill Burr
,
Bel Powley
,
Maude Apatow
,
Ricky Velez
,
Lou Wilson
,
Moises Arias
The result is familiar Apatow: simultaneously funny and touching with elements of pathos to go along with the raunchiness.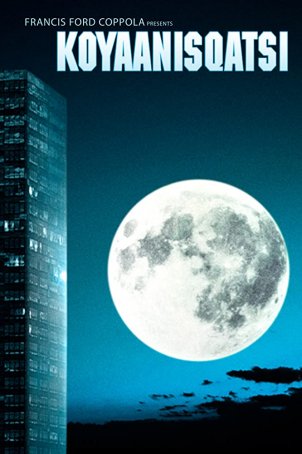 While it's easy to dismiss "Koyaanisqatsi" on the basis of its simplistic message, the amazing visuals are worth seeing on their own merit.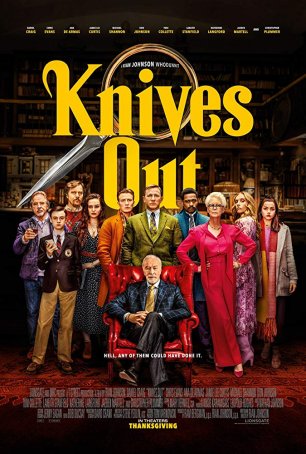 Run Time: 2:10
U.S. Release Date: 2019-11-27
MPAA Rating:
"PG-13" (Violence, Profanity)
Genre:
Thriller
Director:
Rian Johnson
Cast:
Daniel Craig
,
Katherine Langford
,
Christopher Plummer
,
Lakeith Stanfield
,
Toni Collette
,
Don Johnson
,
Michael Shannon
,
Jamie Lee Curtis
,
Ana de Armas
,
Chris Evans
,
Frank Oz
Johnson's affection for Agatha Christie's playground is evident in the way he structures the story, resulting in one of the best original motion picture murder mysteries in recent years.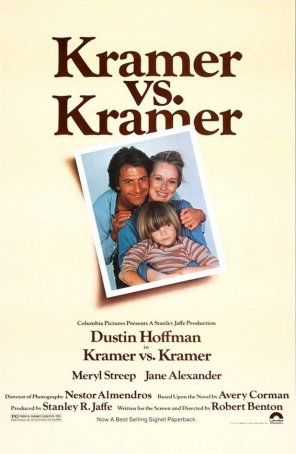 Contains all the elements of good, deep drama; believable acting and strong, down-to-earth writing allow the characters' relationships to come to the fore.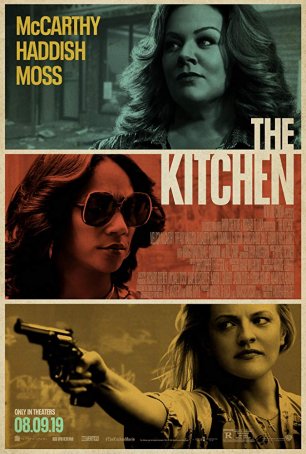 Run Time: 1:43
U.S. Release Date: 2019-08-02
MPAA Rating:
"R" (Profanity, Violence, Sexual Content)
Genre:
Thriller
Director:
Andrea Berloff
Cast:
Melissa McCarthy
,
Brian d'Arcy James
,
Jeremy Bobb
,
Margo Martindale
,
James Badge Dale
,
Common
,
Domhnall Gleeson
,
Elisabeth Moss
,
Tiffany Haddish
,
Bill Camp
It reminds us that female-centered gangster movies can be just as generic and forgettable as those featuring male characters.