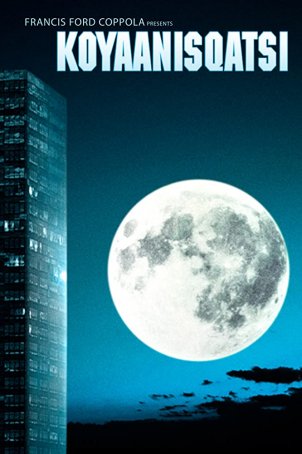 While it's easy to dismiss "Koyaanisqatsi" on the basis of its simplistic message, the amazing visuals are worth seeing on their own merit.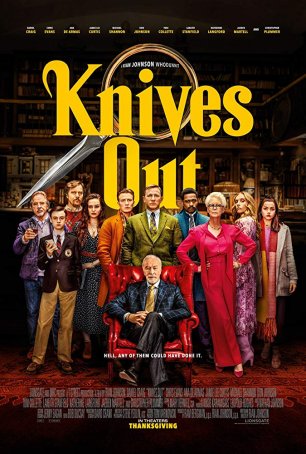 Run Time: 2:10
U.S. Home Release Date: 2020-02-25
MPAA Rating:
"PG-13" (Violence, Profanity)
Genre:
Thriller
Director:
Rian Johnson
Cast:
Daniel Craig
,
Katherine Langford
,
Christopher Plummer
,
Lakeith Stanfield
,
Toni Collette
,
Don Johnson
,
Michael Shannon
,
Jamie Lee Curtis
,
Ana de Armas
,
Chris Evans
,
Frank Oz
Johnson's affection for Agatha Christie's playground is evident in the way he structures the story, resulting in one of the best original motion picture murder mysteries in recent years.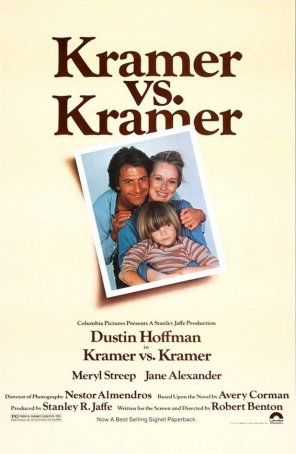 Contains all the elements of good, deep drama; believable acting and strong, down-to-earth writing allow the characters' relationships to come to the fore.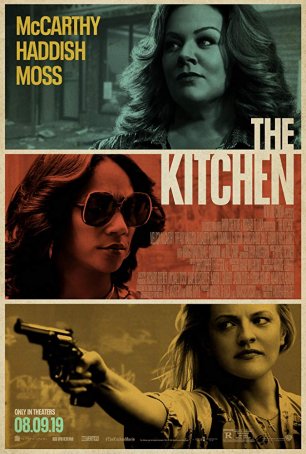 Run Time: 1:43
U.S. Release Date: 2019-08-02
MPAA Rating:
"R" (Profanity, Violence, Sexual Content)
Genre:
Thriller
Director:
Andrea Berloff
Cast:
Melissa McCarthy
,
Brian d'Arcy James
,
Jeremy Bobb
,
Margo Martindale
,
James Badge Dale
,
Common
,
Domhnall Gleeson
,
Elisabeth Moss
,
Tiffany Haddish
,
Bill Camp
It reminds us that female-centered gangster movies can be just as generic and forgettable as those featuring male characters.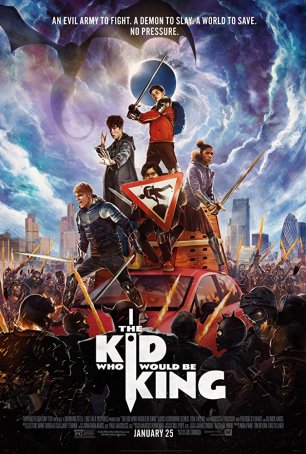 This fantasy-adventure inspired by Arthurian legends, although entertaining for children in the age 8-12 bracket, may be a bore and a chore for adults.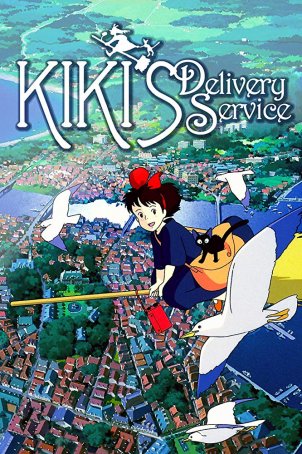 Charming and fully appropriate for viewers of all ages, it re-enforces the idea that animated movies don't require villains to entertain.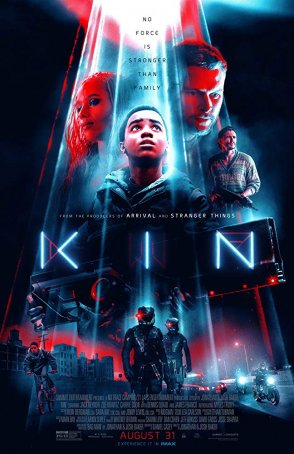 At times dull and plodding and at other times cartoonishly silly, "Kin" rarely works and, when it does, it's often for the wrong reasons.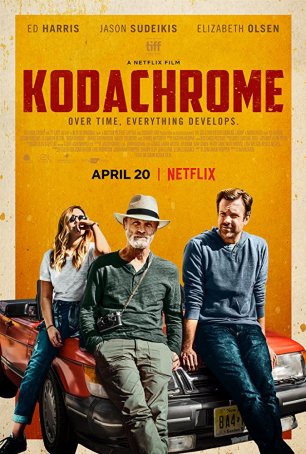 Engages because the actors are sufficiently invested that they give breadth and depth to characters who are, for the most part, underwritten.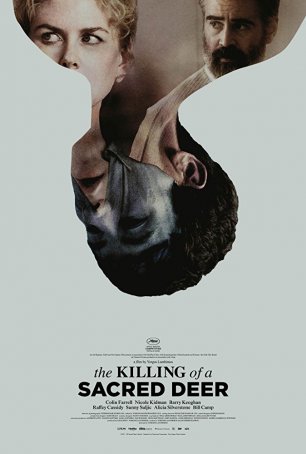 Has to be engaged on its own level – and that's a challenging place in which to be processing a film this unconventional.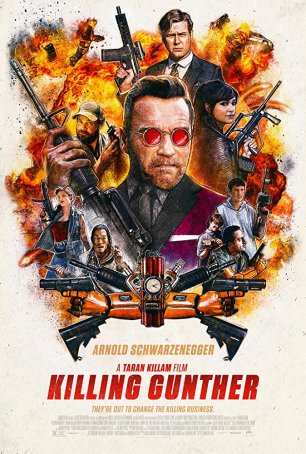 Although sporadically amusing, it feels like a 20-minute short that was expanded to feature length to its considerable detriment.