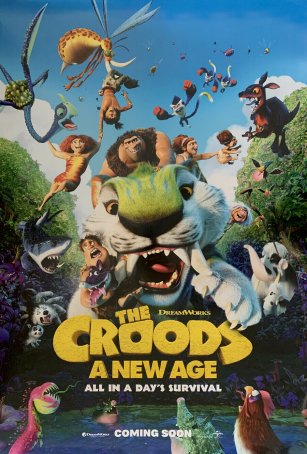 Kids will enjoy it and parents will be sufficiently diverted that they won't be tempted to take a nap.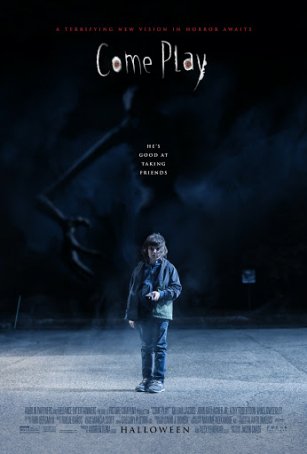 Ultimately feels like just another in a long line of disposable, unmemorable kid-in-danger PG-13 horror films, of which there are too many.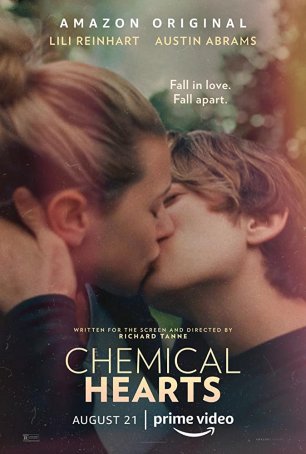 The sentimentality and mawkishness that undermine many "heartbreaking" YA romances is kept at bay.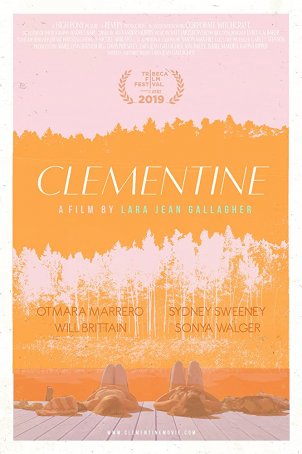 The way in which it is presented by first-time feature director Lara Jean Gallagher is slow, awkward, and pretentious.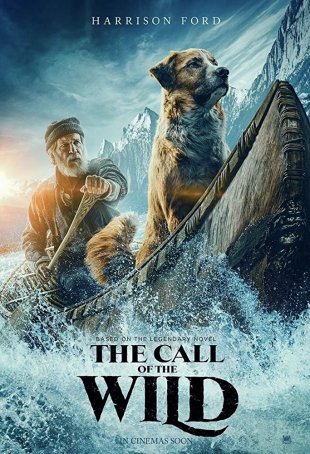 A stronger focus on story and tone and less reliance on the marvels of CGI might have made this latest version of "The Call of the Wild" a more fruitful experience.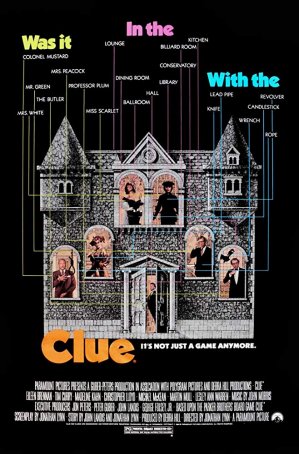 Far better to play the game than watch someone else's vision of it unfold on screen.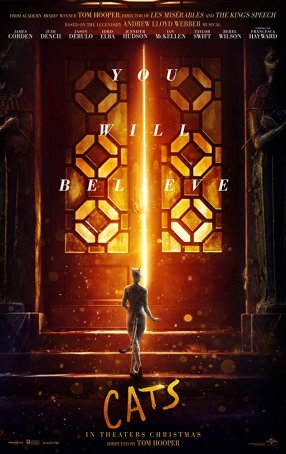 An individual's appreciation may rest on a previous love of the stage play; others are more likely to throw up a hairball than purr in contentment.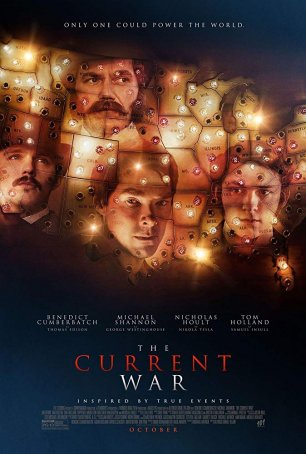 The subject matter is inherently non-cinematic and, regardless of how many swoops, tilts, and fast cuts the director employs, his sense of visual flair never overcomes the underplayed drabness of the narrative.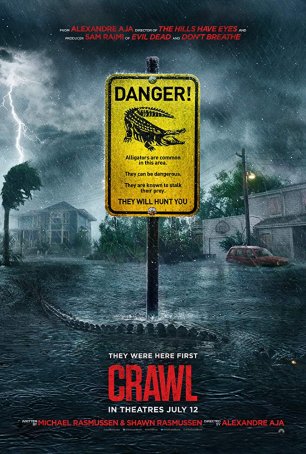 An old-fashioned B-grade monster movie made with 2019 technology.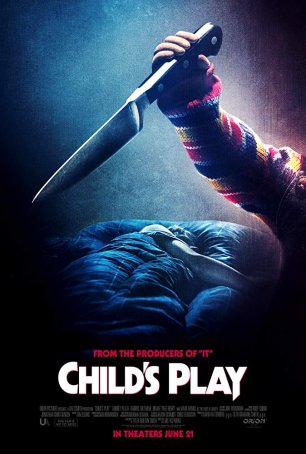 This remake is not only worse than the first film, but worse to the point of unwatchability.