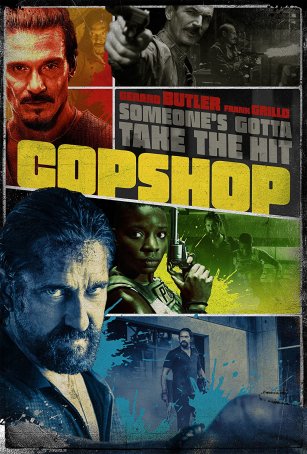 Among the best Tarantino-influenced thrillers to have made it to theaters in the last quarter-century.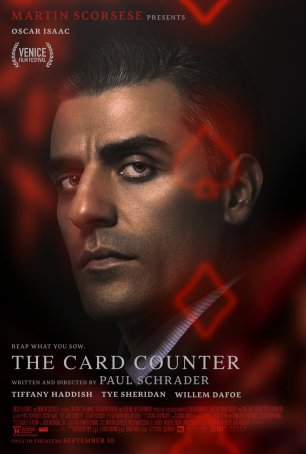 As a mood piece, the film works well, but as a character study, it's flawed and as a narrative, it's erratic.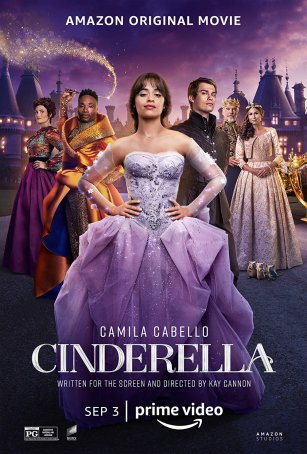 Looking at the list of "Cinderella" adaptations I have seen, none comes close to this level of badness.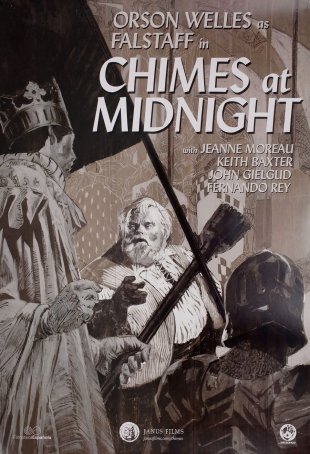 Those unfamiliar with the Shakespeare plays that form the basis of "Chimes" may find themselves playing catch-up or feel like they're doing homework.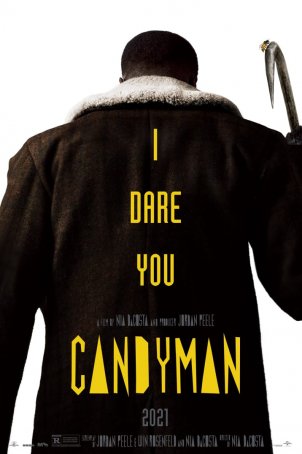 Would that more genre films were as thoughtful and thought-provoking, mixing substance with splatter in a fashion that builds uneasiness on more than one level.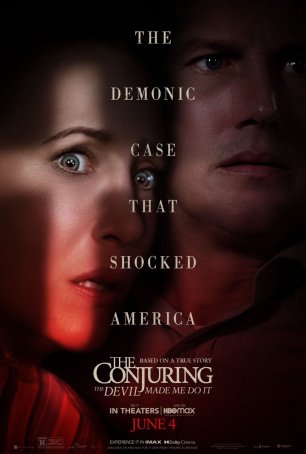 The magic previously enjoyed by "The Conjuring" movies has failed to materialize for this journey into the supernatural.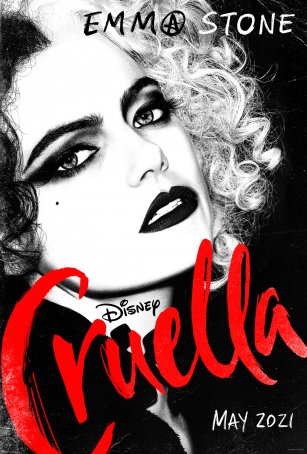 If one puts aside the film's antecedents, what's left is an unremarkable family film that lacks a compelling reason to exist.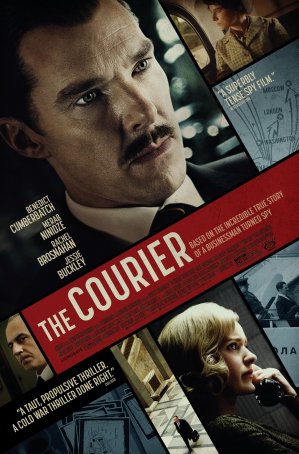 A sometimes-riveting old-fashioned spy thriller that is occasionally reminiscent of the fictional works of John Le Carre and Len Deighton.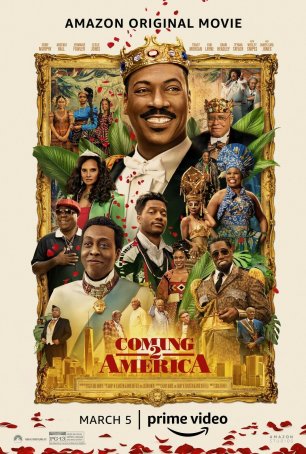 Run Time: 1:48
U.S. Release Date: 2021-03-05
MPAA Rating:
"PG-13" (Profanity, Sexual Content)
Genre:
Comedy
Director:
Craig Brewer
Cast:
Eddie Murphy
,
Arsenio Hall
,
Jermaine Fowler
,
Leslie Jones
,
Tracy Morgan
,
Kiki Layne
,
Shari Headley
,
Teyana Taylor
,
Wesley Snipes
,
James Earl Jones
,
Nomzamo Mbatha
"Coming 2 America" will disappoint only those who believed Murphy could do something amazing or hilarious with this dubious property.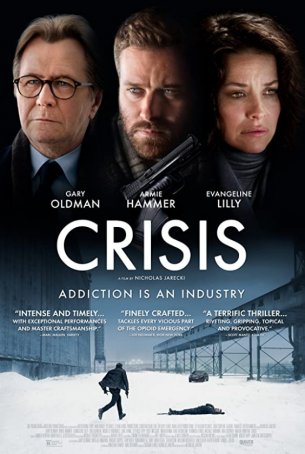 The film's inability to effectively meld its disconnected stories makes it feel like "Crisis" is two stand-alone movies that were shortened and crammed together.