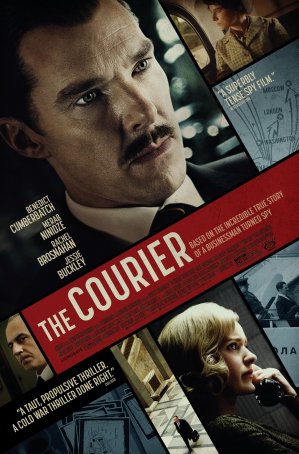 A sometimes-riveting old-fashioned spy thriller that is occasionally reminiscent of the fictional works of John Le Carre and Len Deighton.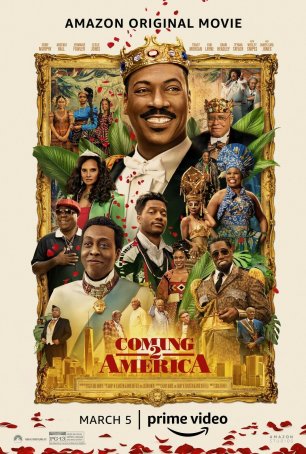 Run Time: 1:48
U.S. Release Date: 2021-03-05
MPAA Rating:
"PG-13" (Profanity, Sexual Content)
Genre:
Comedy
Director:
Craig Brewer
Cast:
Eddie Murphy
,
James Earl Jones
,
Wesley Snipes
,
Teyana Taylor
,
Shari Headley
,
Kiki Layne
,
Tracy Morgan
,
Leslie Jones
,
Jermaine Fowler
,
Arsenio Hall
,
Nomzamo Mbatha
"Coming 2 America" will disappoint only those who believed Murphy could do something amazing or hilarious with this dubious property.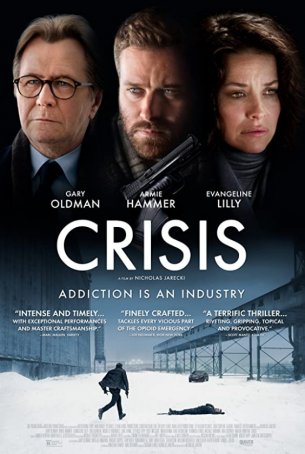 The film's inability to effectively meld its disconnected stories makes it feel like "Crisis" is two stand-alone movies that were shortened and crammed together.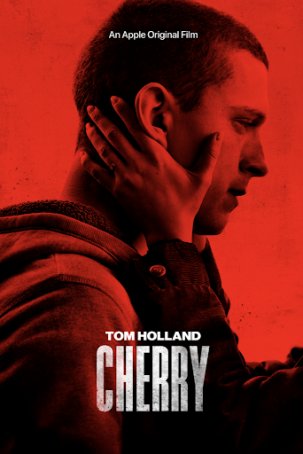 Run Time: 2:30
U.S. Release Date: 2021-02-26
MPAA Rating:
"R" (Violence, Profanity, Drugs, Sexual Content)
Genre:
Drama/Thriller
Director:
Joe Russo, Anthony Russo
Cast:
Tom Holland
,
Ciara Bravo
,
Jack Reynor
,
Michael Rispoli
,
Jeff Wahlberg
,
Forrest Goodluck
,
Michael Gandolfini
,
Daniel R. Hill
A mashup of a variety of common movie material, it does a lot of things adequately but lacks the time and scope to do any of them truly well.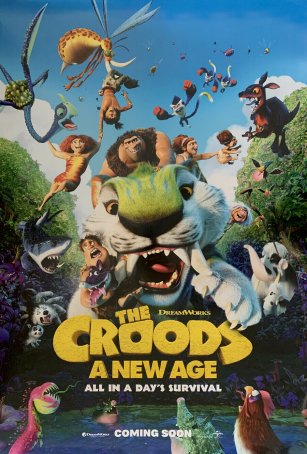 Kids will enjoy it and parents will be sufficiently diverted that they won't be tempted to take a nap.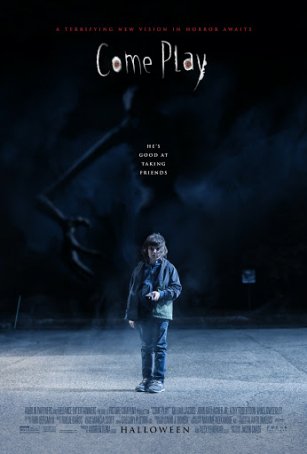 Ultimately feels like just another in a long line of disposable, unmemorable kid-in-danger PG-13 horror films, of which there are too many.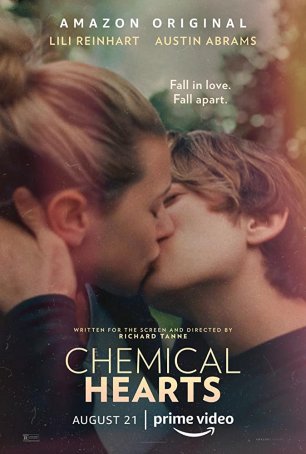 The sentimentality and mawkishness that undermine many "heartbreaking" YA romances is kept at bay.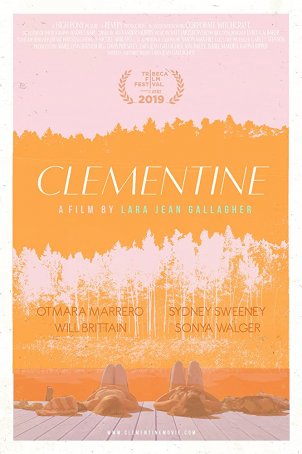 The way in which it is presented by first-time feature director Lara Jean Gallagher is slow, awkward, and pretentious.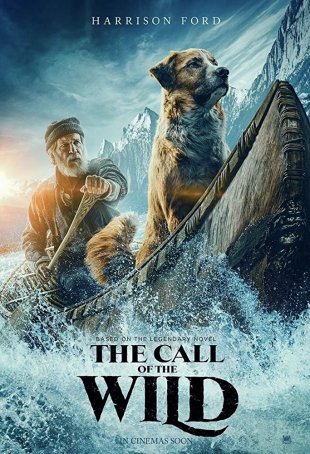 A stronger focus on story and tone and less reliance on the marvels of CGI might have made this latest version of "The Call of the Wild" a more fruitful experience.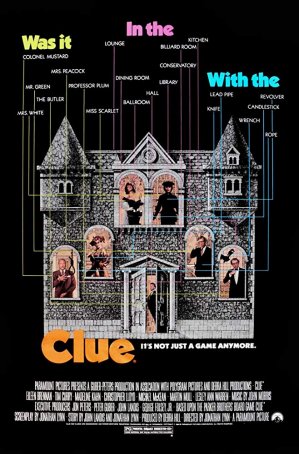 Far better to play the game than watch someone else's vision of it unfold on screen.