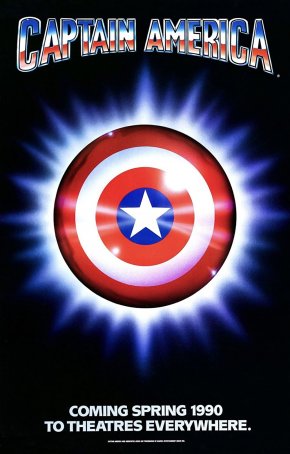 Worth watching only for those with an insatiable curiosity to see how the iconic character was imagined 21 years prior to being deemed ready for a significant budget.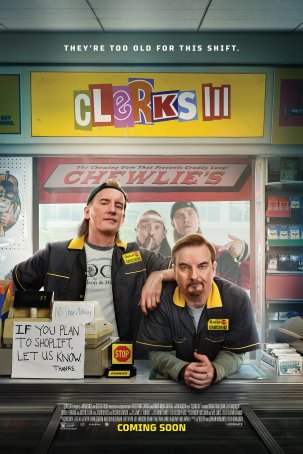 A "Clerks" movie doesn't seem like the best vehicle for ruminations about mortality…especially amidst a flotilla of dated, unfunny humor.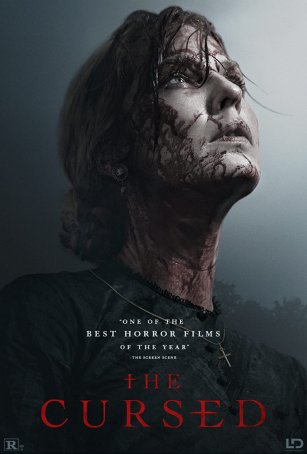 Relies on a deeper, more primal form of terror built on a foundation of slow-burn tension and a surfeit of atmosphere.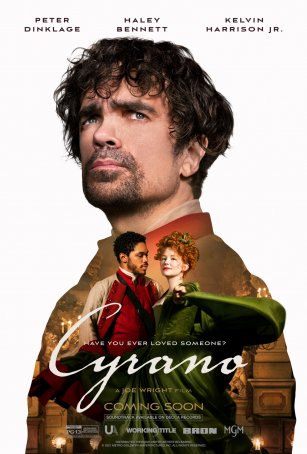 A handsome looking period piece with too many mediocre songs and a major downer of an ending.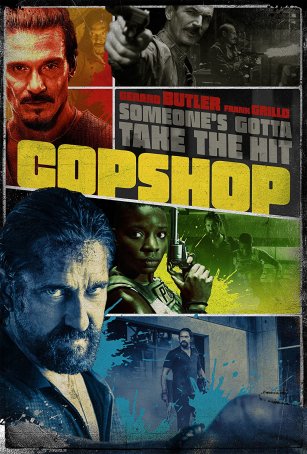 Among the best Tarantino-influenced thrillers to have made it to theaters in the last quarter-century.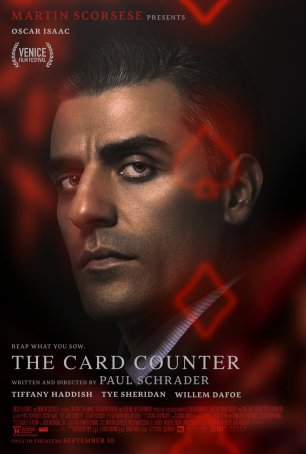 As a mood piece, the film works well, but as a character study, it's flawed and as a narrative, it's erratic.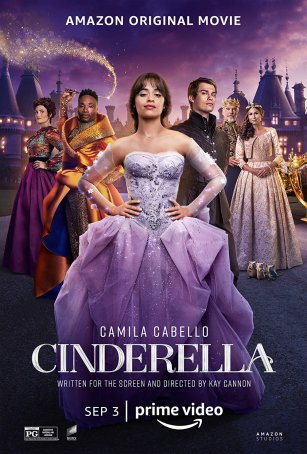 Looking at the list of "Cinderella" adaptations I have seen, none comes close to this level of badness.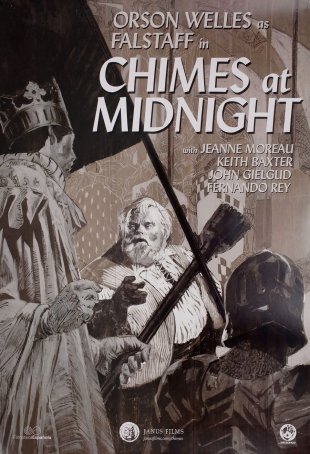 Those unfamiliar with the Shakespeare plays that form the basis of "Chimes" may find themselves playing catch-up or feel like they're doing homework.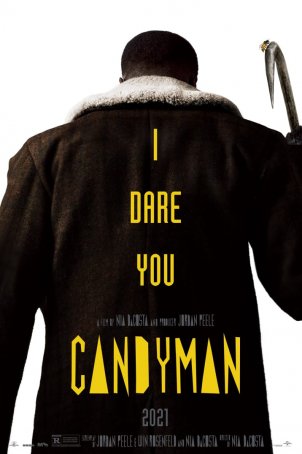 Would that more genre films were as thoughtful and thought-provoking, mixing substance with splatter in a fashion that builds uneasiness on more than one level.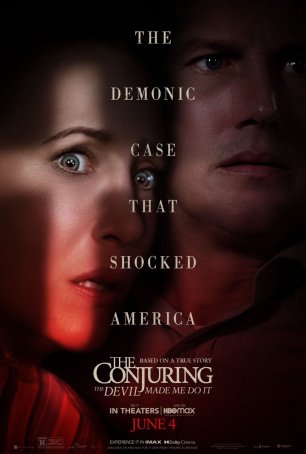 The magic previously enjoyed by "The Conjuring" movies has failed to materialize for this journey into the supernatural.