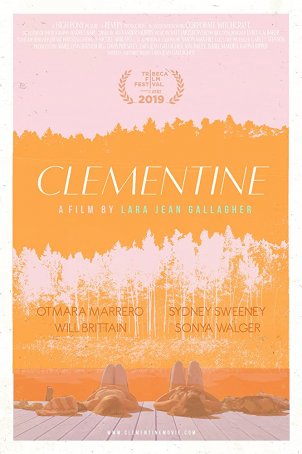 The way in which it is presented by first-time feature director Lara Jean Gallagher is slow, awkward, and pretentious.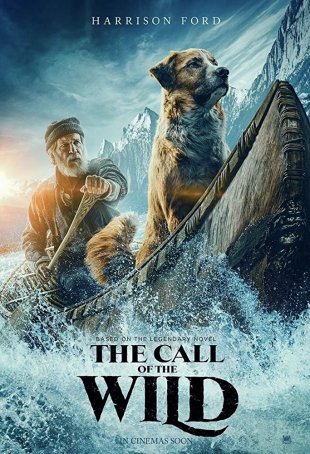 A stronger focus on story and tone and less reliance on the marvels of CGI might have made this latest version of "The Call of the Wild" a more fruitful experience.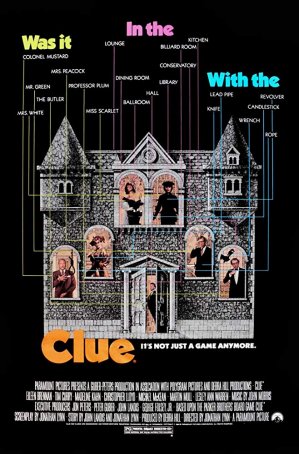 Far better to play the game than watch someone else's vision of it unfold on screen.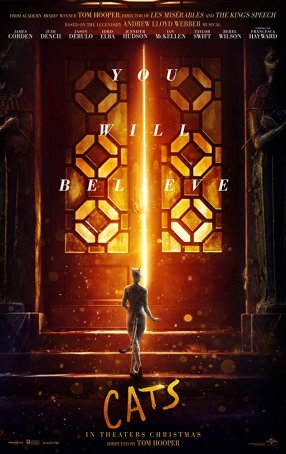 An individual's appreciation may rest on a previous love of the stage play; others are more likely to throw up a hairball than purr in contentment.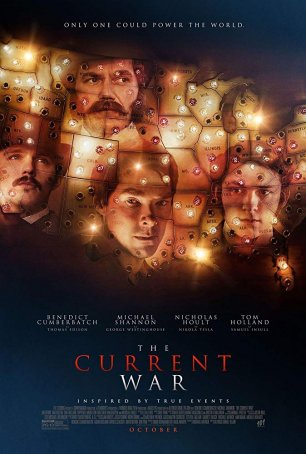 The subject matter is inherently non-cinematic and, regardless of how many swoops, tilts, and fast cuts the director employs, his sense of visual flair never overcomes the underplayed drabness of the narrative.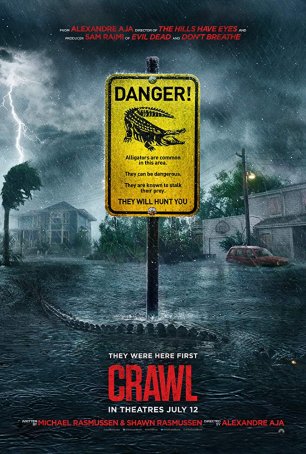 An old-fashioned B-grade monster movie made with 2019 technology.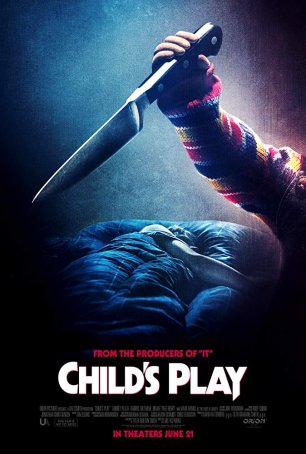 This remake is not only worse than the first film, but worse to the point of unwatchability.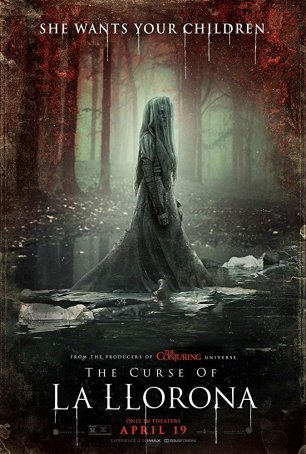 This example of prepackaged horror is so by-the-numbers that even the jump-scares don't cause much of a jump.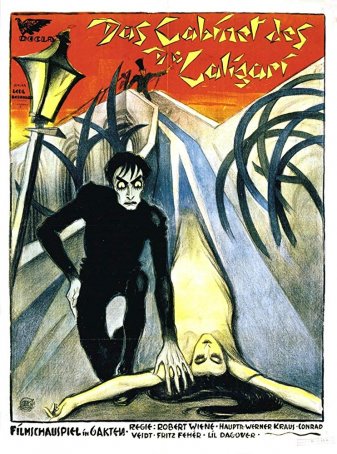 The film's imaginative approach offers an opportunity to explore the early roots of styles that were to become mainstream in Hollywood in the years and decades to follow.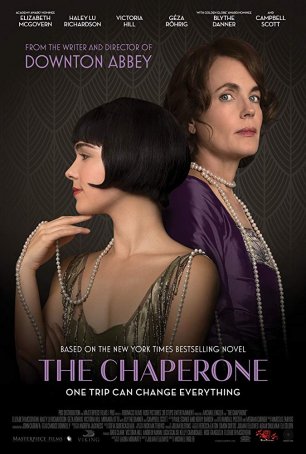 Despite being blessed with well-designed period sets and top-tier acting, this collaboration between writer Julian Fellowes and director Michael Engler is dramatically inert.