Movies starring Melinda Dillon Christmas Story, A
A Christmas Story has something no other holiday film - new or old, comedic or serious - can boast: perfect nostalgia. That quality fuels this modern-day classic and has made it one of the season's most beloved motion pictures. One of the Turner c...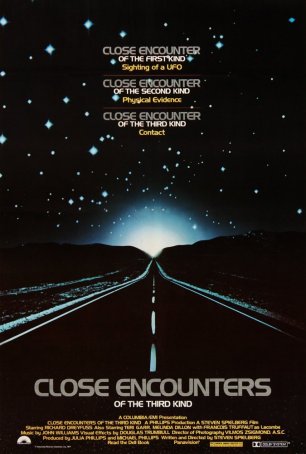 Close Encounters of the Third Kind
In late 1977, everyone seemed to believe this. Although UFOs have been a popular subject for speculation, rumination, and investigation for more than 50 years, at no time was the phenomenon more popular than during the 1970s. Along with the Loch ... Magnolia
With Magnolia, director Paul Thomas Anderson has segued into the realm of the three hour movie. It's an ambitious step to take - making lengthy, ensemble movies with tangentially related and occasionally interconnected storylines can be a risky en... Reign over Me
Reign Over Me has the best of intentions but, despite its desire to show how the perseverance of a good man can produce profound results, it bungles the attempt. This is a shameless and clumsy tearjerker - a film that inadvertently comes across as...