Reynold's charisma and some solid gags hold things together for a while but the movie ultimately comes up short despite its promising premise.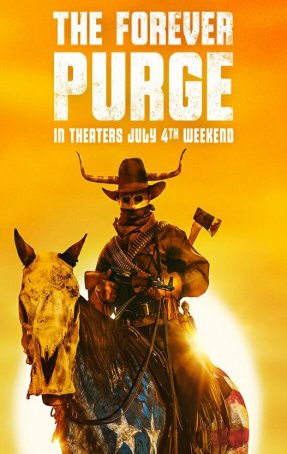 Adept at providing the violence fans expect from an exploitation flick and, despite its pretense of offering political commentary, that's really all this movie is.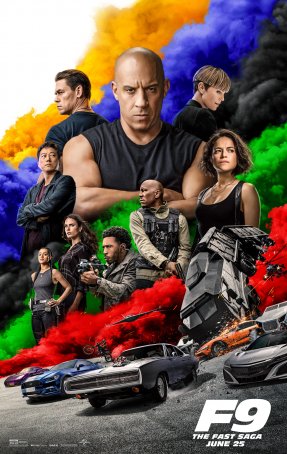 F9, like its predecessors, isn't about characters or story. It's about the excessively over-the-top action sequences.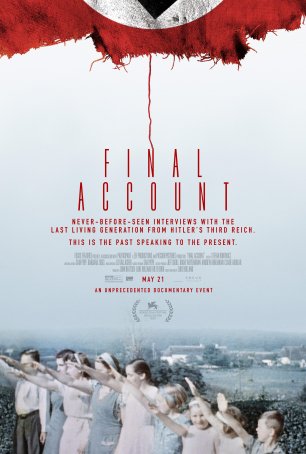 Run Time: 1:30
U.S. Release Date: 2021-05-21
MPAA Rating:
"PG-13" (Adult Themes)
Genre:
Documentary
Director:
Luke Holland
Cast:
Karl Hollander
,
Otto-Ernst Duscheleit
,
Hans Werk
,
Marianne Chantelau
,
Klaus Kleinau
,
Heinrich Schulze
,
Herbert Fuchs
,
Karl-Heinz Rinne
,
Margarete Schwartz
,
Franz Spalek
,
Herman Knoth
,
Friedrich Eder
It's the words of the men and women giving their "final account" that makes the movie sufficiently important to warrant viewing.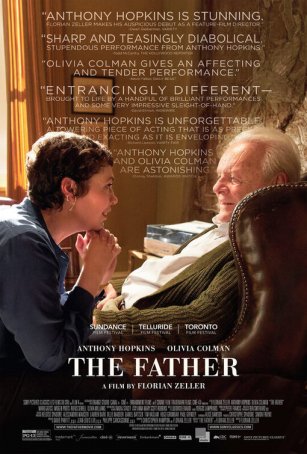 An excellent movie but not a lot of fun to watch, especially for those with first-hand experience in this area.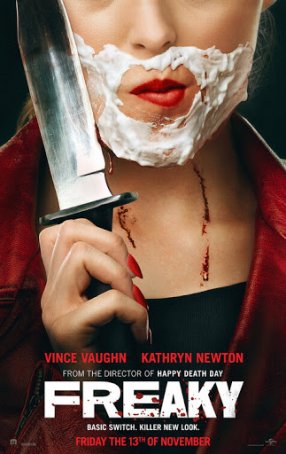 Although the movie leaves a lot of stones unturned (both in the comedy and horror arenas), there's enough spattered blood to satisfy fans.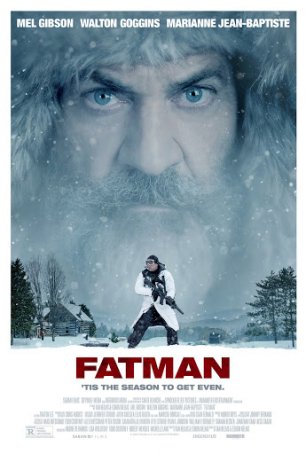 There are indications the filmmakers think they're operating in the realm of satire but the movie gets lost in action/thriller territory that's anything but thrilling.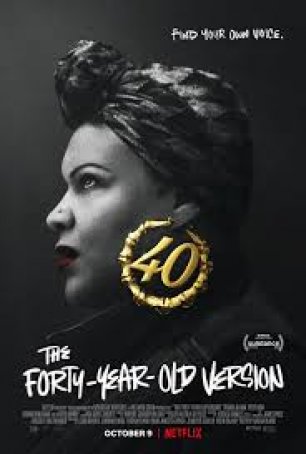 First-time director Radha Blank's infectious sense of energy and passion infuses every frame and gets the viewer through the slow parts.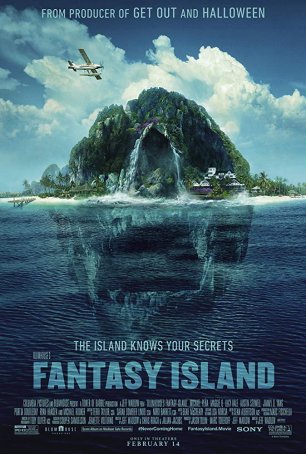 Run Time: 1:50
U.S. Release Date: 2020-02-14
MPAA Rating:
"PG-13" (Violence, Profanity, Sexual Content)
Genre:
Horror
Director:
Jeff Wadlow
Cast:
Michael Pena
,
Lucy Hale
,
Maggie Q
,
Portia Doubleday
,
Ryan Hansen
,
Jimmy O. Yang
,
Austin Stowell
,
Parisa Fitz-Henley
,
Michael Rooker
The biggest shock of this new movie re-imagination is that it makes the cheesy TV series seem fresh and smart by comparison.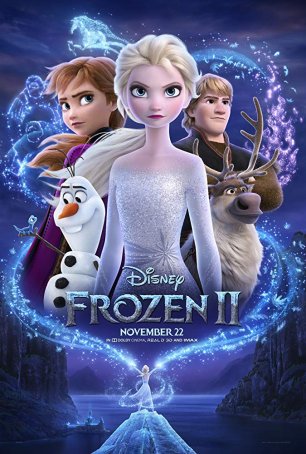 A worthy follow-up with enough heart, action, and music to entertain younger and older viewers alike.