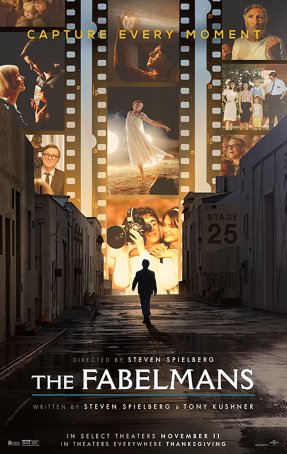 Run Time: 2:31
U.S. Release Date: 2022-11-23
MPAA Rating:
"PG-13" (Profanity, Bullying, Drugs)
Genre:
Drama
Director:
Steven Spielberg
Cast:
Gabriel LaBelle
,
Chloe East
,
Oakes Fegley
,
Sam Rechner
,
Judd Hirsch
,
Mateo Zoryon Francis-DeFord
,
Seth Rogen
,
Paul Dano
,
Michelle Williams
,
David Lynch
It probably will not go down as "Great Spielberg" or even "Very Good Spielberg" but represents a warm, enjoyable plunge into the 1950s and 1960s.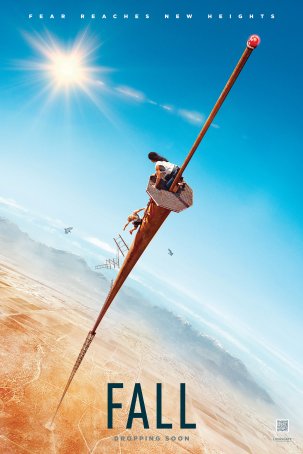 As B-movies go, this one is good enough to hold the attention and wring out the tension without doing anything more ambitious.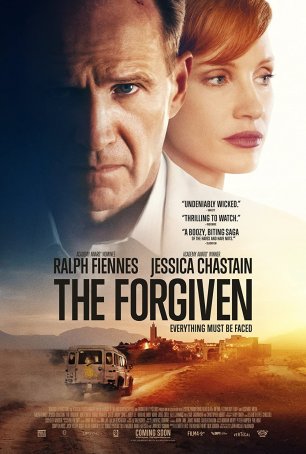 As much about atonement and forgiveness as it is a critique of Colonial attitudes of racism and white supremacy that are deeply entrenched in Western society.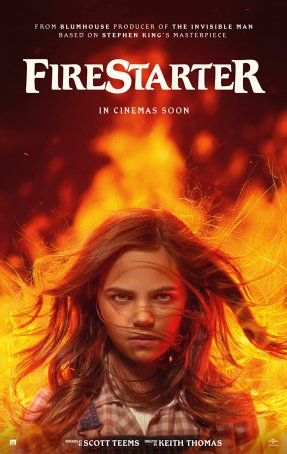 With wooden acting, a plodding storyline, and several cringeworthy changes from the source material, the 2022 version indeed starts a fire – a dumpster fire.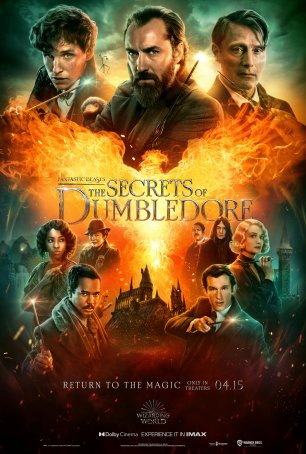 Run Time: 2:22
U.S. Home Release Date: 2022-06-28
MPAA Rating:
"PG-13" (Violence)
Genre:
Fantasy
Director:
David Yates
Cast:
Eddie Redmayne
,
Jude Law
,
Madds Mikkelsen
,
Dan Fogler
,
Ezra Miller
,
Alison Sudol
,
Callum Turner
,
Jessica Williams
,
William Nadylam
,
Victoria Yeates
,
Richard Coyle
,
Katherine Waterston
An unnecessary, joyless affair, it plods along offering "canonical" tidbits to fans but very little to casual viewers.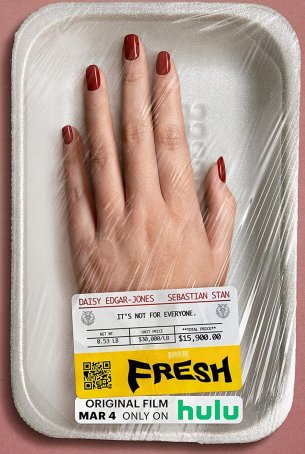 For those who enjoy stews that mix warped comedy with twisted horror, it hits the spot.
Reynold's charisma and some solid gags hold things together for a while but the movie ultimately comes up short despite its promising premise.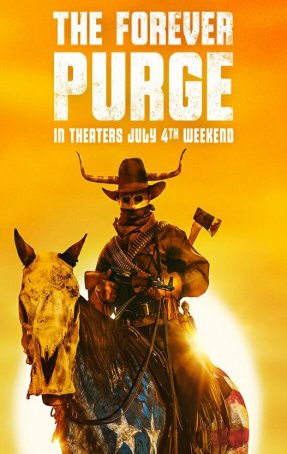 Adept at providing the violence fans expect from an exploitation flick and, despite its pretense of offering political commentary, that's really all this movie is.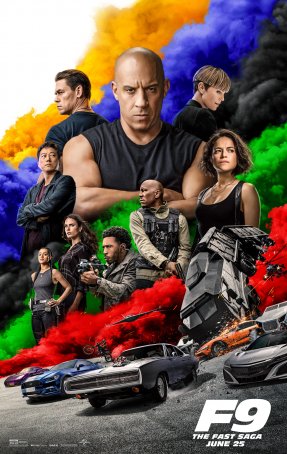 F9, like its predecessors, isn't about characters or story. It's about the excessively over-the-top action sequences.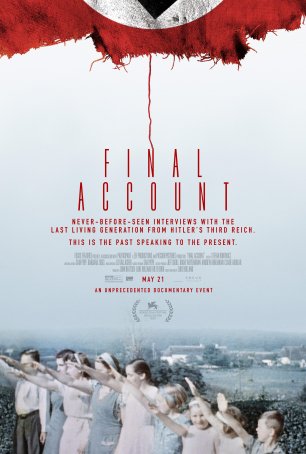 Run Time: 1:30
U.S. Release Date: 2021-05-21
MPAA Rating:
"PG-13" (Adult Themes)
Genre:
Documentary
Director:
Luke Holland
Cast:
Karl Hollander
,
Otto-Ernst Duscheleit
,
Hans Werk
,
Marianne Chantelau
,
Klaus Kleinau
,
Heinrich Schulze
,
Herbert Fuchs
,
Karl-Heinz Rinne
,
Margarete Schwartz
,
Franz Spalek
,
Herman Knoth
,
Friedrich Eder
It's the words of the men and women giving their "final account" that makes the movie sufficiently important to warrant viewing.