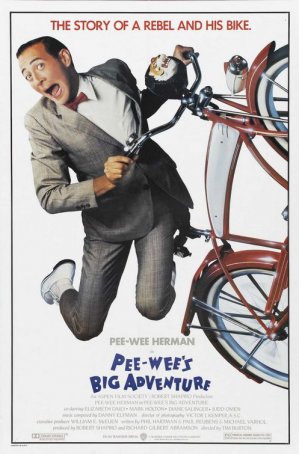 Run Time: 1:31
U.S. Home Release Date: 2023-01-15
MPAA Rating:
"PG"
Genre:
Comedy
Director:
Tim Burton
Cast:
Unevenly paced and narratively scattershot, it offers moments of entertainment but lacks cohesion and consistency.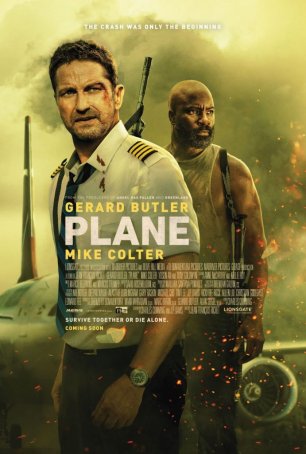 The movie offers limited entertainment for those who enjoy this sort of fare but fails as anything more than a throw-away streaming option.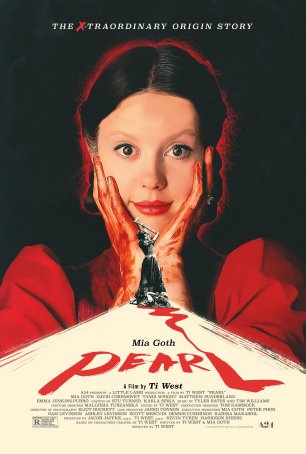 For those enamored with Ti West's extraordinarily entertaining 2022 horror film, "X," his latest effort is required viewing, although it's a much different kettle of fish.
The more familiarity one has with Jane Austen, the more likely the 2022 "Persuasion" is to be seen as an abomination.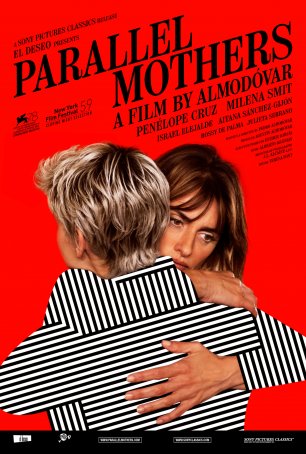 Thoroughly conventional by the director's standards, the central narrative is accessible and offers a wrenching emotional experience.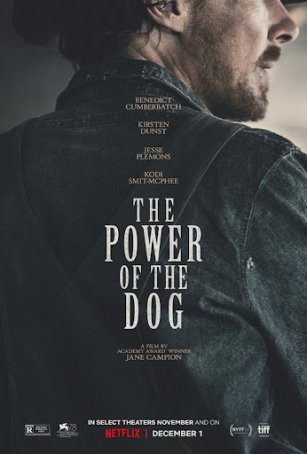 Perhaps not as powerful or wrenching as Campion intended for it to be but "The Power of the Dog" remains an unsettling piece of cinema.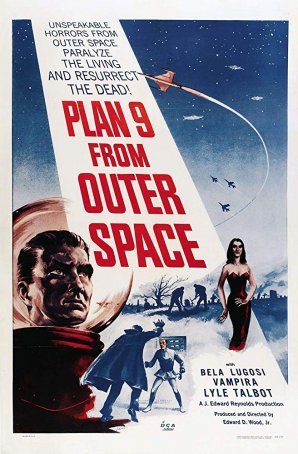 Run Time: 1:19
U.S. Release Date: -
MPAA Rating:
"NR"
Genre:
Science Fiction/Horror
Director:
Edward D. Wood Jr.
Cast:
Gregory Walcott
,
Mona McKinnon
,
Duke Moore
,
Tom Keene
,
Tor Johnson
,
Dudley Manlove
,
Joanna Lee
,
John Breckinridge
,
Lyle Talbot
,
Vampira
,
Bela Lugosi
,
Criswell
If someone was to watch clips, they might be amused (or at least entertained) but it's a different matter to sit through the entirety of Ed Wood's opus of ineptitude.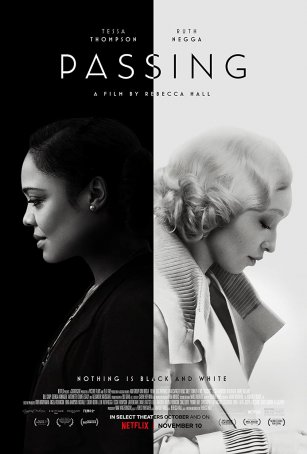 The movie has a magnetic quality that's all the more welcome because of all the weighty issues forming its foundation.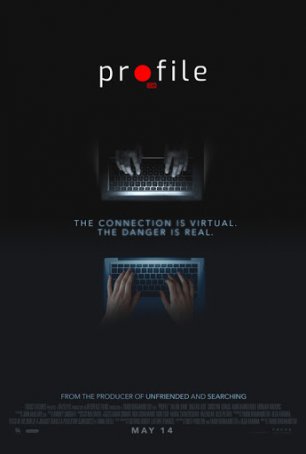 Worth seeing for the story it tells, the tension it generates, and the glimpse of potential it offers for future productions employing the "screenlife" technique.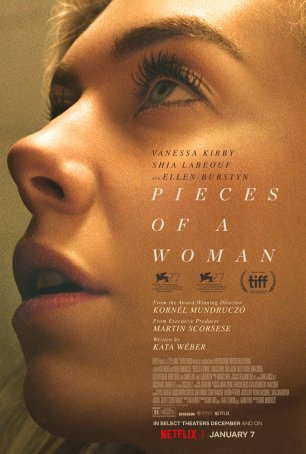 Not for those who crave light, uplifting entertainment but for anyone who wants a precise, visceral experience from a motion picture.