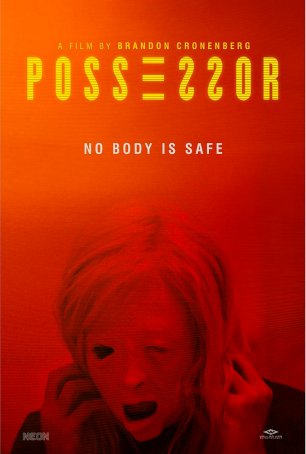 As science fiction, it's a little disappointing but as horror, it's a rousing success – a shocking and disturbing gem.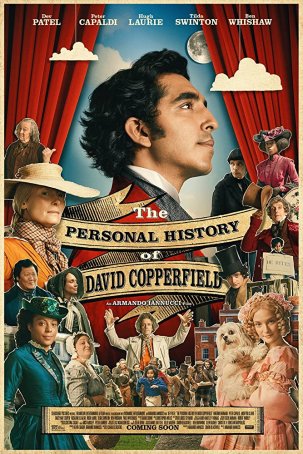 By taking a different road, Iannucci has provided something that captures the essence of "David Copperfield" without being constrained by every detail.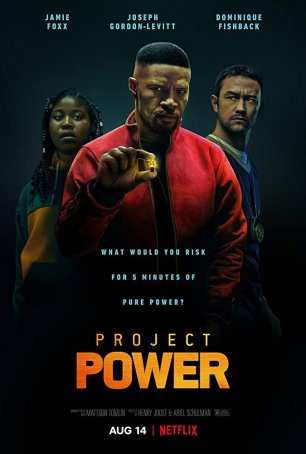 This movie is passable popcorn entertainment – a two-hour distraction that won't stand the test of time but was never intended to.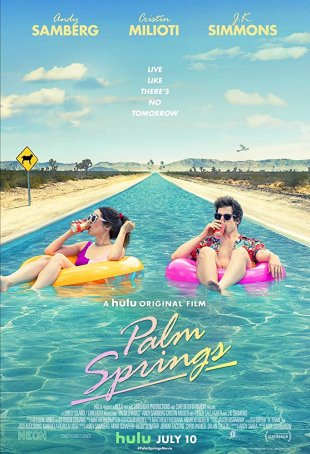 A delightfully romantic flight-of-fancy that proves there's room for more than one flavor of the "Groundhog" Day premise.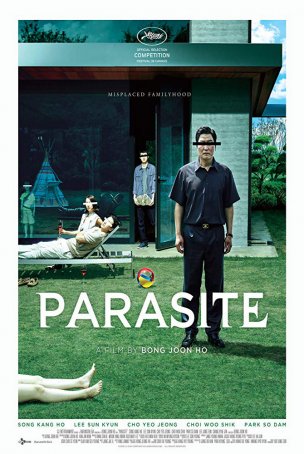 Just as many of the director's previous efforts have defied pigeonholing, "Parasite" delights in ping-ponging from one genre to another, defying expectations along the way.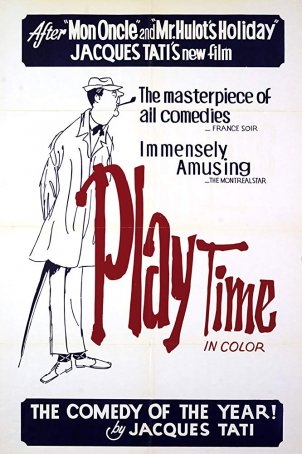 With no real plot and little in the way of character definition, "Playtime" exists as a two-hour exploration of Tati's thesis about the dehumanizing implications of modern society.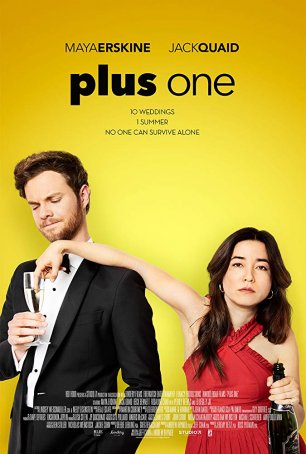 Comes complete with a smart script, likeable leads, and a willingness to occasionally tweak a rom-com trope or two.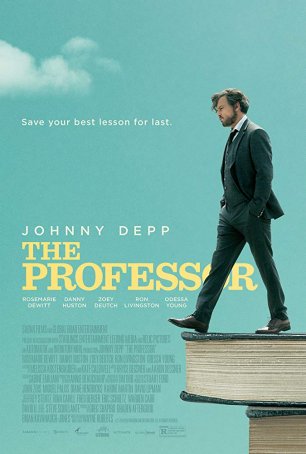 Presumably, director Wayne Roberts wants to say something profound but the message is muddled and the means by which it is presented are confused.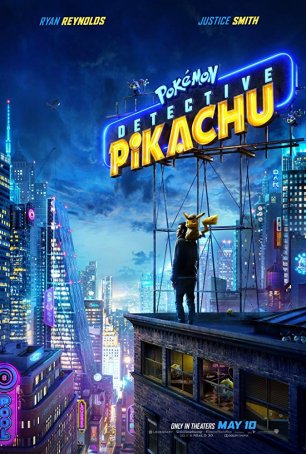 This isn't a movie, it's a cog in a multibillion-dollar media empire, a soulless feature-length example of product placement at its most blatant.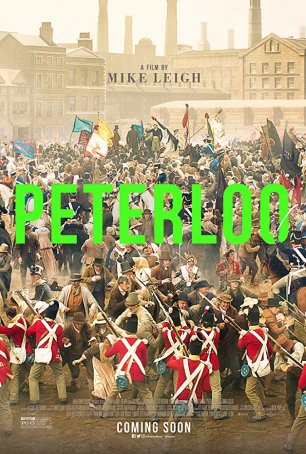 Although the film's length demands patience, it is a meticulous recreation of an event that represents a history lesson as well as an effectively crafted drama.