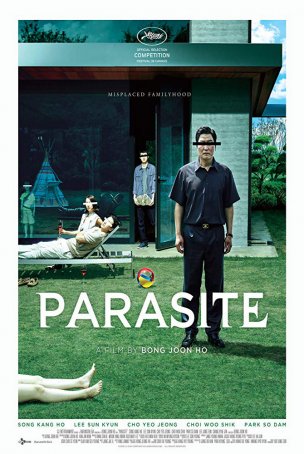 Just as many of the director's previous efforts have defied pigeonholing, "Parasite" delights in ping-ponging from one genre to another, defying expectations along the way.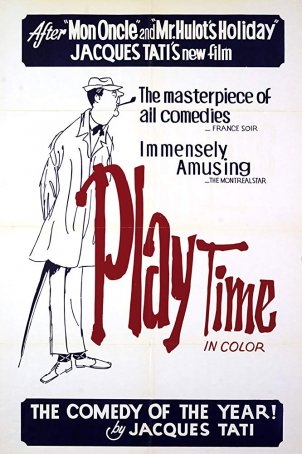 With no real plot and little in the way of character definition, "Playtime" exists as a two-hour exploration of Tati's thesis about the dehumanizing implications of modern society.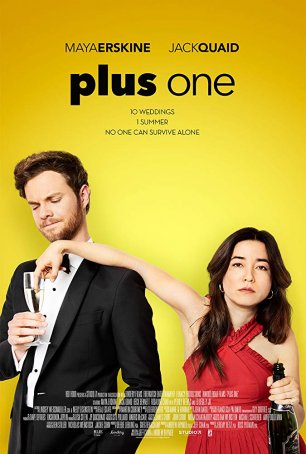 Comes complete with a smart script, likeable leads, and a willingness to occasionally tweak a rom-com trope or two.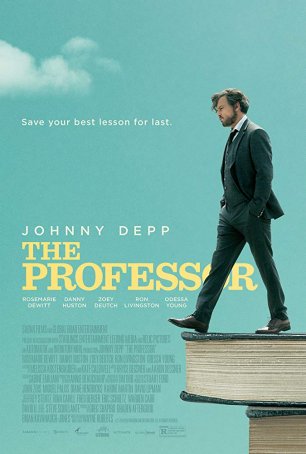 Presumably, director Wayne Roberts wants to say something profound but the message is muddled and the means by which it is presented are confused.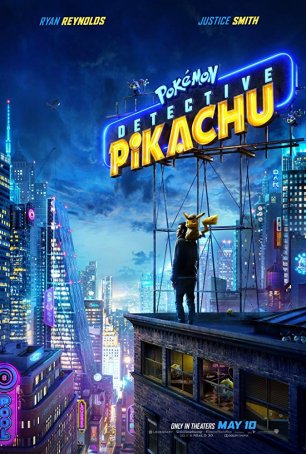 This isn't a movie, it's a cog in a multibillion-dollar media empire, a soulless feature-length example of product placement at its most blatant.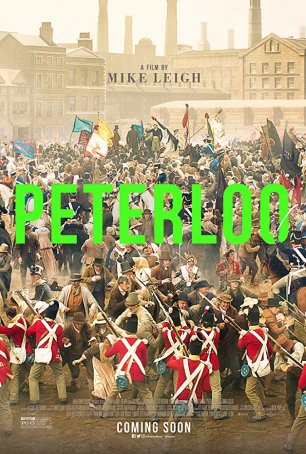 Although the film's length demands patience, it is a meticulous recreation of an event that represents a history lesson as well as an effectively crafted drama.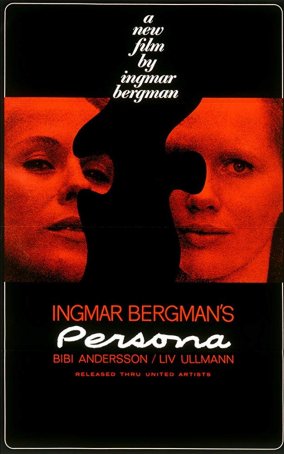 Critical to a wider understanding of Bergman as a person and a filmmaker and represents one of his most dissected and discussed contributions to '60s cinema.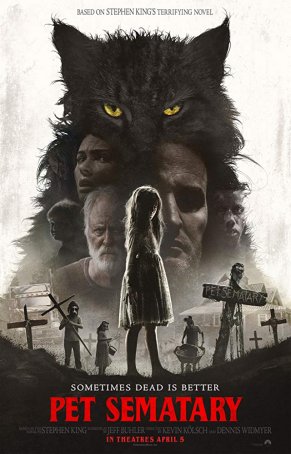 An effective and unnerving interpretation of King's novel, matching the book when it comes to dread and nihilism.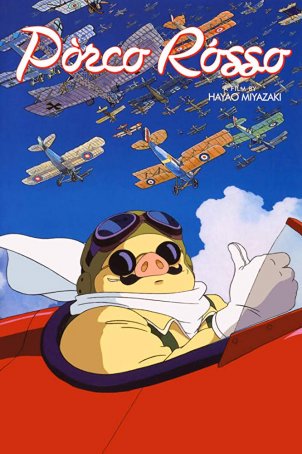 Although enjoyable in its own offbeat way, it's more for Miyazaki completists than mainstream audiences.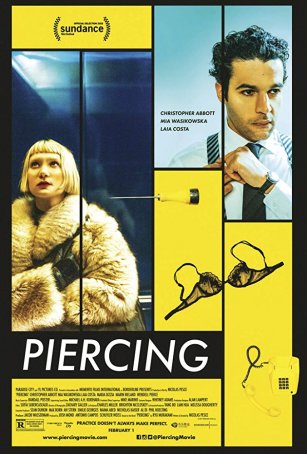 The director's macabre flourishes and garish visuals can't completely camouflage the hollow space at the production's core.