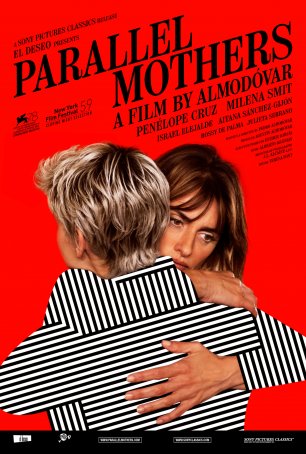 Thoroughly conventional by the director's standards, the central narrative is accessible and offers a wrenching emotional experience.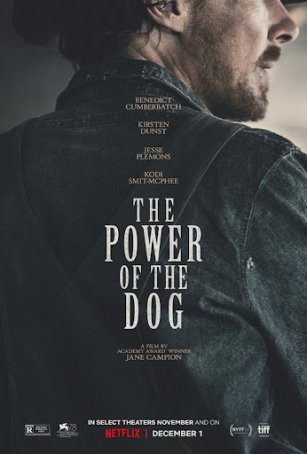 Perhaps not as powerful or wrenching as Campion intended for it to be but "The Power of the Dog" remains an unsettling piece of cinema.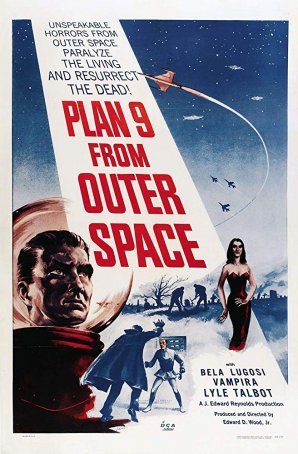 Run Time: 1:19
U.S. Home Release Date: 2021-10-31
MPAA Rating:
"NR"
Genre:
Science Fiction/Horror
Director:
Edward D. Wood Jr.
Cast:
Gregory Walcott
,
Mona McKinnon
,
Duke Moore
,
Tom Keene
,
Tor Johnson
,
Dudley Manlove
,
Joanna Lee
,
John Breckinridge
,
Lyle Talbot
,
Vampira
,
Bela Lugosi
,
Criswell
If someone was to watch clips, they might be amused (or at least entertained) but it's a different matter to sit through the entirety of Ed Wood's opus of ineptitude.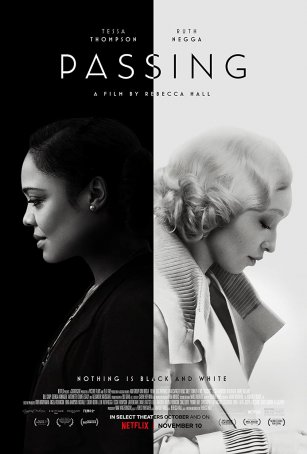 The movie has a magnetic quality that's all the more welcome because of all the weighty issues forming its foundation.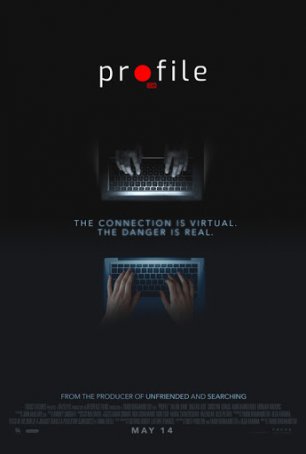 Worth seeing for the story it tells, the tension it generates, and the glimpse of potential it offers for future productions employing the "screenlife" technique.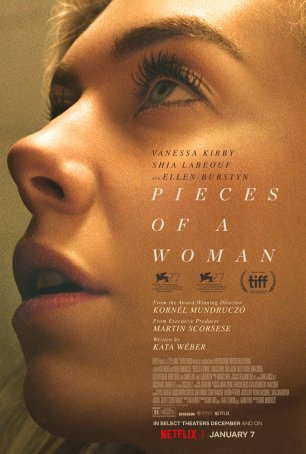 Not for those who crave light, uplifting entertainment but for anyone who wants a precise, visceral experience from a motion picture.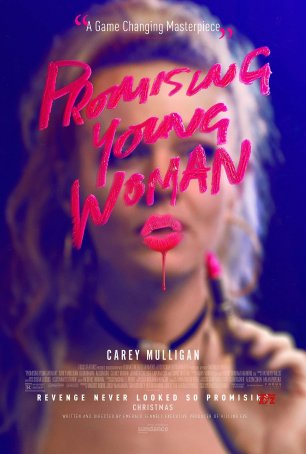 Although there are times when some of the tonal shifts can be jarring, the production as a whole feels rambunctious – a perfect concoction for the #meToo era.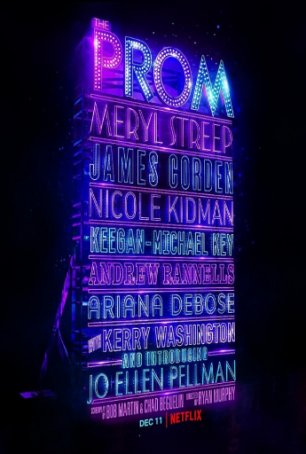 Run Time: 2:10
U.S. Release Date: 2020-12-11
MPAA Rating:
"PG-13" (Profanity, Sexual Content)
Genre:
Musical
Director:
Ryan Murphy
Cast:
Meryl Streep
,
Mary Kay Place
,
Andrew Rannells
,
Kerry Washington
,
Keegan-Michael Key
,
Ariana DeBose
,
Jo Ellen Pellman
,
Nicole Kidman
,
James Corden
,
Tracey Ullman
Despite its awkward and uneven elements, "The Prom" offers enough high-energy moments to be seen as a passable motion picture adaptation of the stage play.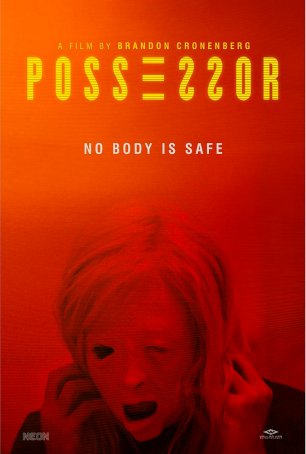 As science fiction, it's a little disappointing but as horror, it's a rousing success – a shocking and disturbing gem.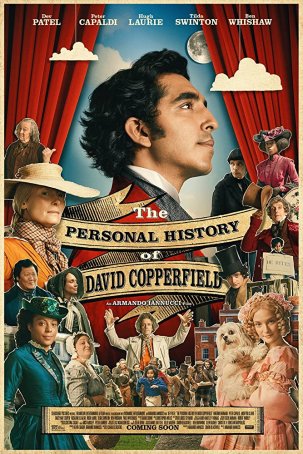 By taking a different road, Iannucci has provided something that captures the essence of "David Copperfield" without being constrained by every detail.