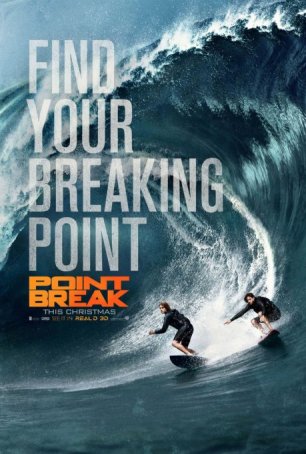 Analyzed on its own merits or in concert with the earlier film, "Point Break" doesn't work.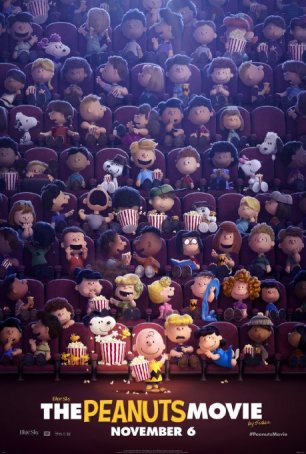 To those with even a limited exposure to Peanuts over the years, this will feel like a homecoming.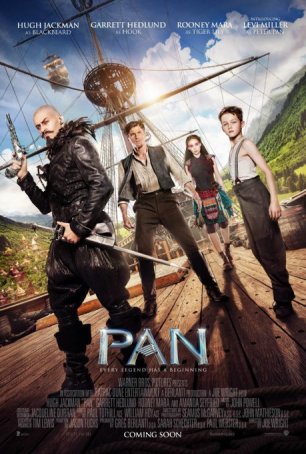 As a family-oriented adventure film, "Pan" is adequate, although the darkness of the material may make it unsuitable for younger children.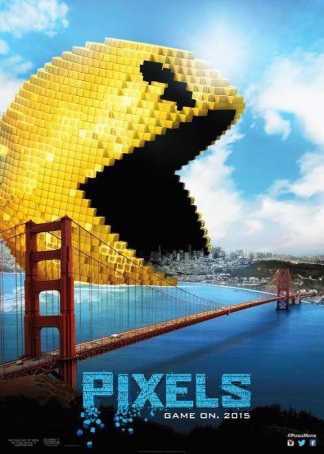 This is what happens when Hollywood starts out with a bad idea, miscasts all the roles, and executes everything badly in production and post-production.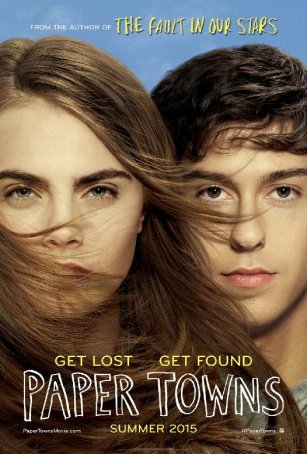 Based on the novel by John Green, "Paper Towns" is an exercise in artifice.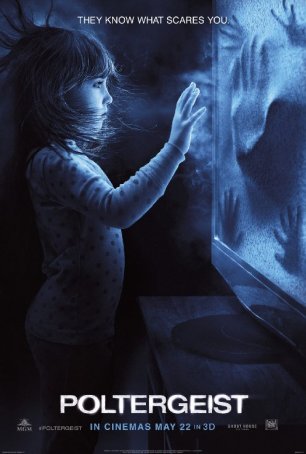 "Poltergeist" once again raises the "why bother?" question that accompanies about 95% of remakes.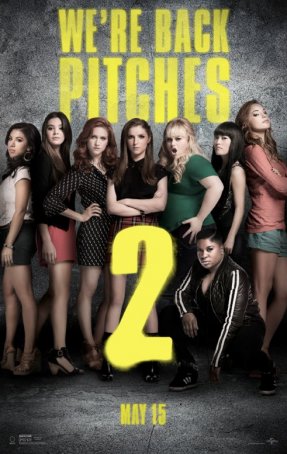 This isn't cinema; it's vaudeville.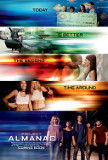 Call Project Almanac a "shaky-cam special", and it...