Movies directed by Steve Martino Horton Hears a Who!
Admittedly, it's been about 35 years since I was reader of Dr. Seuss, but my memories of his books are that they're short and economical with words. Neither of those descriptions applies to this theatrical version of Horton Hears a Who!, which has...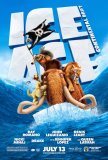 Ice Age: Continental Drift
With the Ice Age movies, you get what you expect. This is the fourth installment of a franchise that has been around since 2002. (In this case, it was decided against recasting all the voices and re-telling the first story with only a few cosmetic ...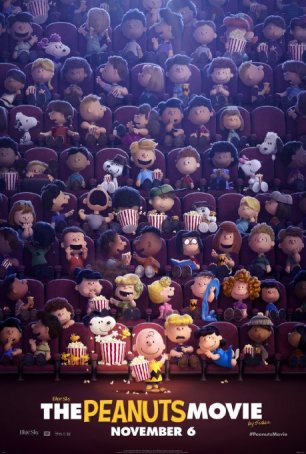 Peanuts Movie, The
Nostalgia - many movies (especially sequels to long-lasting franchises) trade in it to one degree or another. Few films, however, rely on its impact as strongly as The Peanuts Movie, the first big-screen outing for Charlie Brown & friends since 1...