Movies starring Adeel Akhtar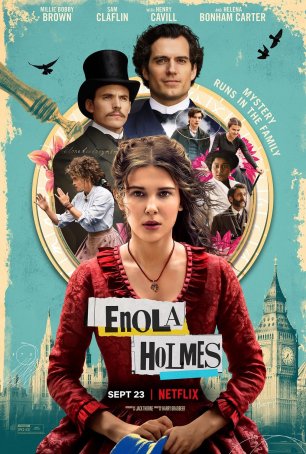 Enola Holmes
If I was looking for a single word to describe Enola Holmes, I'd probably settle on "charming." That's not because it features the best example of period-piece romance (although it shows signs of appealing to the rom-com crowd) or that...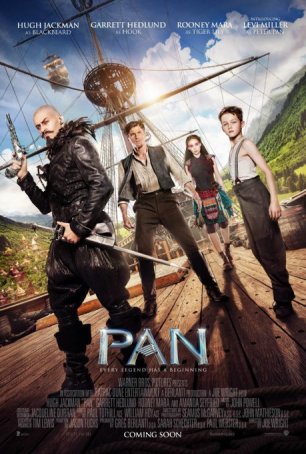 Pan
How's a studio to proceed when it wants to do something with a classic, family-friendly property but believes a straightforward remake to be redundant? The solution, as recently explored by several would-be franchises, is to expand the canvas. Ma...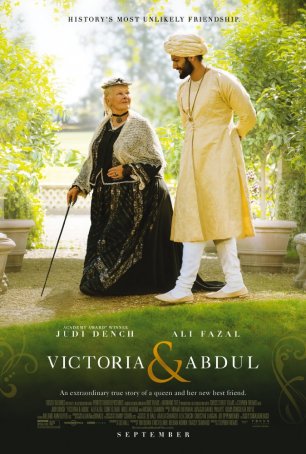 Victoria and Abdul
Victoria and Abdul, based on (mostly) true events as related in Shrabani Basu's historical chronicle of the same name, is effectively a sequel to the 1997 film, Mrs. Brown. That movie, directed by John Madden, detailed Queen Victoria's fri...