Movies starring Ali Fazal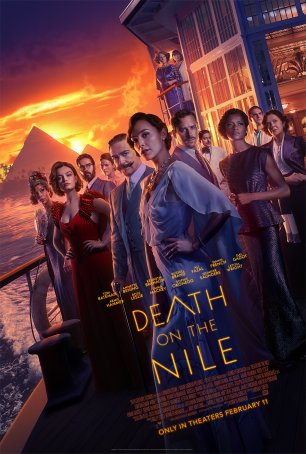 Death on the Nile
It has been noted that the film's publicists are in a difficult position when it comes to marketing Kenneth Branagh's second outing as famed detective Hercule Poirot, Death on the Nile. Since the pre-pandemic production completed filming, no f...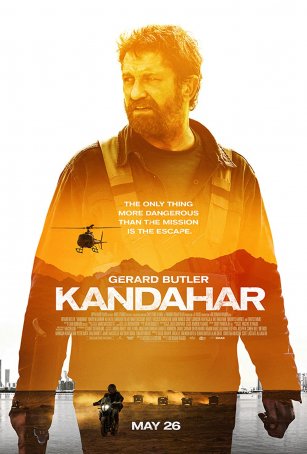 Kandahar
Kandahar is one of those movies that exists without having a compelling reason for doing do. As a war movie, it's not especially insightful or gut-wrenching. As an action film, it lacks energy, momentum, and consistency. As a drama, it feels art...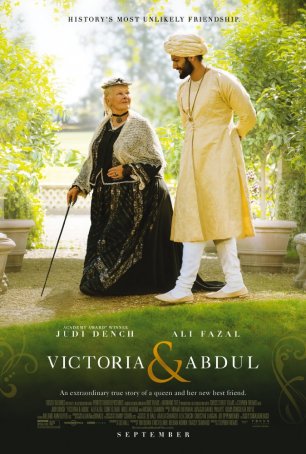 Victoria and Abdul
Victoria and Abdul, based on (mostly) true events as related in Shrabani Basu's historical chronicle of the same name, is effectively a sequel to the 1997 film, Mrs. Brown. That movie, directed by John Madden, detailed Queen Victoria's fri...