Movies starring Navid Negahban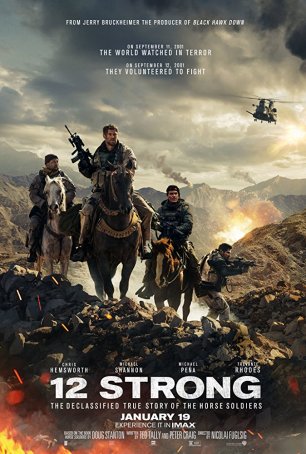 12 Strong
12 Strong represents a recent war as depicted on screen in an old-fashioned way. Back in the 1950s and 1960s, war movies followed an established template that pitted the "good guys" (often Americans) against the "bad guys." Such fi...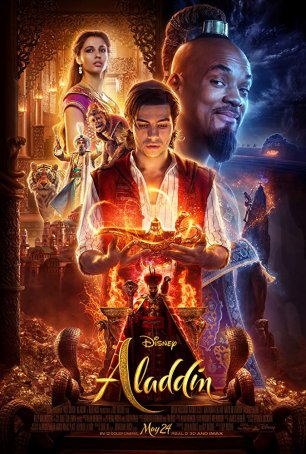 Aladdin
Perhaps the most appropriate word to describe Disney's 2019 re-make of their 1992 classic, Aladdin, is "unnecessary." "Pointless" might also apply. Although those terms could be employed for a host of remakes, they are more apt here ...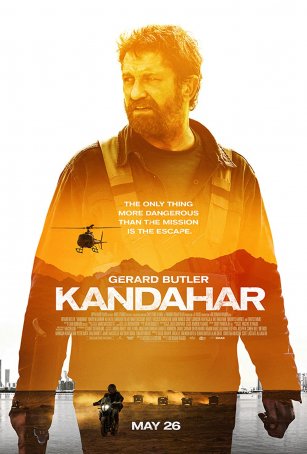 Kandahar
Kandahar is one of those movies that exists without having a compelling reason for doing do. As a war movie, it's not especially insightful or gut-wrenching. As an action film, it lacks energy, momentum, and consistency. As a drama, it feels art...