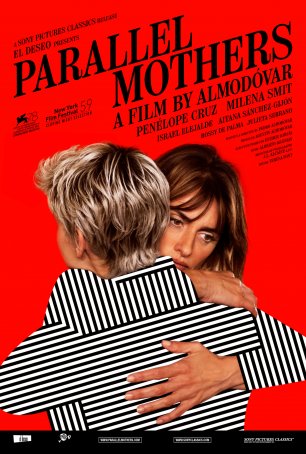 Thoroughly conventional by the director's standards, the central narrative is accessible and offers a wrenching emotional experience.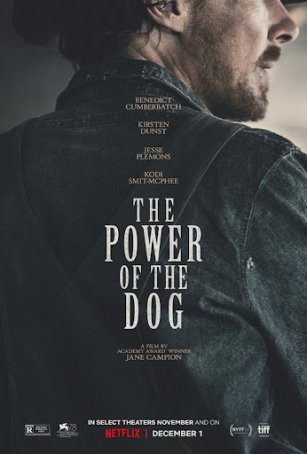 Perhaps not as powerful or wrenching as Campion intended for it to be but "The Power of the Dog" remains an unsettling piece of cinema.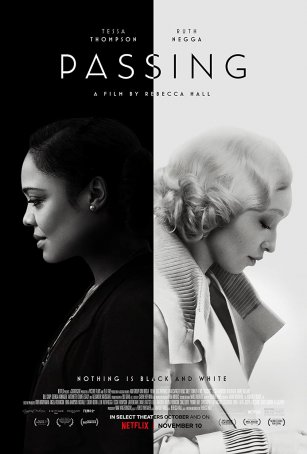 The movie has a magnetic quality that's all the more welcome because of all the weighty issues forming its foundation.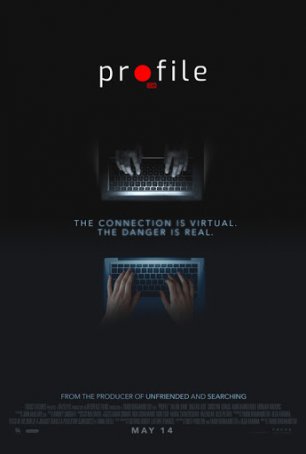 Worth seeing for the story it tells, the tension it generates, and the glimpse of potential it offers for future productions employing the "screenlife" technique.