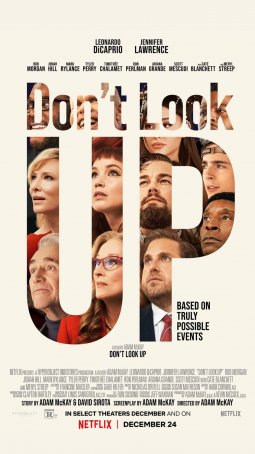 Run Time: 2:18
U.S. Release Date: 2021-12-24
MPAA Rating:
"R" (Profanity, Sexual Content, Nudity)
Genre:
Comedy/Science Fiction
Director:
Adam McKay
Cast:
Leonardo DiCaprio
,
Jennifer Lawrence
,
Meryl Streep
,
Cate Blanchett
,
Rob Morgan
,
Jonah Hill
,
Mark Rylance
,
Tyler Perry
,
Timothee Chalamet
,
Ron Perlman
,
Ariana Grande
,
Scott Mescudi
,
Melanie Lynskey
With this star-studded cast, the classification of a "missed opportunity" doesn't do it justice; it feels closer to a tragedy.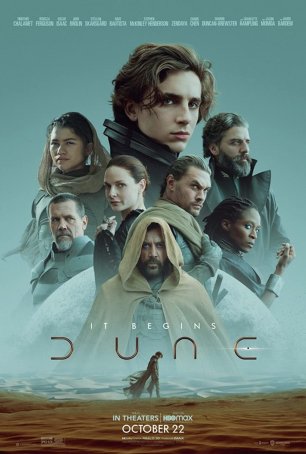 There's a lot to like about this new version of "Dune": the screenplay's ability to pare down Frank Herbert's complex, weighty novel without emasculating it, the epic scope, and the spectacle of the experience.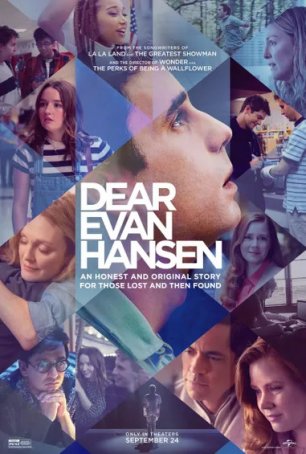 There's a dissonance between the film's darker subjects and its seeming desire to offer something uplifting at the end, and the mediocre songs are a distraction.