Movies starring Scott Mescudi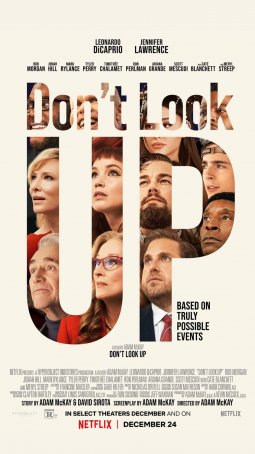 Don't Look Up
When I finished watching Don't Look Up, I couldn't avoid asking the obvious question: How did this go so wrong? Despite a to-die-for cast and a seemingly can't-miss premise, Don't Look Up is a failure on too many levels and, although t...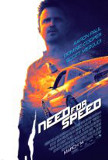 Need for Speed
Okay, no one anticipated that Need for Speed, the motion picture interpretation of the popular (and addictive) series of video games, would resemble Shakespeare. There was, however, a reasonable expectation that some of the adrenaline would transfe...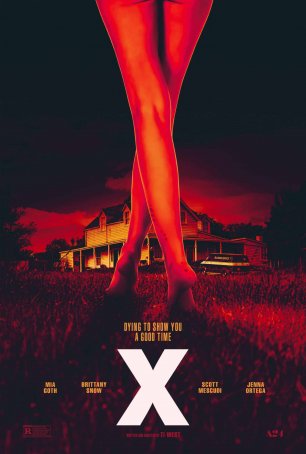 X
X is a fun movie – a throwback to the Grindhouse pictures of the 1970s and the slasher genre of the late '70s and early '80s. With a tongue-in-cheek, devil-may-care approach, writer/director Ti West embraces many of the tropes that have sinc...