Movies starring Rob Morgan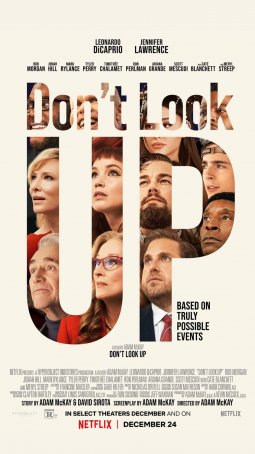 Don't Look Up
When I finished watching Don't Look Up, I couldn't avoid asking the obvious question: How did this go so wrong? Despite a to-die-for cast and a seemingly can't-miss premise, Don't Look Up is a failure on too many levels and, although t...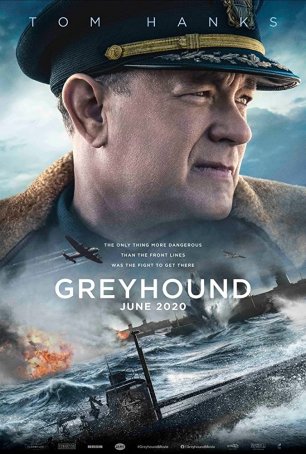 Greyhound
Greyhound is an atypical film: a World War II thriller that doesn't aspire to be an epic. Most productions set during the early 1940s – even those made by blockbuster-minded directors – carry running times that are as bloated as their gr...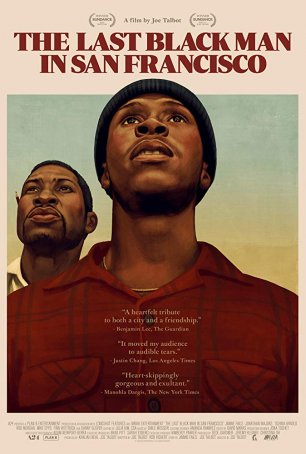 Last Black Man in San Francisco, The
When I was an adult living in the town where I grew up, I frequently drove by the house where I once lived, compelled as much by nostalgia as by the fantasy that I might one day buy it. When it comes to places, few exert quite the same hold as...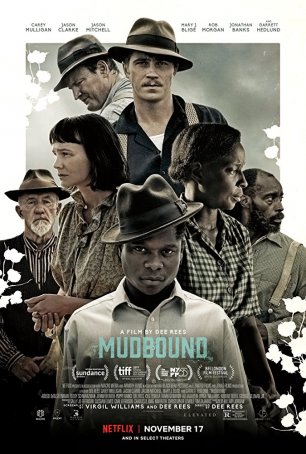 Mudbound
At the heart of Mudbound, director Dee Rees' adaptation of Hillary Jordan's novel, is the relationship that forms (and the consequences of that relationship) between two World War 2 veterans – one white and one black – in the deeply se...