Movies starring Jonathan Majors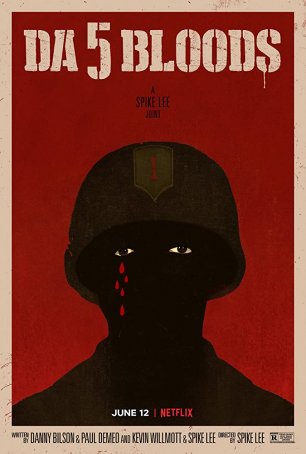 Da 5 Bloods
When it comes to a Spike Lee movie, it would be foolish to expect a politics-free zone. Lee is an activist filmmaker and has never pretended otherwise. He makes movies that entertain and educate but, most importantly, he seeks to challenge. So...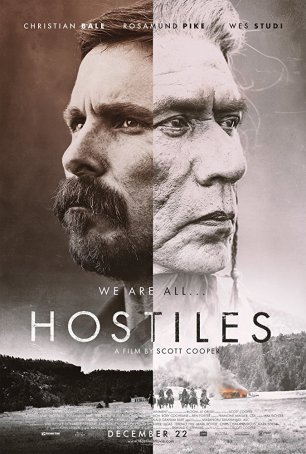 Hostiles
Hostiles is an occasionally shocking, sometimes disturbing, but ultimately hopeful perspective of how the deepest of racial divides can sometimes be bridged by the simplest of actions: taking the time to relate to the other person as a fellow ...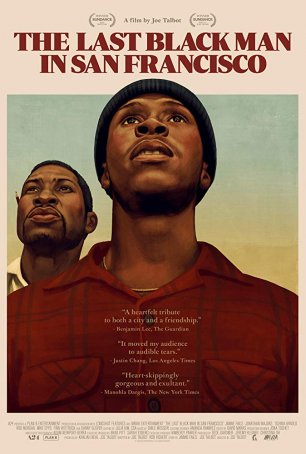 Last Black Man in San Francisco, The
When I was an adult living in the town where I grew up, I frequently drove by the house where I once lived, compelled as much by nostalgia as by the fantasy that I might one day buy it. When it comes to places, few exert quite the same hold as...