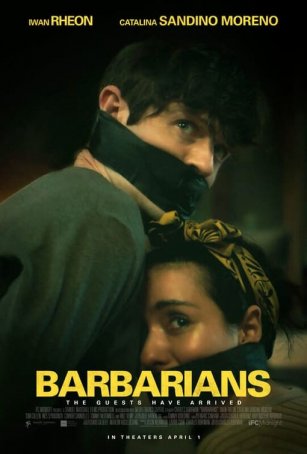 This is first and foremost a thriller/horror movie that trades in tension and suspense both of the slow-boil kind and the more traditional form.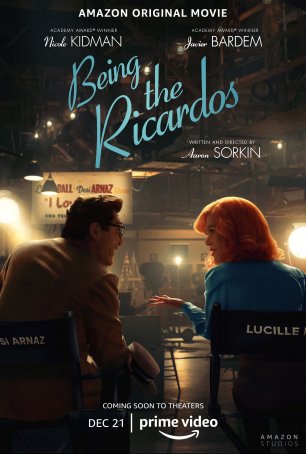 It's fascinating to watch the minutia of how the TV show was produced. Many of the details are surprising; unfortunately, the movie's dramatic elements aren't as compelling.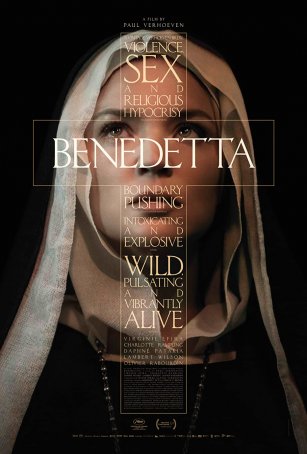 Fascinating, garish, and compelling, "Benedetta" dabbles in some of Verhoeven's career-long weaknesses while highlighting a great many of his strengths.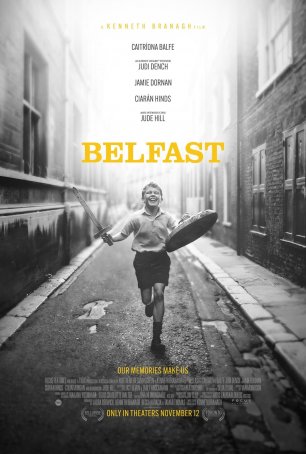 In addition to being Branagh's most personal film, it's also his most intimate, and is unquestionably one of 2021's most affecting motion pictures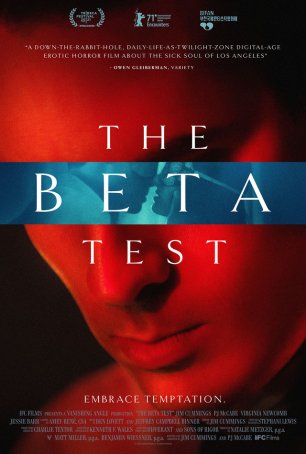 The underlying idea is intriguing and observing the main character's behavior has the same appeal as watching a train wreck, but the conclusion is unsatisfying.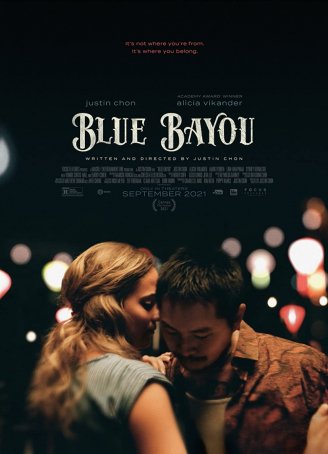 "Blue Bayou" channels plenty of anger and passion and the narrative lynchpin is compelling but Chon's capabilities as a writer don't match those as a director and an actor.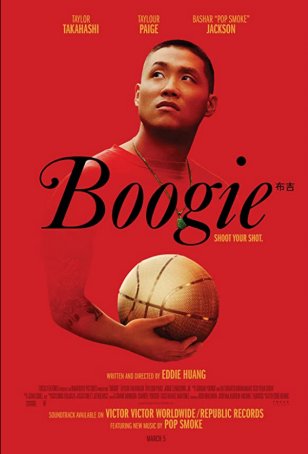 At times unpolished but offers a sympathetic portrayal of the title character and avoids excessive melodrama or a too-facile ending.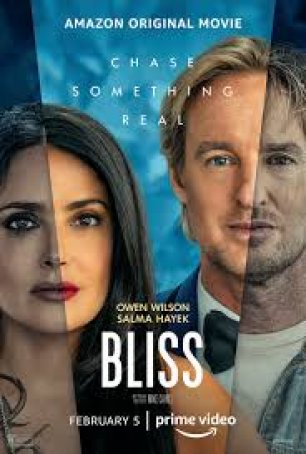 Would seem to be as close to a can't-miss premise as one can imagine yet, despite that, it somehow does miss – and by a wide margin.