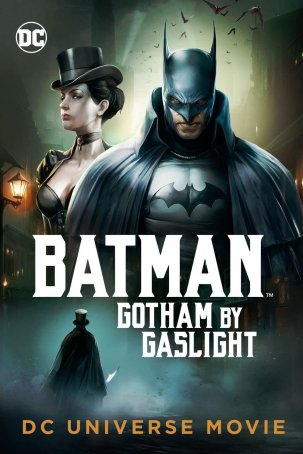 Untethered to Batman's established continuity, this animated excursion allows the filmmakers to explore different facets of the familiar hero.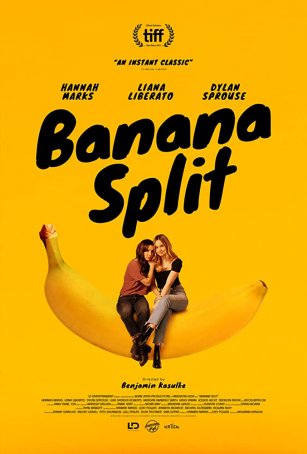 The offbeat approach brings a freshness to a genre (the rom-com) that has become static and predictable.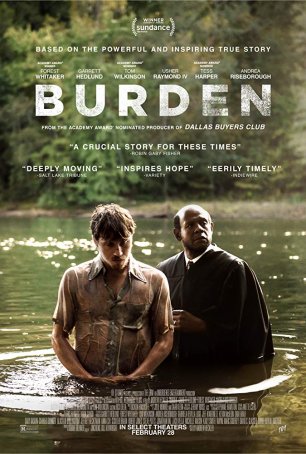 A parable about the redemptive power of love, it's too long and many of its beats have been appropriated from other movies about Southern racism.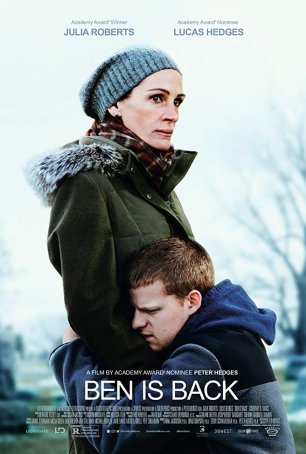 By adding cumbersome elements to the narrative, it ultimately detracts from the core human story.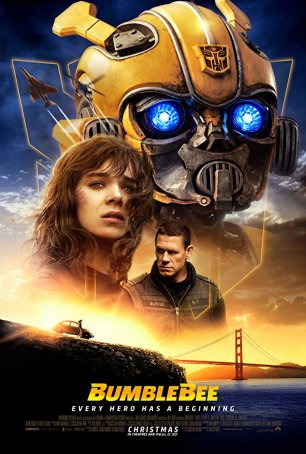 A well-paced science fiction action thriller with elements of drama, whimsy, and a strong inter-species buddy movie element.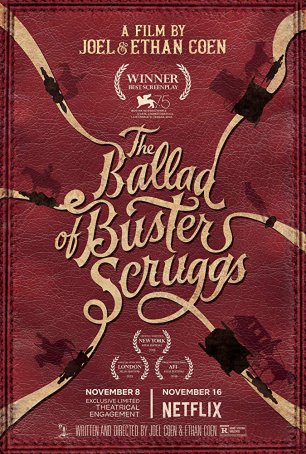 Run Time: 2:12
U.S. Release Date: 2018-11-16
MPAA Rating:
"R" (Violence, Sexual Content)
Genre:
Western
Director:
Joel Coen & Ethan Coen
Cast:
Tim Blake Nelson
,
Tyne Daly
,
Saul Rubinek
,
Brendan Gleeson
,
Jonjo O'Neill
,
Grainger Hines
,
Zoe Kazan
,
Bill Heck
,
Tom Waits
,
Henry Melling
,
Liam Neeson
,
Stephen Root
,
James Franco
,
Chelcie Ross
Strikes an effective balance between satire and homage and mines the most common ore of the old-time Westerns.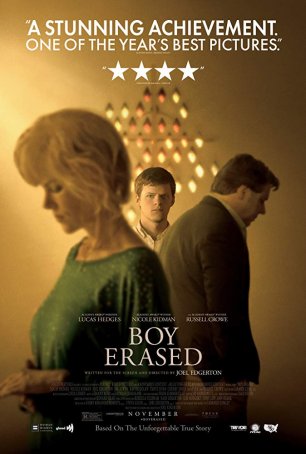 Reports about what goes on behind the closed doors of Conversion Therapy camps have been in the press for years and the film's vivid presentation engages the viewer on a visceral level.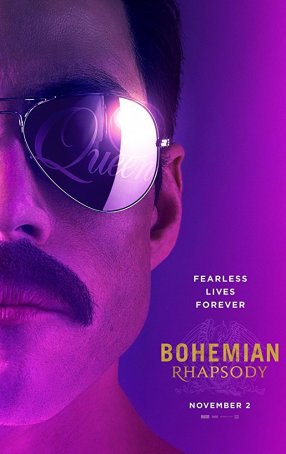 Run Time: 2:13
U.S. Release Date: 2018-11-02
MPAA Rating:
"PG-13" (Profanity, Sexual Content, Drugs)
Genre:
Drama/Musical
Director:
Bryan Singer
Cast:
Rami Malek
,
Lucy Boynton
,
Joseph Mazzello
,
Ben Hardy
,
Gwilym Lee
,
Allen Leech
,
Tom Hollander
,
Aidan Gillen
,
Mike Myers
,
Aaron McCusker
What saves "Bohemian Rhapsody" from being an historically inaccurate train wreck is the strength of the musical sequences, which are electric.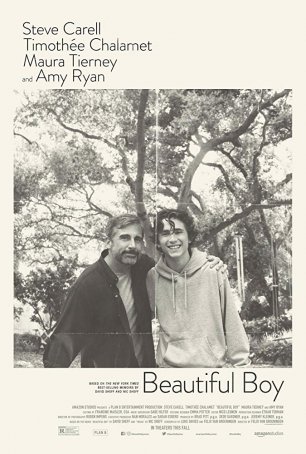 Despite featuring strong performances and containing some individually potent scenes, the film's style keeps the viewer at arm's length.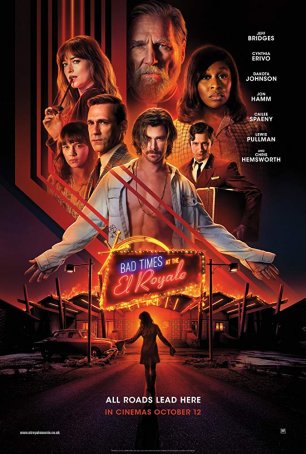 Has problems beyond its inability to stick the ending but that's the one that ultimately sinks it.