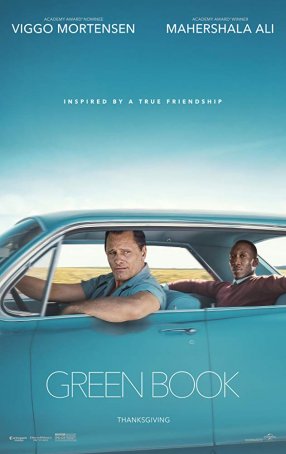 Effective and affecting while being careful to avoid overdosing its audience on material that some might deem too shocking or upsetting.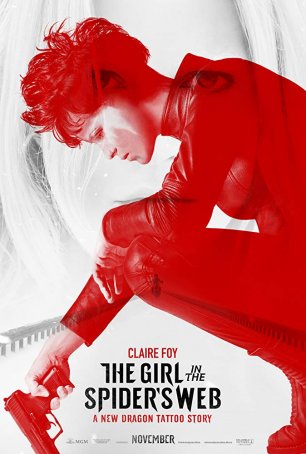 A generic espionage/crime thriller; although briskly paced, the plot is far from airtight and demands a deus ex machina to reach its climax.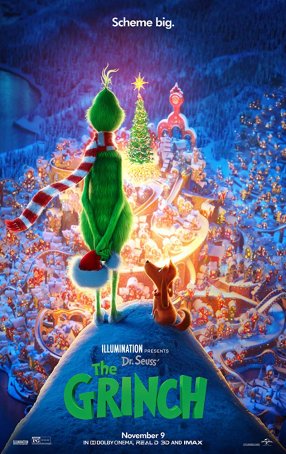 "Hollow cash grab" is one way to describe "The Grinch." Equally appropriate would be "soulless abomination."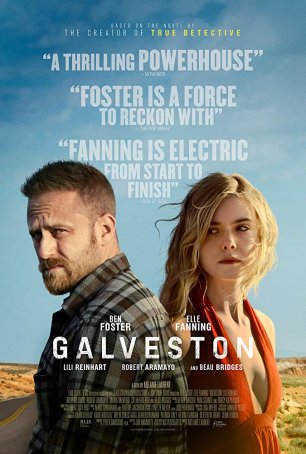 Bleak and gripping, "Galveston" offers a compelling experience for those who don't demand pure escapism and are willing to sample the darker side of cinema.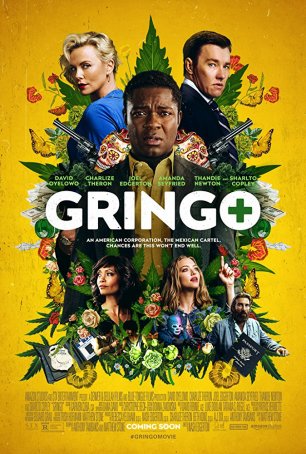 "Gringo" is messy and at times incoherent, filled with pointless subplots and confounding "twists."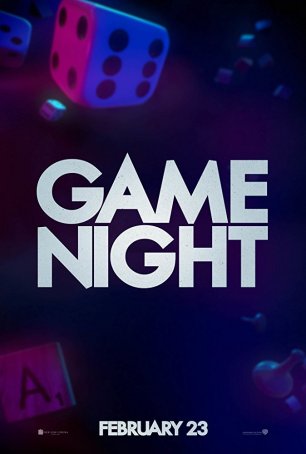 Run Time: 1:40
U.S. Release Date: 2018-02-23
MPAA Rating:
"R" (Profanity, Sexual Content, Violence)
Genre:
Comedy
Director:
John Francis Daley, Jonathan Goldstein
Cast:
Jason Bateman
,
Rachel McAdams
,
Kyle Chandler
,
Sharon Horgan
,
Billy Magnussen
,
Lamorne Morris
,
Kylie Bunbury
,
Jesse Plemons
,
Danny Huston
Canny enough to go full-throttle with the absurd and not bother trying to do much with its meager dramatic and/or sentimental elements.