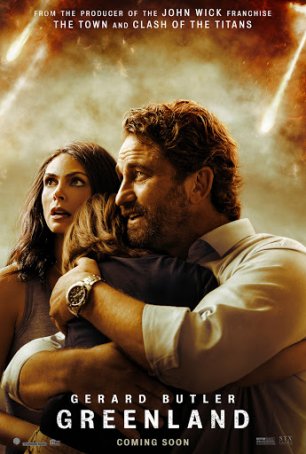 In different times, it might have been possible to give "Greenland" a lukewarm recommendation for anyone looking for something frenetic and mindless.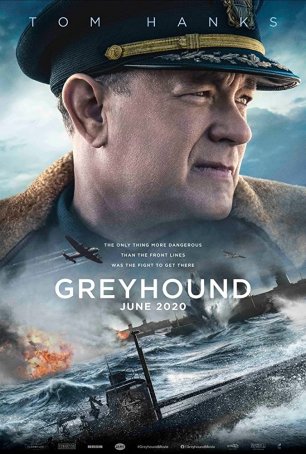 Hanks' script is an example of economical storytelling and the end result is a thrilling 75 minutes of the kinds of things one expects from well-made submarine movies.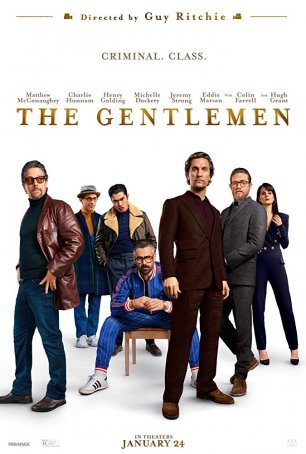 The overpolished screenplay and overuse of directorial flourishes hamper the viewer's enjoyment of what should have been a pretty straightforward caper-style crime film.