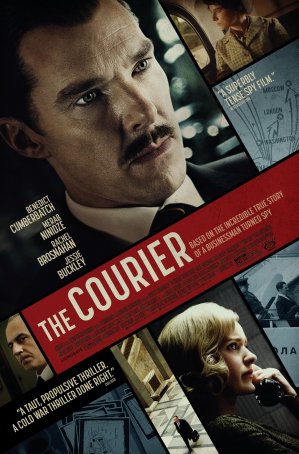 A sometimes-riveting old-fashioned spy thriller that is occasionally reminiscent of the fictional works of John Le Carre and Len Deighton.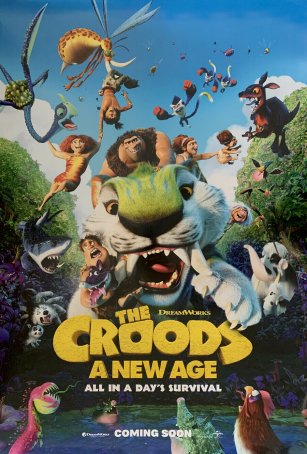 Kids will enjoy it and parents will be sufficiently diverted that they won't be tempted to take a nap.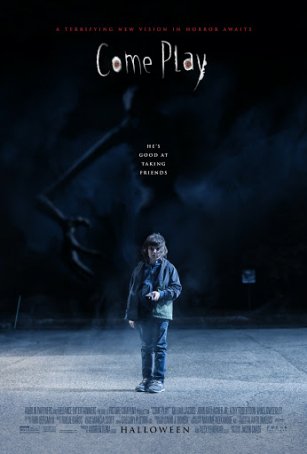 Ultimately feels like just another in a long line of disposable, unmemorable kid-in-danger PG-13 horror films, of which there are too many.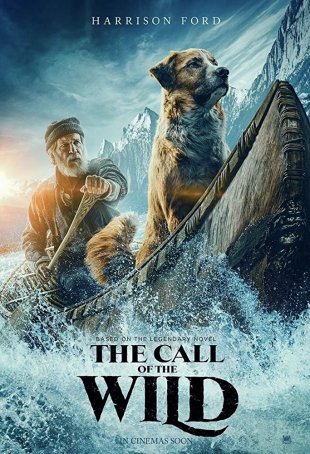 A stronger focus on story and tone and less reliance on the marvels of CGI might have made this latest version of "The Call of the Wild" a more fruitful experience.