Movies starring Terry Notary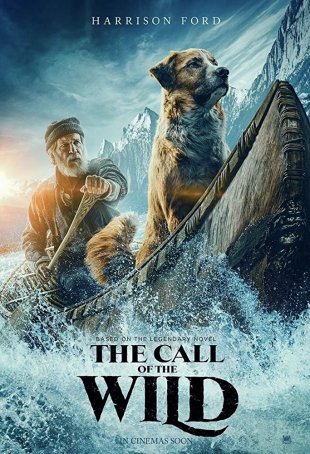 Call of the Wild, The
Note: some spoilers discussing differences between the book and movie.I'll admit to being disappointed by the newest adaptation of Jack London's The Call of the Wild. The motion capture technology that creates a dog out of the efforts of a...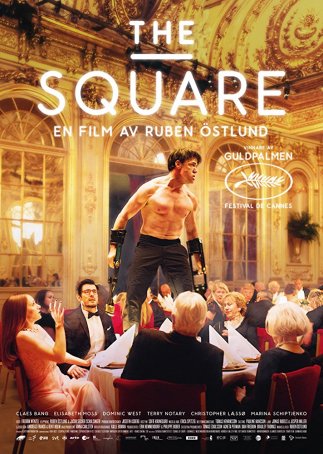 Square, The
The Square is an indicator that not only Hollywood blockbusters can be afflicted with bloat. At nearly 2 1/2 hours in length, this production takes what could have been a lean, incisive satire of art, commerce, and altruism and turns it into a...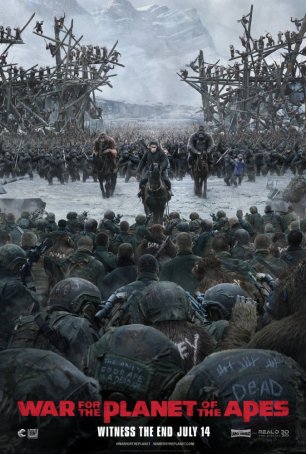 War for the Planet of the Apes
Always save the best for last…that's not a phrase many movie series adhere to. It happens occasionally but franchises that build to a satisfying climax are few and far between. That, among other things, makes the new Planet of the Apes rebo...