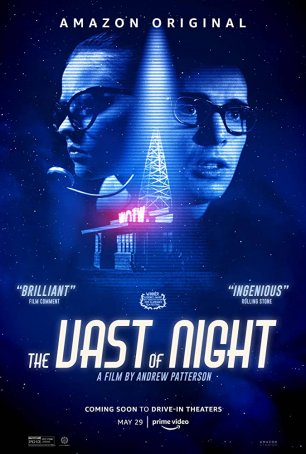 Works not because of anything surprising in the story but because the filmmakers have paid such attention to the way in which it is crafted that it unfolds effortlessly and with great panache.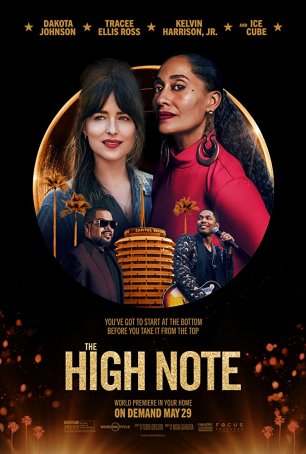 Plays well on the small screen because the essence of the film – an exploration of characters and their relationships – remains unchanged.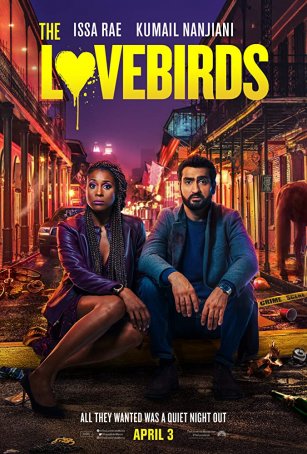 More successful when focusing on the unlikely romance between its stars than the silly and underwhelming murder mystery.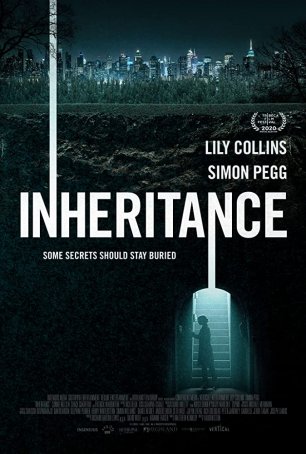 Despite a few effective "gotcha!" moments and Pegg's performance, the movie is too artificial and undercooked to work.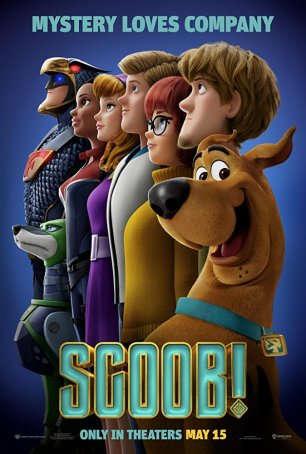 Run Time: 1:35
U.S. Release Date: 2020-05-15
MPAA Rating:
"PG"
Genre:
Animated
Director:
Tony Cervone
Cast:
Will Forte
,
Mark Wahlberg
,
Jason Isaacs
,
Gina Rodriguez
,
Zac Efron
,
Amanda Seyfried
,
Kiersey Clemons
,
Ken Jeong
,
Tracy Morgan
,
Frank Welker
,
Billy West & Don Messick
Tries to do a little too much and runs too long but it's an affable mix of nostalgia and family-friendly animated action/adventure.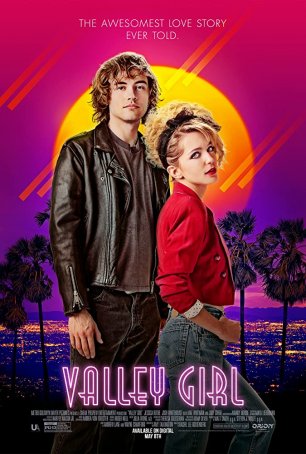 Run Time: 1:42
U.S. Release Date: 2020-05-08
MPAA Rating:
"PG-13" (Profanity, Sexual Content, Brief Nudity)
Genre:
Musical/Comedy
Director:
Rachel Lee Goldenberg
Cast:
Jessica Rothe
,
Alicia Silverstone
,
Judy Greer
,
Mae Whitman
,
Logan Paul
,
Chloe Bennet
,
Ashleigh Murray
,
Jessie Ennis
,
Josh Whitehouse
,
Camilla Morrone
A re-imagination of the 1983 film for a generation raised on Baz Luhrmann films and "Glee."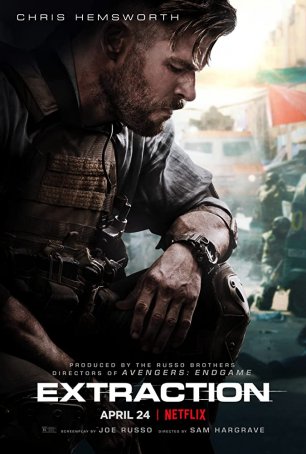 If you're looking for a strong narrative to go along with kick-ass action, you're not going to find it in "Extraction," which offers plenty of the latter but not a lot of the former.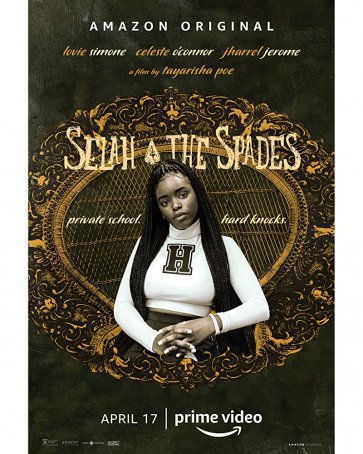 A serious-minded drama that focuses on those who accept the skewed and short-range perspective associated with high school royalty.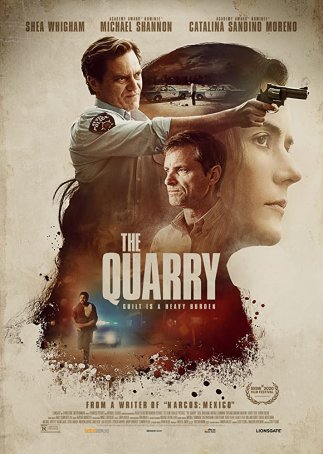 One note portrayals, skin deep characters, and a glacial pace all combine to prevent "The Quarry" from succeeding either as a slow-burn thriller or a message-oriented drama.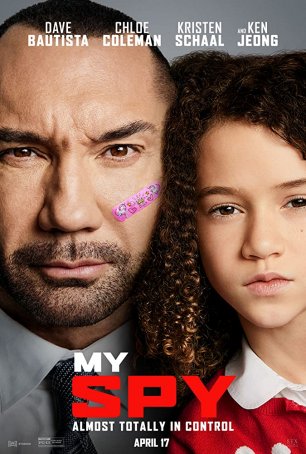 The screenplay takes a generic situation and does nothing interesting with it, resulting in a subpar motion picture offering little in the way of sustainable entertainment.