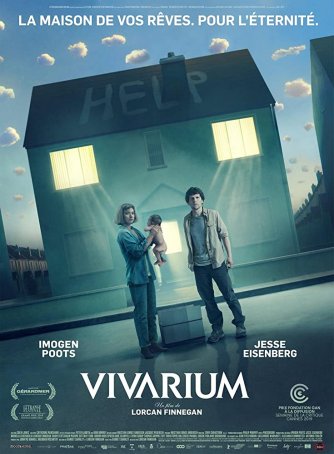 A dark and challenging film and those searching for escapist fare might find that "Vivarium" is a little too intense for comfort.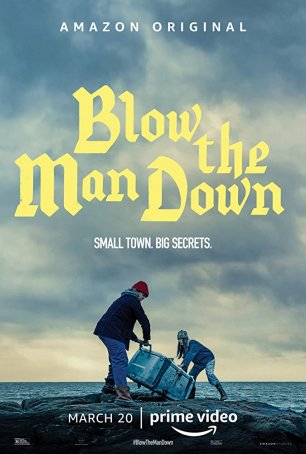 Run Time: 1:30
U.S. Release Date: 2020-03-20
MPAA Rating:
"R" (Violence, Profanity, Drugs, Sexual Content)
Genre:
Mystery/Thriller
Director:
Bridget Savage Cole, Danielle Krudy
Cast:
Sophie Lowe
,
Morgan Saylor
,
Ebon Moss-Bachrach
,
Margo Martindale
,
June Squibb
,
Marceline Hugot
,
Annette O'Toole
,
Will Brittain
,
Gayle Rankin
Relies on old-fashioned movie elements like atmosphere, character development, and narrative arc without needing crutches like fast editing, frenetic action sequences, and visual clutter.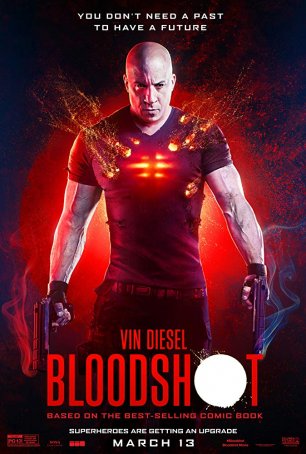 With too little emphasis placed on and exploring the rich possibilities of the milieu, the movie turns into a ho-hum Vin Diesel action film.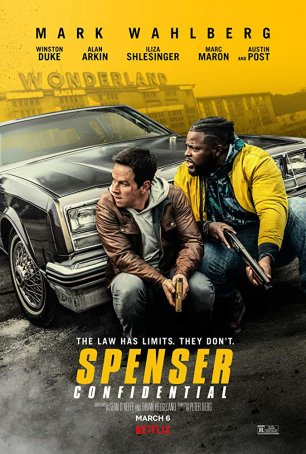 A mid-budget action/thriller featuring a recognizable star and not requiring much in the way of attention or dedication from a viewer.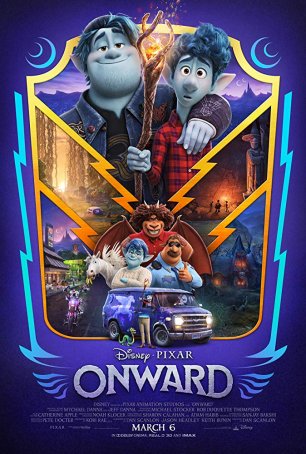 There's something here for everyone, even if the overall package isn't likely to go down as the next Disney/Pixar "classic."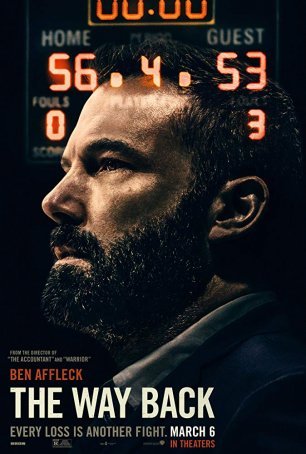 Although the screenplay occasionally falters, Affleck's performance is rock-solid throughout and that makes "The Way Back" a journey worth taking.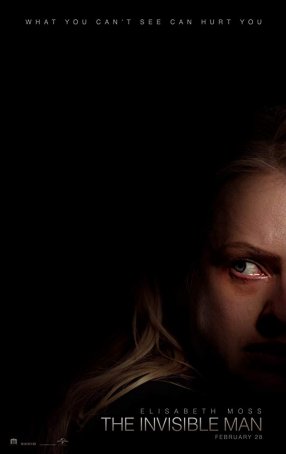 During the movie's second half, the narrative begins to rely too much on horror/thriller conventions. All the really good stuff happens before the 75-minute mark.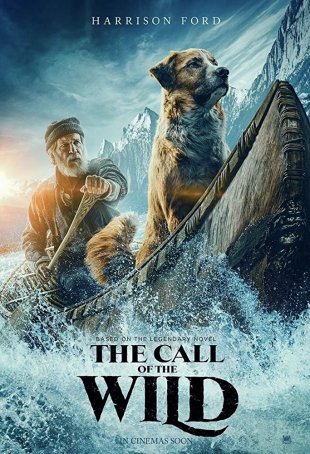 A stronger focus on story and tone and less reliance on the marvels of CGI might have made this latest version of "The Call of the Wild" a more fruitful experience.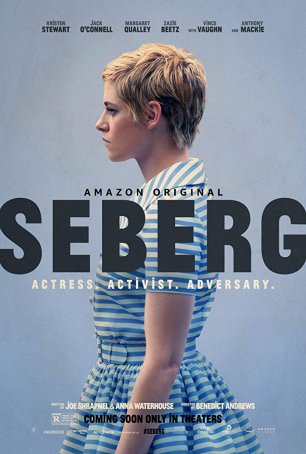 Kristin Stewart gives a strong performance as Jean Seberg but the screenplay traps her in a story that's less interesting than it should be.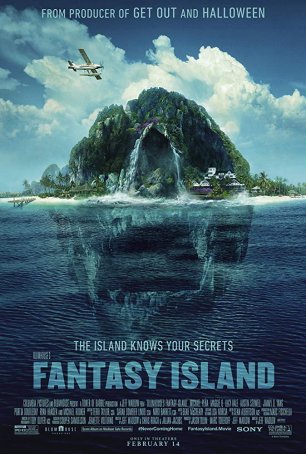 Run Time: 1:50
U.S. Release Date: 2020-02-14
MPAA Rating:
"PG-13" (Violence, Profanity, Sexual Content)
Genre:
Horror
Director:
Jeff Wadlow
Cast:
Michael Pena
,
Lucy Hale
,
Maggie Q
,
Portia Doubleday
,
Ryan Hansen
,
Jimmy O. Yang
,
Austin Stowell
,
Parisa Fitz-Henley
,
Michael Rooker
The biggest shock of this new movie re-imagination is that it makes the cheesy TV series seem fresh and smart by comparison.