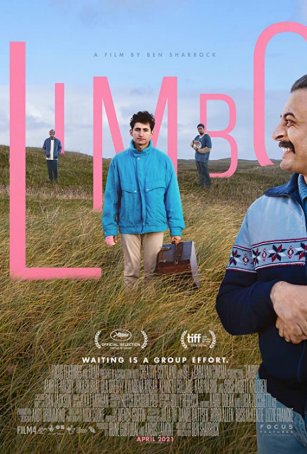 What starts out as an exercise in absurdist and surreal comedy turns into a serious examination of the artificial boundaries that divide humanity in the name of nationalism.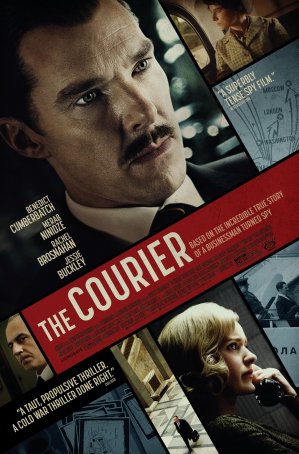 A sometimes-riveting old-fashioned spy thriller that is occasionally reminiscent of the fictional works of John Le Carre and Len Deighton.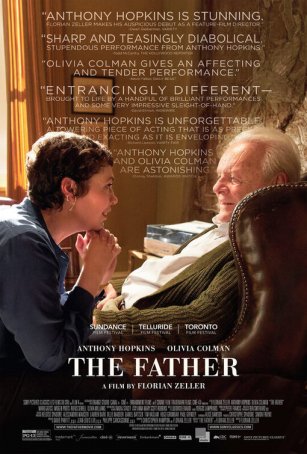 An excellent movie but not a lot of fun to watch, especially for those with first-hand experience in this area.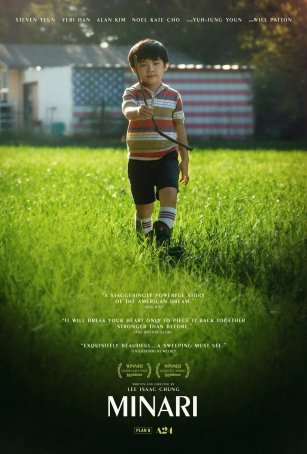 Although the characters are "foreign," they seem familiar.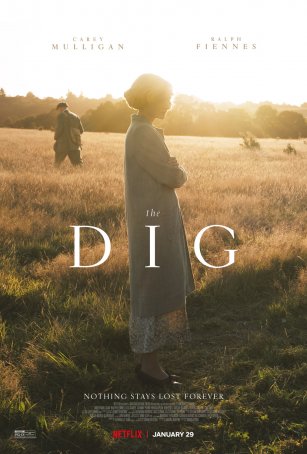 Feels like a condensed version of a story that, given more time to breathe, might have been fascinating and emotionally effective.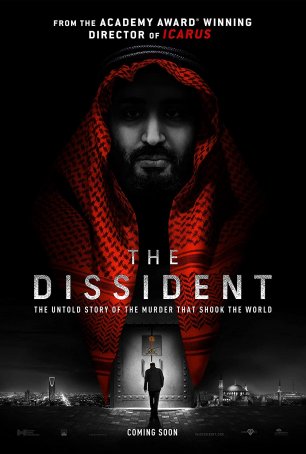 Although there is a fair amount of regurgitation of the news story, "The Dissident" offers sufficient new material to justify its existence.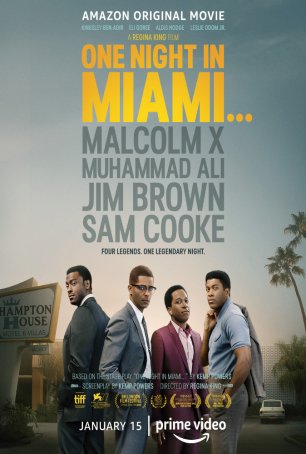 Although inconsistently paced, there's enough compelling material here to make for a challenging and thought-provoking fly-on-the-wall's perspective.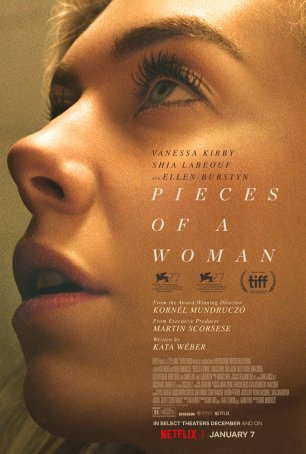 Not for those who crave light, uplifting entertainment but for anyone who wants a precise, visceral experience from a motion picture.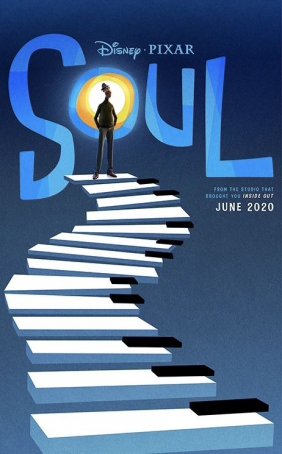 This movie seeks to expand the mind and touch the heart without much concern about how many toys it will sell or whether there's sequel potential.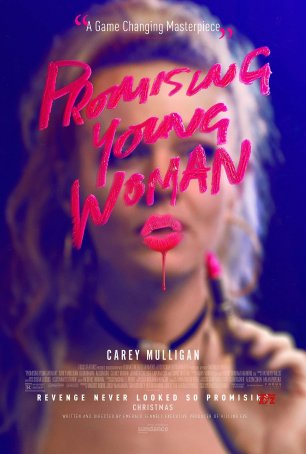 Although there are times when some of the tonal shifts can be jarring, the production as a whole feels rambunctious – a perfect concoction for the #meToo era.