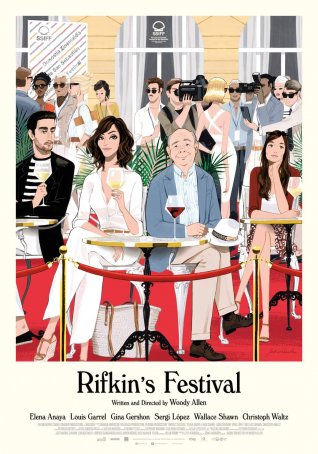 One has to wonder whether Woody Allen continues to make movies not because the passion for the creative act still burns but because this has become a comfortable habit.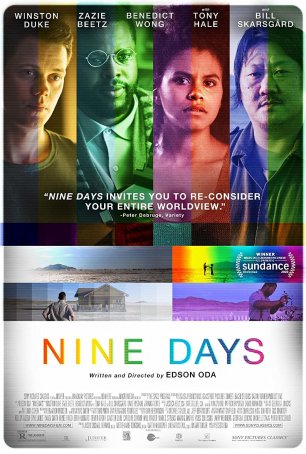 "Nine Days" is a pure allegory; the film works as an extended philosophical rumination but fails as a story.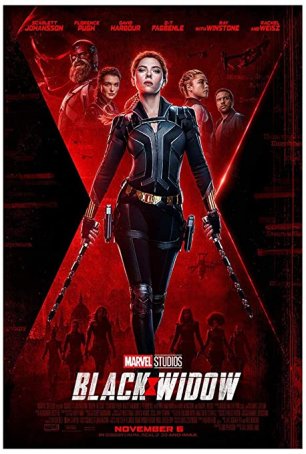 With a paint-by-numbers storyline and lackluster villain, the chief pleasures come from Scarlett Johansson, Florence Pugh, and David Harbour.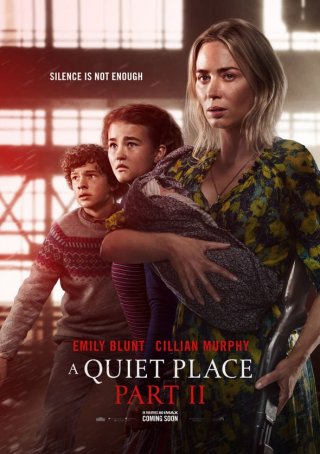 Krasinski makes the most out of the meager material - the story, limited though it may be, moves like a juggernaut, gaining momentum as it rolls downhill.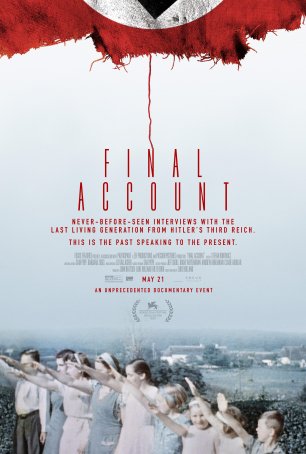 Run Time: 1:30
U.S. Release Date: 2021-05-21
MPAA Rating:
"PG-13" (Adult Themes)
Genre:
Documentary
Director:
Luke Holland
Cast:
Karl Hollander
,
Otto-Ernst Duscheleit
,
Hans Werk
,
Marianne Chantelau
,
Klaus Kleinau
,
Heinrich Schulze
,
Herbert Fuchs
,
Karl-Heinz Rinne
,
Margarete Schwartz
,
Franz Spalek
,
Herman Knoth
,
Friedrich Eder
It's the words of the men and women giving their "final account" that makes the movie sufficiently important to warrant viewing.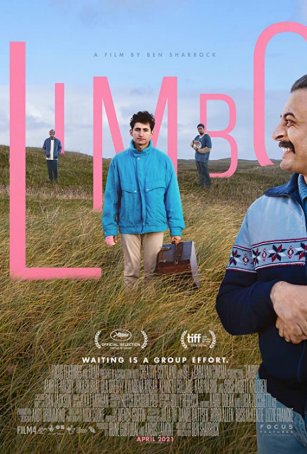 What starts out as an exercise in absurdist and surreal comedy turns into a serious examination of the artificial boundaries that divide humanity in the name of nationalism.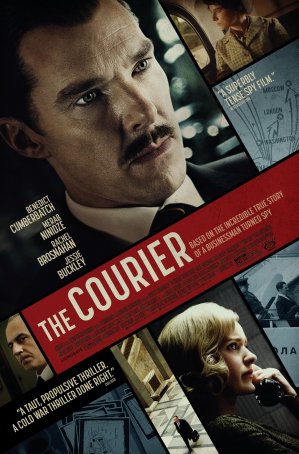 A sometimes-riveting old-fashioned spy thriller that is occasionally reminiscent of the fictional works of John Le Carre and Len Deighton.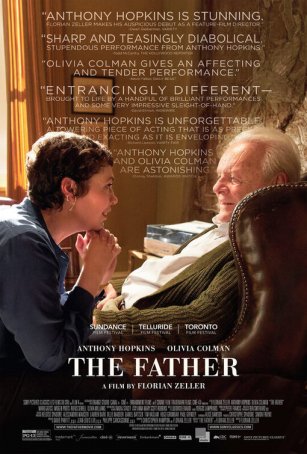 An excellent movie but not a lot of fun to watch, especially for those with first-hand experience in this area.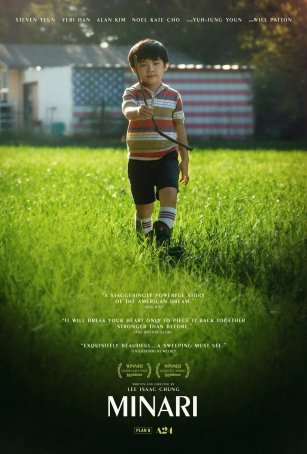 Although the characters are "foreign," they seem familiar.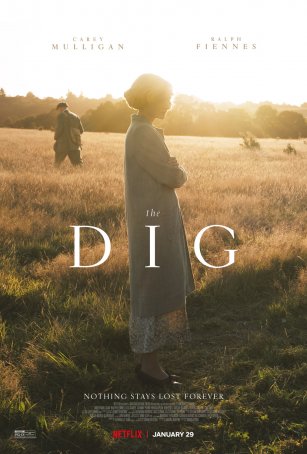 Feels like a condensed version of a story that, given more time to breathe, might have been fascinating and emotionally effective.