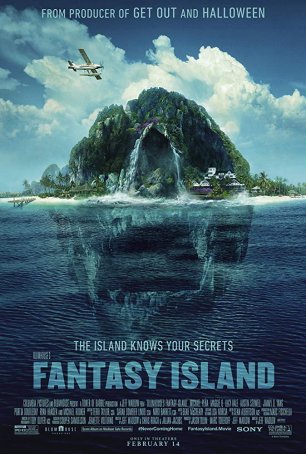 Run Time: 1:50
U.S. Release Date: 2020-02-14
MPAA Rating:
"PG-13" (Violence, Profanity, Sexual Content)
Genre:
Horror
Director:
Jeff Wadlow
Cast:
Michael Pena
,
Lucy Hale
,
Maggie Q
,
Portia Doubleday
,
Ryan Hansen
,
Jimmy O. Yang
,
Austin Stowell
,
Parisa Fitz-Henley
,
Michael Rooker
The biggest shock of this new movie re-imagination is that it makes the cheesy TV series seem fresh and smart by comparison.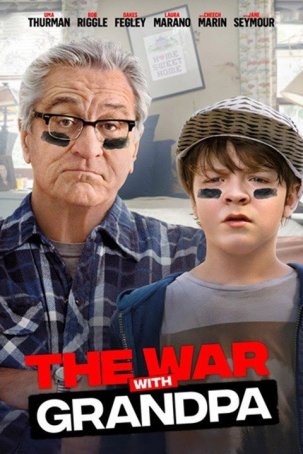 "Juvenile" is too sophisticated a word to describe this dumber-than-dumb, unfunnier-than-unfunny comedy.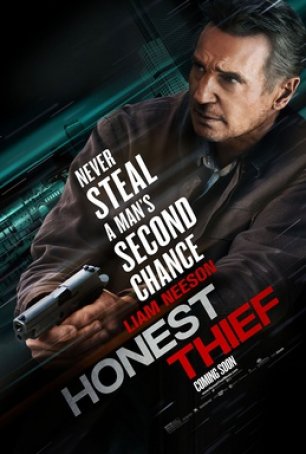 A tedious, overlong embarrassment that not even Liam Neeson's craggy countenance can save.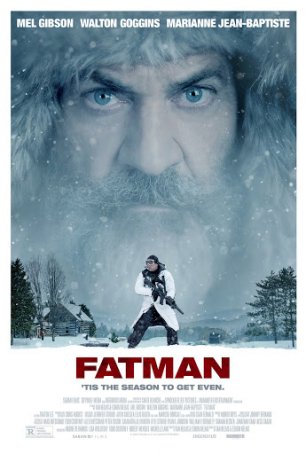 There are indications the filmmakers think they're operating in the realm of satire but the movie gets lost in action/thriller territory that's anything but thrilling.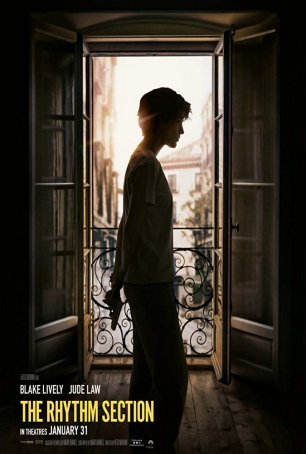 Spy action-thrillers are supposed to be fun on some level but this one is too much of a chore to properly entertain.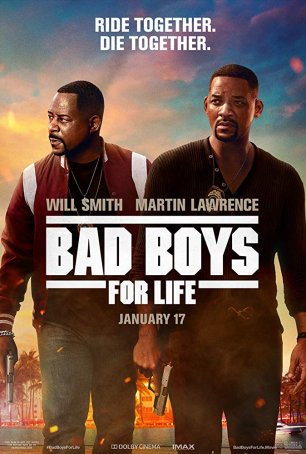 Run Time: 2:05
U.S. Release Date: 2020-01-17
MPAA Rating:
"R" (Violence, Profanity)
Genre:
Action
Director:
Adil El Arbi, Billal Fallah
Cast:
Will Smith
,
Martin Lawrence
,
Joe Pantoliano
,
Paola Nunez
,
Vanessa Hudgens
,
Alexander Ludwig
,
Charles Melton
,
Kate del Castillo
,
Jacob Scipio
It's more of the same: Violence-saturated eye candy used to buff Smith's ego and inflate his bank account.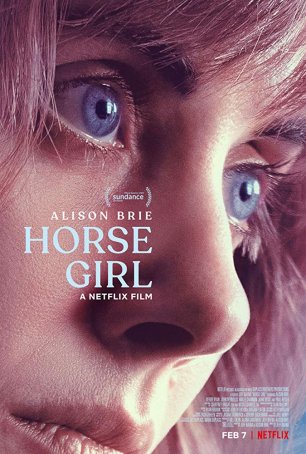 Most will find it strange, inert, and confounding.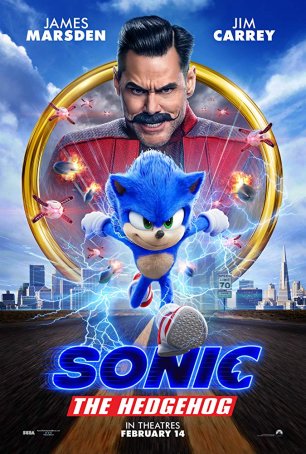 Unlikely to elevate the based-on-a-videogame category above the dismal level where it has wallowed for the past quarter-century.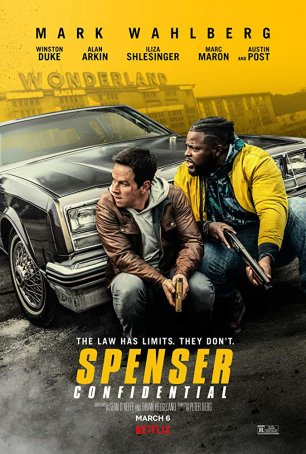 A mid-budget action/thriller featuring a recognizable star and not requiring much in the way of attention or dedication from a viewer.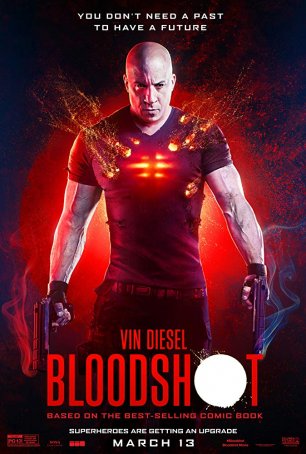 With too little emphasis placed on and exploring the rich possibilities of the milieu, the movie turns into a ho-hum Vin Diesel action film.