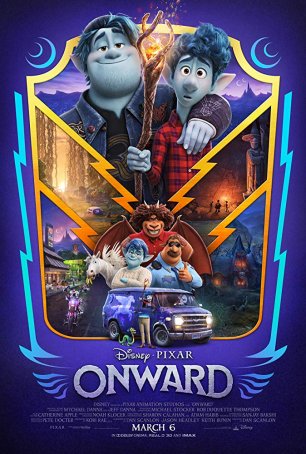 There's something here for everyone, even if the overall package isn't likely to go down as the next Disney/Pixar "classic."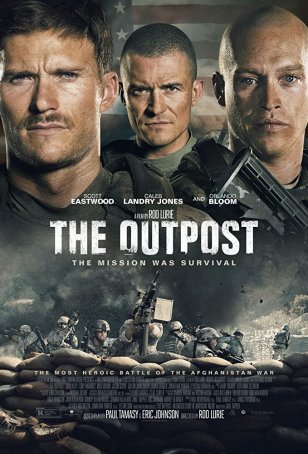 A better-than-average war movie, merging technical craftsmanship, narrative coherence, and competent acting.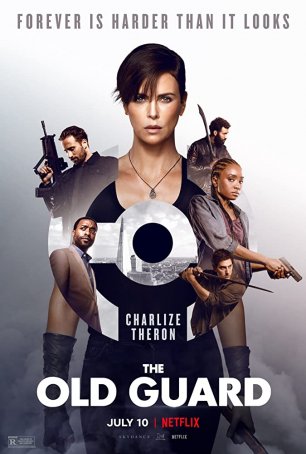 Blends the intelligence of a well-written dramatic sci-fi/fantasy tale with the action/adventure of a big budget motion picture.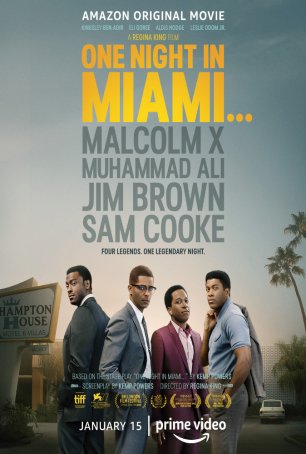 Although inconsistently paced, there's enough compelling material here to make for a challenging and thought-provoking fly-on-the-wall's perspective.