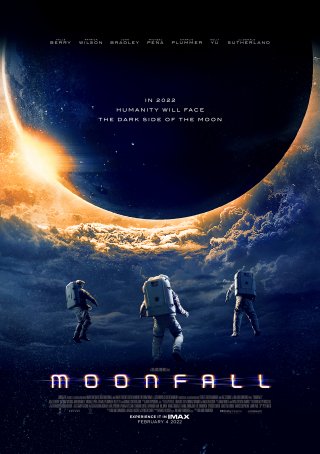 There's nothing worthwhile here; the landscape of wretched banality offers only wasted time and a sense of despair.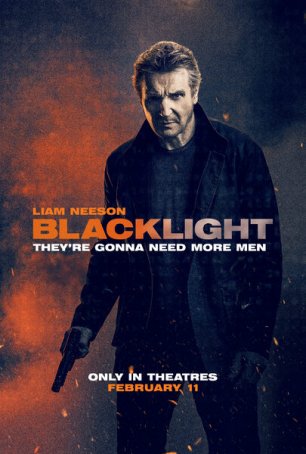 In terms of storytelling, excitement, and overall entertainment value, "Blacklight" is a black hole.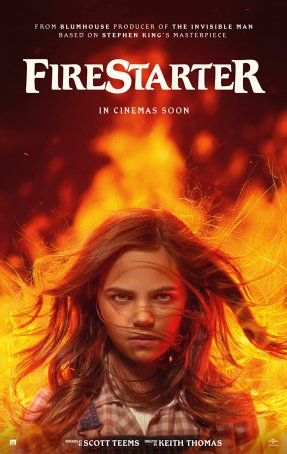 With wooden acting, a plodding storyline, and several cringeworthy changes from the source material, the 2022 version indeed starts a fire – a dumpster fire.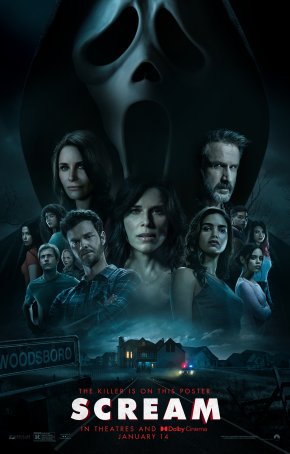 Run Time: 1:54
U.S. Home Release Date: 2022-04-05
MPAA Rating:
"R" (Violence, Gore, Profanity)
Genre:
Horror
Director:
Matt Bettinelli-Olpin, Tyler Gillett
Cast:
Melissa Barrera
,
Jenna Ortega
,
Jack Quaid
,
Neve Campbell
,
Courteney Cox
,
David Arquette
,
Marley Shelton
,
Mikey Madison
,
Dylan Minnette
,
Skeet Ulrich
,
Roger L. Jackson
When an old property achieves new life, it's because of better creative decisions than the ones made by the men and women behind the fifth "Scream".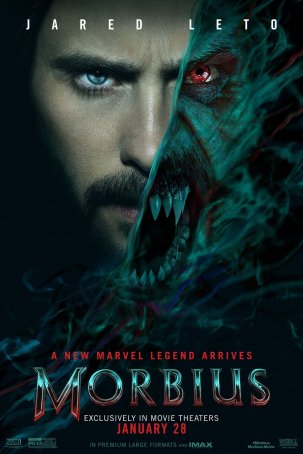 The kind of bland, by-the-numbers origin story that shows comic book movies at their least innovative.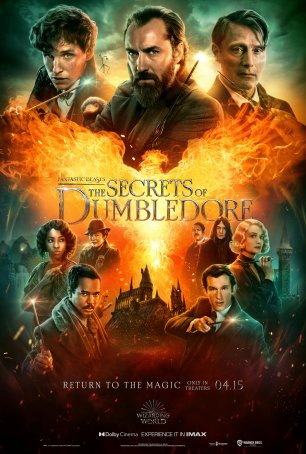 Run Time: 2:22
U.S. Home Release Date: 2022-06-28
MPAA Rating:
"PG-13" (Violence)
Genre:
Fantasy
Director:
David Yates
Cast:
Eddie Redmayne
,
Jude Law
,
Madds Mikkelsen
,
Dan Fogler
,
Ezra Miller
,
Alison Sudol
,
Callum Turner
,
Jessica Williams
,
William Nadylam
,
Victoria Yeates
,
Richard Coyle
,
Katherine Waterston
An unnecessary, joyless affair, it plods along offering "canonical" tidbits to fans but very little to casual viewers.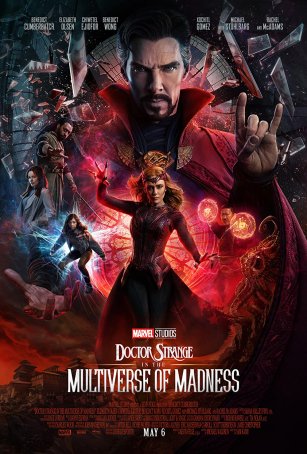 The movie feels like it was assembled from an unready draft even though visually, there's no denying the film's strengths.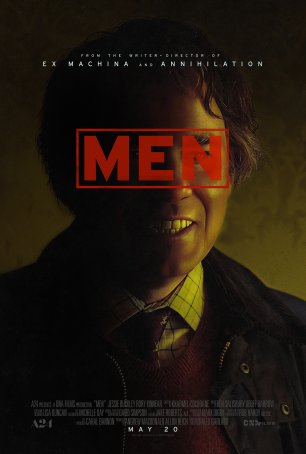 About two-thirds of a creepy, unsettling story that comes unglued in the final 30 minutes.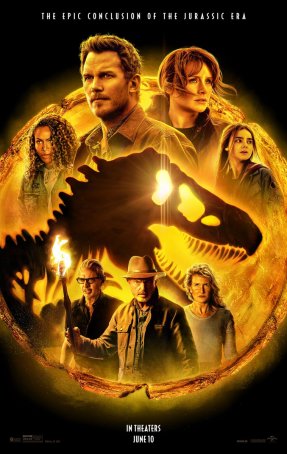 Run Time: 2:26
U.S. Release Date: 2022-06-10
MPAA Rating:
"PG-13" (Dino Violence, Intense Action, Profanity)
Genre:
Action/Adventure
Director:
Colin Trevorrow
Cast:
Chris Pratt
,
BD Wong
,
Campbell Scott
,
Isabella Sermon
,
Mamoudou Athie
,
DeWanda Wise
,
Laura Dern
,
Jeff Goldblum
,
Sam Neill
,
Bryce Dallas Howard
,
Omar Sy
It's a good thing the movie offers an overdose of nostalgia, because there's precious little else to get excited about.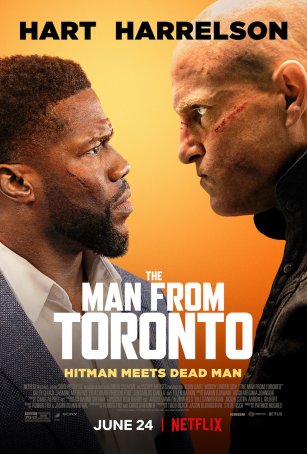 Derivative and forgettable; fitfully entertaining but ultimately lacking.