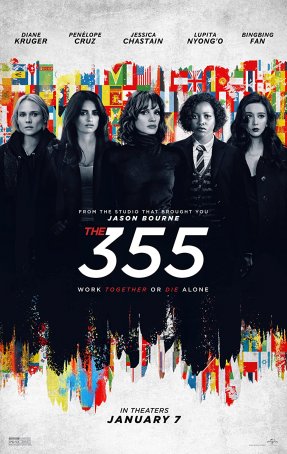 Leaves no spy cliché unturned while offering little that's interesting or compelling.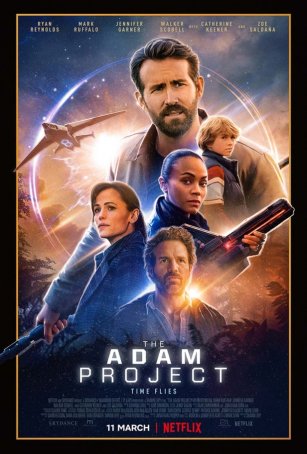 As a way to fill an unpretentious couple of hours, it's fine, but as a destination film, it's a disappointment.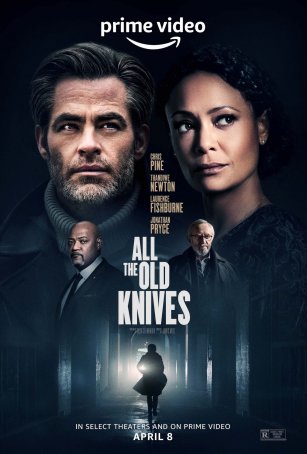 Offers a compelling (if ultimately unremarkable) spy movie that tilts more toward a drama than a conventional action/thriller.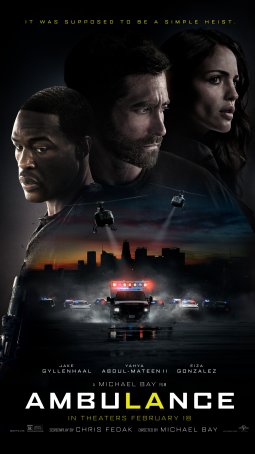 If you prefer sweeping, hyperkinetic camera movements and spastic editing to a coherent narrative, "Ambulance" may be your movie.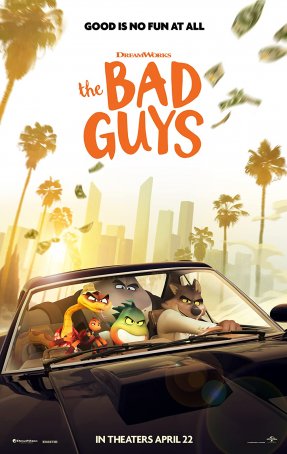 This lazily-plotted heist comedy may find favor with children while causing more than a few adults to doze off.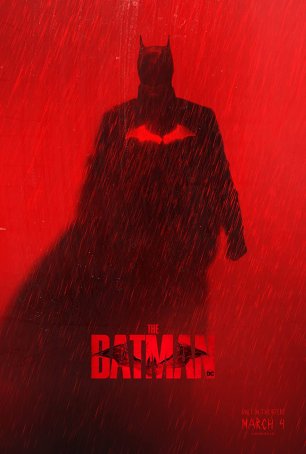 At a time when many comic book franchises are seeking to go bigger, this down-to-earth approach offers a welcome reprieve.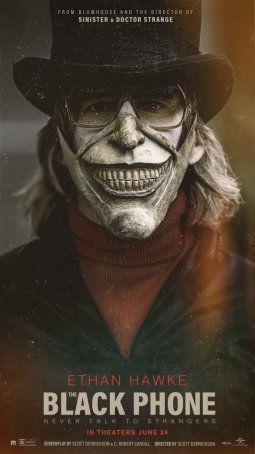 Brings back memories of when "horror" meant more than an assembled sequence of shocks and blood-soaked cliches.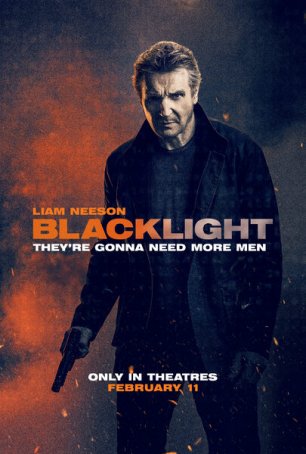 In terms of storytelling, excitement, and overall entertainment value, "Blacklight" is a black hole.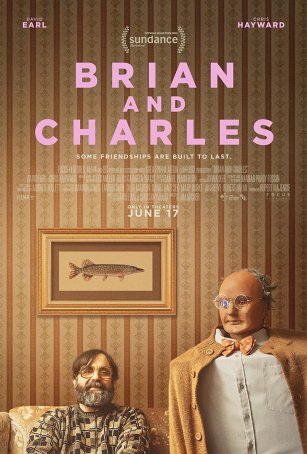 Although it functions as a warped, modern-day fairy tale, there's more than a little bit of truth to be found just beneath the surface.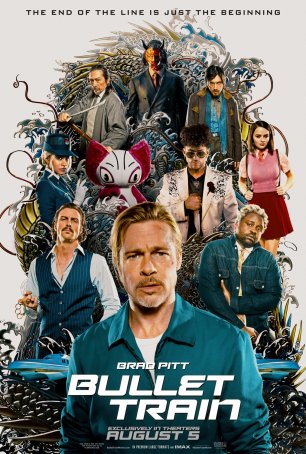 Run Time: 2:06
U.S. Release Date: 2022-08-05
MPAA Rating:
"R" (Violence, Profanity, Sexual Content)
Genre:
Action/Comedy
Director:
David Leitch
Cast:
Brad Pitt
,
Zazie Beetz
,
Sandra Bullock
,
Michael Shannon
,
Hiroyuki Sanada
,
Andrew Koji
,
Brian Tyree Henry
,
Aaron Taylor-Johnson
,
Joey King
,
Benito A Martinez Ocasio
There's a time and a place for mayhem, and that's essentially what "Bullet Train" is: two hours of fights, carnage, and witty repartee.