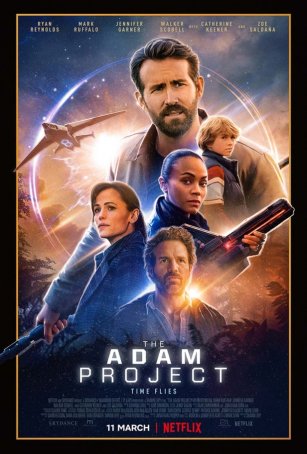 As a way to fill an unpretentious couple of hours, it's fine, but as a destination film, it's a disappointment.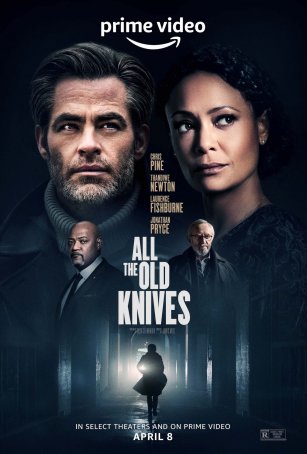 Offers a compelling (if ultimately unremarkable) spy movie that tilts more toward a drama than a conventional action/thriller.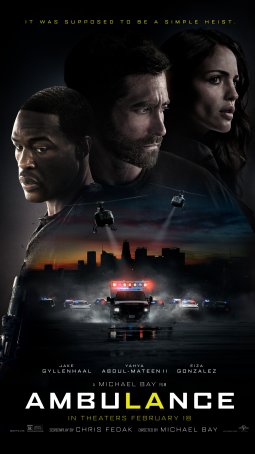 If you prefer sweeping, hyperkinetic camera movements and spastic editing to a coherent narrative, "Ambulance" may be your movie.