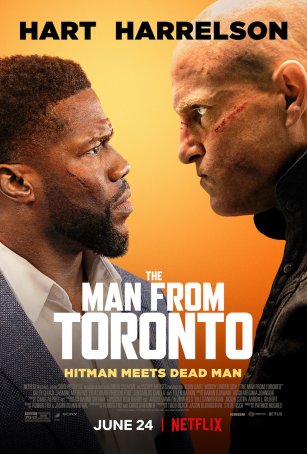 Derivative and forgettable; fitfully entertaining but ultimately lacking.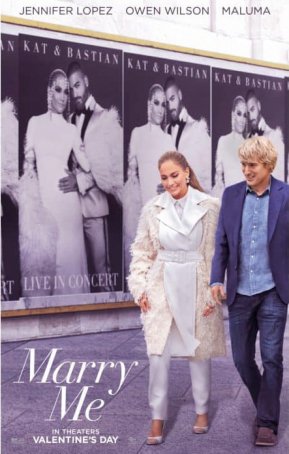 Not good enough to transcend the limitations of the genre but it's a passably enjoyable throwback to the heyday of rom-coms.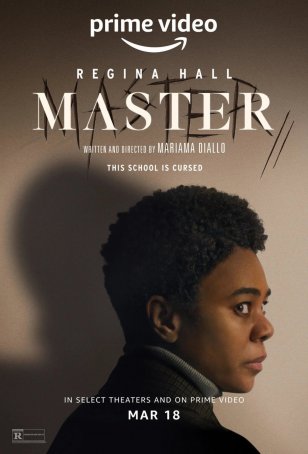 The movie tries to use the supernatural horror aspects to amplify the racial ones but this is where "Master" loses its way.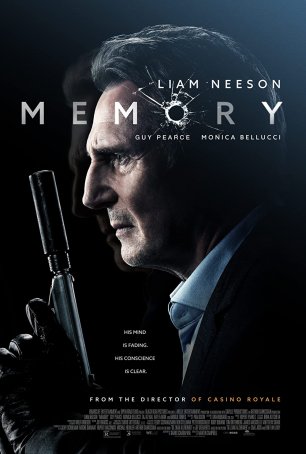 What initially looks like "just another opportunity for Neeson to kick ass" turns into something less conventional.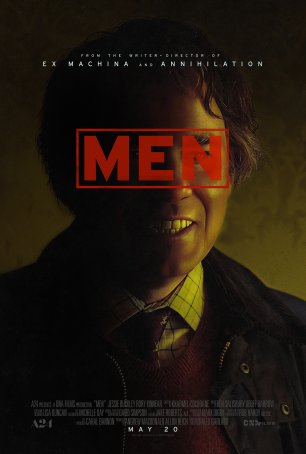 About two-thirds of a creepy, unsettling story that comes unglued in the final 30 minutes.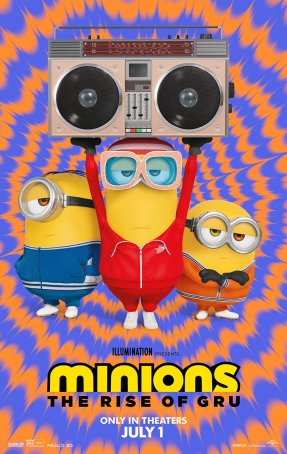 Run Time: 1:27
U.S. Release Date: 2022-07-01
MPAA Rating:
"PG" (Rude Comments, Naked Minion Butts)
Genre:
Animated
Director:
Kyle Balda, Brad Ableson, Jonathan Del Val
Cast:
Steve Carell
,
Danny Trejo
,
Dolph Lundgren
,
Jean-Claude Van Damme
,
Russell Brand
,
Julie Andrews
,
Michelle Yeoh
,
Taraji P. Henson
,
Alan Arkin
,
Pierre Coffin
,
Lucy Lawless
We know what the Minions are and they deliver no less (or more) than we expect from them.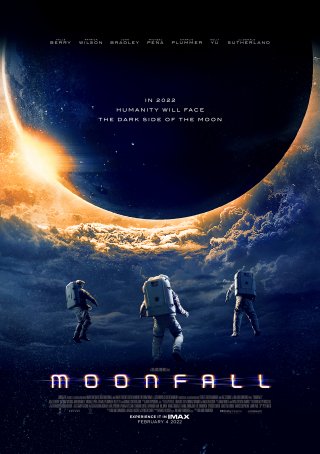 There's nothing worthwhile here; the landscape of wretched banality offers only wasted time and a sense of despair.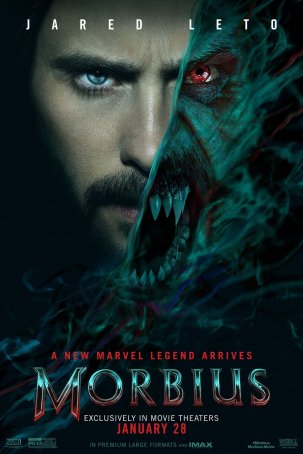 The kind of bland, by-the-numbers origin story that shows comic book movies at their least innovative.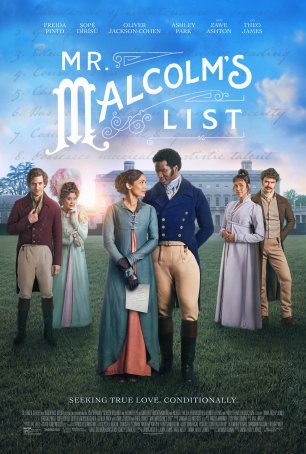 Genre fans may perceive it as good enough to scratch an itch but no matter how well it incorporates the Jane Austen tropes, it's hard to see this as more than obligatory and unnecessary.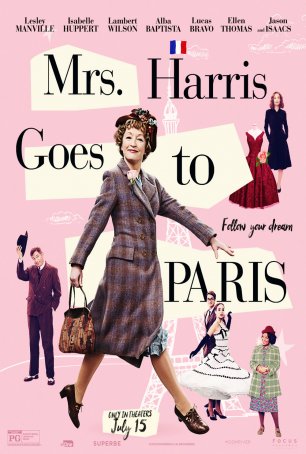 Matches the tone and aesthetic of one of those feel-good, highbrow art house films that were popular during the 1990s and 2000s.