Movies starring Lucy Lawless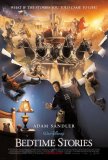 Bedtime Stories
For Adam Sandler, who has lived most of his on-screen life in the realm of PG-13, Bedtime Stories represents a new direction: family friendliness. With his characteristic sarcasm dialed down and his profanity and sexual humor nearly absent, Sandle...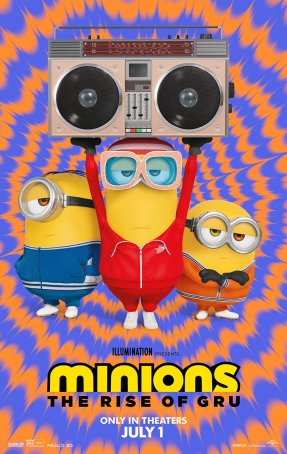 Minions: The Rise of Gru
Director Kyle Balda has been with the Minions since their inception. He began working in the art department for Despicable Me and Despicable Me 2, then moved to the (co-)director's chair for Minions and Despicable Me 3. If nothing else, that assur...