Movies starring Talia Ryder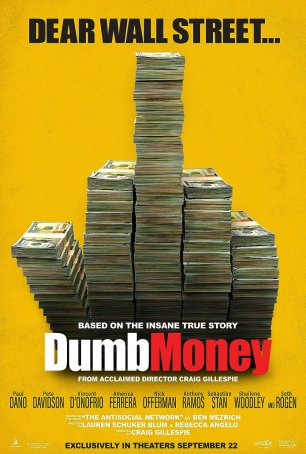 Dumb Money
Dumb Money is many things but one thing it isn't is "dumb." An engagingly lighthearted rags-to-riches romp with a David vs. Goliath element, the movie uses its real-life basis to formulate a modern day fairy tale. It's easy to criticize th...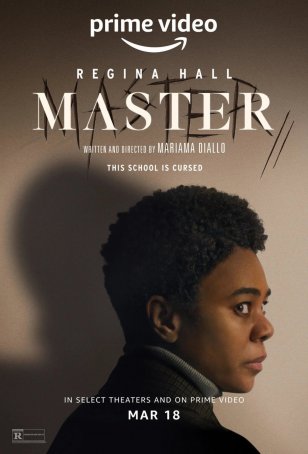 Master
Master takes its inspiration from Jordan Peele's 2017 feature, Get Out, which used horror as a framework for a deeper examination of systemic racism, but the methods employed by writer/director Mariama Diallo, making her feature debut, are less ...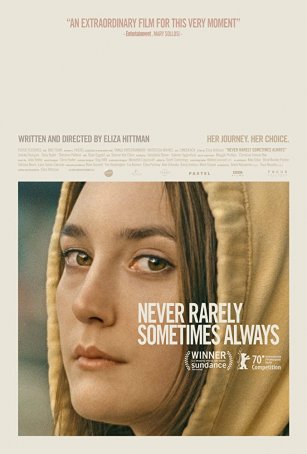 Never Rarely Sometimes Always
To call Eliza Hittman's Never Rarely Sometimes Always "an abortion movie" is to do it a disservice. Not that such a description would be inaccurate – the film presents one of the most detailed, non-judgmental autopsies of the controver...