Movies starring Julie Andrews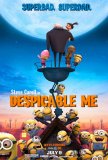 Despicable Me
Seen in standard (non-IMAX) 3-D. 2010 has not been a vintage year for movies in general, but it has been an uncommonly good year for animated films. With Toy Story 3 leading the way, the latest crop of big screen animated fare has emphasized th...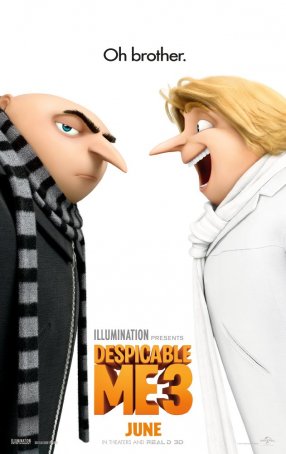 Despicable Me 3
Despicable Me 3 is an example of how even the most promising animated franchises can hit a wall if allowed to continue too long. One can understand why Universal greenlit this film. The previous two (or three if you count the spin-off Minions)...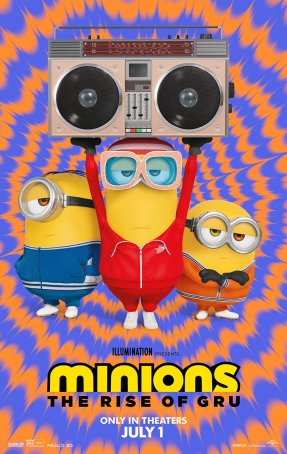 Minions: The Rise of Gru
Director Kyle Balda has been with the Minions since their inception. He began working in the art department for Despicable Me and Despicable Me 2, then moved to the (co-)director's chair for Minions and Despicable Me 3. If nothing else, that assur... Shrek 2
A certain amount of credit must be given to the filmmaking team behind Shrek 2 for overcoming a seemingly insurmountable obstacle and producing an entertaining motion picture. That obstacle is the ending of the original Shrek, which neatly wrapped... Shrek the Third
Four words say all that needs to be said about Shrek the Third: more of the same. The problem is, what seems fresh and pleasing the first time through starts to feel a little stale by the time we've gone through it three times (not counting video ...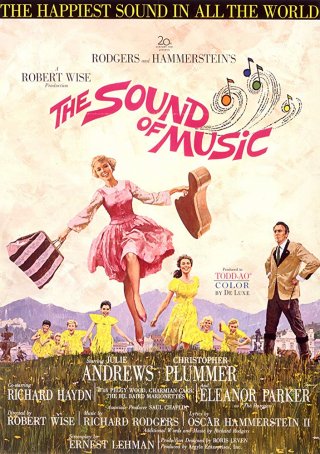 Sound of Music, The
By any reasonable critical analysis, The Sound of Music is a terrible movie. With its implausible screenplay, terrible acting, and sugar-shock mawkishness, it has all the earmarks of something that, despite its initial burst of popularity, woul...