Movies directed by Robert Wise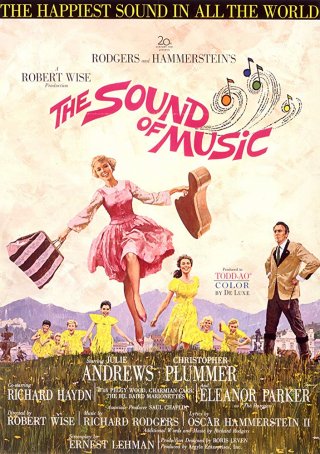 Sound of Music, The
By any reasonable critical analysis, The Sound of Music is a terrible movie. With its implausible screenplay, terrible acting, and sugar-shock mawkishness, it has all the earmarks of something that, despite its initial burst of popularity, woul...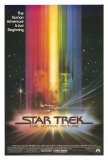 Star Trek: The Motion Picture
It has been called everything from Star Trek - The Motion Sickness to Where Nomad Has Gone Before, but the theatrical arrival of The Motion Picture was without a doubt the most heralded event in the history of the Star Trek phenomenon, and the firs...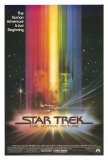 Star Trek: The Motion Picture (Director's Cut)
A long time ago in a strange place called Hollywood, a theatrical cut of a movie was considered to be the director's cut. Now, with the advent of DVDs and the proliferation of special editions, numerous big-budget (and some not-so-big-budget) moti... West Side Story
By the late 1950s and early 1960s, the musical had become one of the most popular motion picture genres. The list of past hits was impressive, including titles like Singin' in the Rain, South Pacific, The King and I, Oklahoma!, An American in Pari...