Movies starring Reed Birney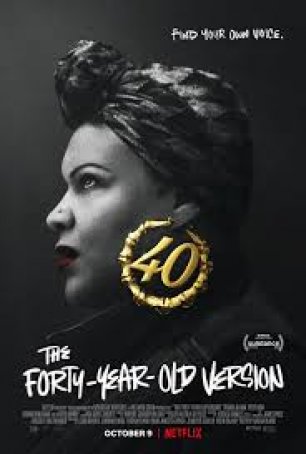 Forty-Year-Old Version, The
As one might deduce from its cheeky title, The Forty-Year-Old Version, Radha Blank's feature debut, isn't afraid to challenge sacred cows along the way to making its point and, more importantly, telling a story. The film works on two level...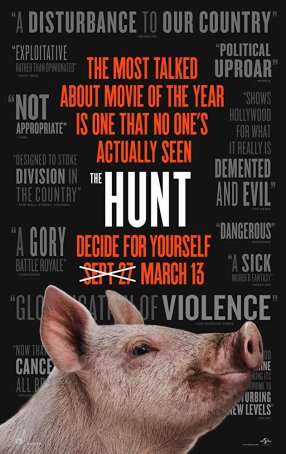 Hunt, The
As a piece of social satire, it could be argued that The Hunt runs too long. A similar complaint could be made about this as a horror/thriller property. As pregnant as the promise may be, there's not quite enough to fill the full 90-minute r...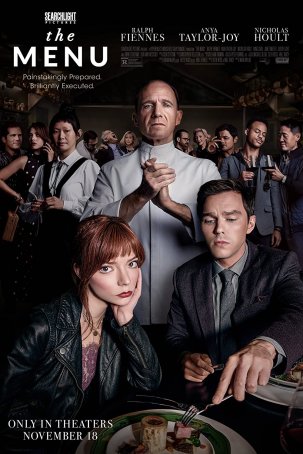 Menu, The
Perhaps the thing that makes The Menu so delicious is the taste that accompanies watching the ultra-rich get trussed up and stuffed like Thanksgiving turkeys. A dark satire that skewers privilege and eviscerates the famous, the wealthy, and profes...