Movies starring Eric Roberts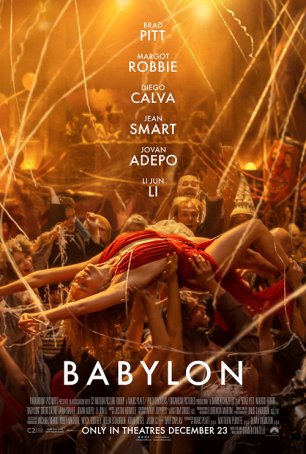 Babylon
Babylon has arguably the best first hour of any 2022 motion picture. Kinetic, frenzied, and energetic, the opening party enraptures with its soaring images and percussive music. (Courtesy cinematographer Linus Sandgren and composer Justin Hurwitz ...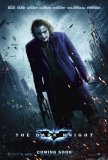 Dark Knight, The
Consequences. In real life, these ramifications emanate from every action like ripples from a stone thrown into a pond. Often in movies, especially those that feature characters who don't play by the rules, such penalties are suspended. However,...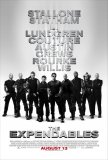 Expendables, The
For those weaned on action films from the '80s and '90s, The Expendables might seem like a dream come true. Sylvester Stallone, who is credited as both director and co-screenwriter (in addition to being the star), has assembled a dream team: himse...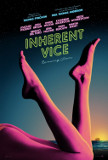 Inherent Vice
At first glance, Inherent Vice might seem to be a detective story. Look a little closer, however, and it becomes clear that this is Paul Thomas Anderson's idea of a comedy. There's slapstick, lowbrow material, and enough strange characters an... Runaway Train
Long before Keanu Reeves was stuck on board a speeding bus, Jon Voight, Eric Roberts, and Rebecca De Mornay were trapped on a runaway train. And, while there are significant differences between Jan De Bont's Speed and Andrei Konchalovsky's 1985 th... Specialist, The
If I were in a kind mood, I might say that The Specialist attempts to be an atmospheric, dramatic thriller. On the other hand, if I wanted to be truthful, I could note that this film has two obvious assets (both of which are used to maximum advant...