Movies starring Craig Robinson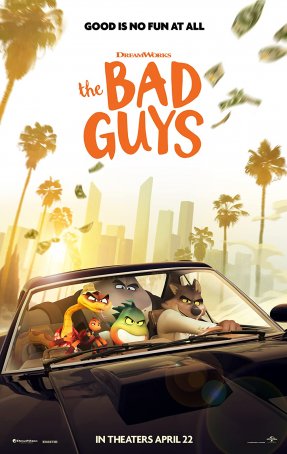 Bad Guys, The
At one time not all that long ago, Dreamworks Animation was churning out such exciting, well-loved projects as Shrek and How to Train Your Dragon. Of all the major studios, only they were able to challenge Disney on its home court. The Bad Guys...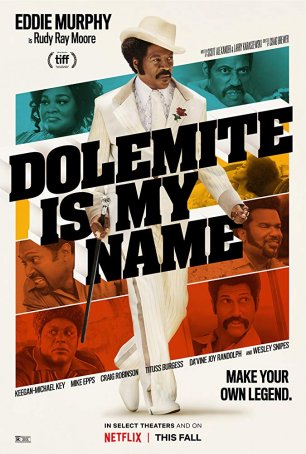 Dolemite Is My Name
Dolemite Is My Name isn't only a biopic of the comedian/actor/musician Rudy Ray Moore, it's Eddie Murphy's Valentine to one of the most outrageous figures in '70s Blaxploitation films. Murphy has long desired to make a movie about Moor...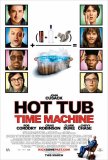 Hot Tub Time Machine
In the case of Hot Tub Time Machine, the title is arguably more inventive than the movie. An attempt to flavor The Hangover with a little Back to the Future, this film argues that what happens in the '80s stays in the '80s, but does so with middli...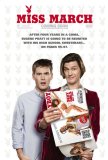 Miss March
It's Friday the 13th - Figures. Where's Jason when you need him? In order to see Miss March, which was not screened for critics, I spent 90 minutes trapped in a multiplex auditorium on the day it opened. For about the first half-hour, I tried ...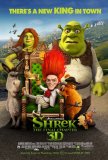 Shrek Forever After
Seen in standard (non-IMAX) 3-D. When the first Shrek made its theatrical debut in 2001, it came accompanied by expectations normally reserved for sequels with impressive pedigrees. Unlike any previous animated endeavor, it was a magically irre...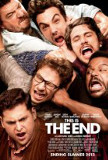 This is the End
By the time September arrives, This is the End will probably be in the running for "funniest comedy of the 2013 summer." The end-of-the-world comedy packs more humor into its 107 minutes than many other contenders (Hangover III and The Internship, ...