Movies starring Richard Ayoade
Boxtrolls, The
The Boxtrolls represents the best animated movie to reach theater screens since The Lego Movie exploded on the scene in February. A British-flavored, 3-D stop motion affair, The Boxtrolls channels more than a little Monty Python in telling its Tarz...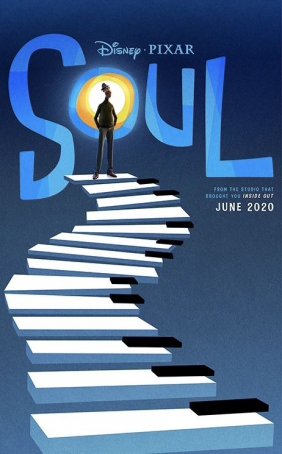 Soul
Is Soul a Valentine to rhythm-and-blues? Yes. Is it an unconventional buddy movie? Yes. Is it a mentor/student tale in which both individuals learn from each other? Yes. Is it an excursion into a realm where the existential has been anthropomo...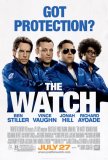 Watch, The
Comedy-based "science fiction" needn't be universally appalling but, to work, it has to be handled with more skill and care than is evident here. The Watch is a studio turd marinated in eau de skunk that stinks worse than week-old fish. It might ha...