Movies starring Bingbing Fan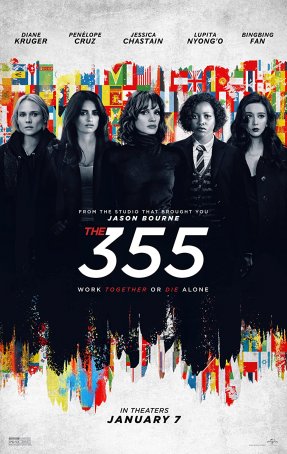 355, The
The spy movie category isn't so sparsely populated that the arrival of a mediocre entry like The 355 is going to excite anyone. Notable exclusively for having a quintet of female leads, the movie resides somewhere above Ocean's 8 and below...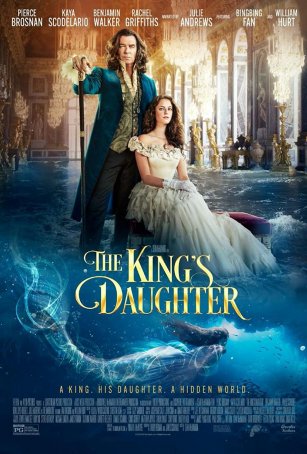 King's Daughter, The
Calling a movie a "fairy tale" and having Julie Andrews provide "Once Upon a Time…" bookend narration are not sufficient reasons to abandon things like intelligent plotting and compelling character development. For years, various Disney ...