Movies starring Jean Smart Brady Bunch Movie, The
The Brady Bunch Movie, the natural culmination of a '90s revisionist Brady fad, is part homage and part parody. It takes the inimitable clan of eight and time-transports them, '70s attitudes and dress style intact, into 1995. Instead of being reg... Garden State
Garden State is one of those movies that fails to stay with the viewer for an extended period of time. It's a forgettable film featuring a throw-away story with unmemorable characters and unremarkable performances. That's not to say it's bad, bec...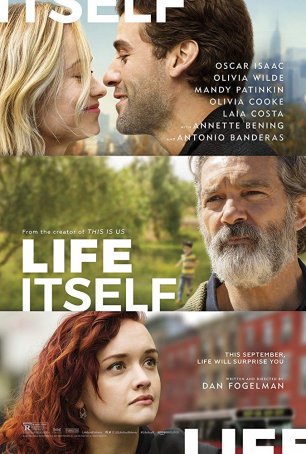 Life Itself
Life Itself starts out with great promise – a dizzying first act that creates the tapestry of a character's life by offering a kaleidoscope of moments from his past. It's poignant, effective, and punctuated by actions that are breathtaki...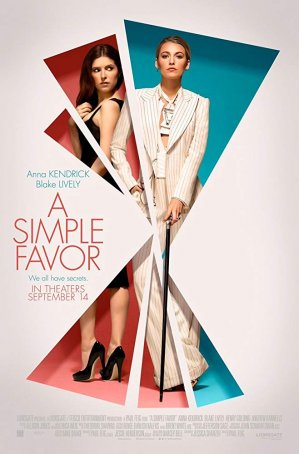 Simple Favor, A
There's a trick to doing a psychological thriller right. Hitchcock understood it. So did Chabrol and the Coens. Paul Feig, however, needs to brush up a little more on his technique. Tone is one of the biggest problems with A Simple Favor, a... Snow Day
No matter how old you grow, you never forget the rare and special magic associated with a snow day. There's nothing quite like the experience of waking up to a virgin blanket of white, and realizing that, at least for one day, the normal drudgery ...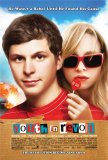 Youth in Revolt
From the beginning, it's apparent that there's something "off" about Youth in Revolt. It's not that the film is fatally flawed, but the tone is uneven, the satire is blunt, the comedy rarely generates more than feeble laughs, and the lead characte...