Movies starring Mark Webber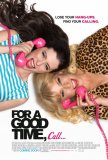 For a Good Time, Call...
For a Good Time, Call... offers an enjoyable, if ultimately forgettable, 90 minutes. A fusion of the suddenly popular "girls behaving badly" subgenre with the female version of the so-called "bromance," it offers plenty of laughs and goodwill. Unfo...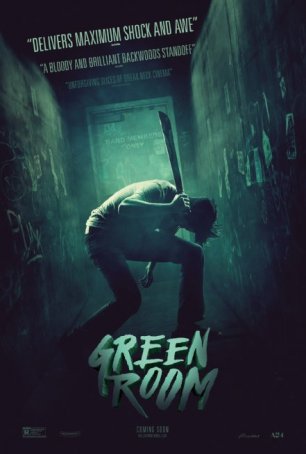 Green Room
Over the course of a long and distinguished career, actor Patrick Stewart has worked diligently to create a reputation as a serious professional - a man who approaches his craft with commitment and class. He is best known for two genre-specific roles... Hottest State, The
Like Woody Allen's Annie Hall but without the humor, The Hottest State tells the full story of a relationship: the first meeting, the Honeymoon phase, then the bitter deterioration of love into anger and recrimination. Ethan Hawke has taken his 19...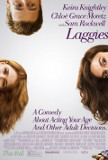 Laggies
Maturity can be an evanescent quality. Sometimes, even when you've acquired it, you don't recognize it. As a grown woman or man, having left childhood long behind, it's still possible to think of oneself as a young person playing the part of an adu... Snow Day
No matter how old you grow, you never forget the rare and special magic associated with a snow day. There's nothing quite like the experience of waking up to a virgin blanket of white, and realizing that, at least for one day, the normal drudgery ... Storytelling
With Welcome to the Dollhouse and Happiness, Todd Solondz proved himself to be a daring filmmaker who will not shy away from provocative issues, even if they offend a large portion of his audience. Storytelling, Solondz's new film, is an inelegant...