Movies starring Chloe Sevigny American Psycho
Sight unseen (except by attendees at the 2000 Sundance Film Festival, where the movie premiered), Mary Harron's American Psycho has already become one of the most controversial motion pictures of the year (making it a "must see" for some film-goers...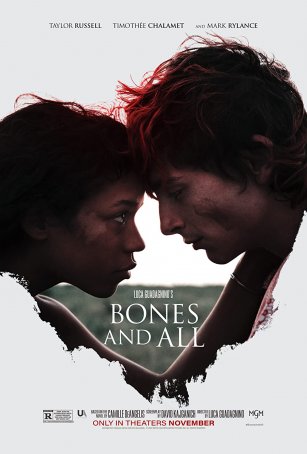 Bones and All
Adding a dash of gore and an undercooked romance can't save this meandering road trip movie from slipping into monotony and boredom. The problem with Bones and All isn't that it's disgusting or shocking or transgressive; it's that it's a... Boys Don't Cry
On December 30, 1993 in Falls City, Nebraska, two men, John Lotter and Tom Nissen, shot and killed 21-year old Teena Brandon, along with two of her friends, Lisa Lambert and Philip Devine. Brandon, a young woman undergoing hormone therapy in prepa... Broken Flowers
Broken Flowers shows the kind of offbeat spin that a quirky independent director like Jim Jarmusch can put on a Hollywood standby: the road picture. Using equal parts understated drama and comedy, Jarmusch takes us on a trip through the present to...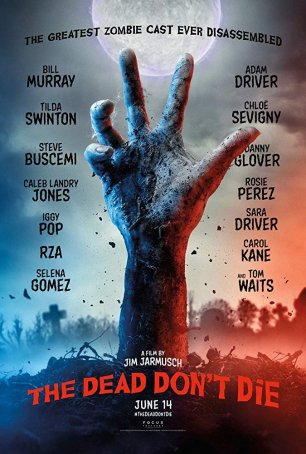 Dead Don't Die, The
In The Dead Don't Die, we get a glimpse of The Zombie Apocalypse according to hipster director Jim Jarmusch and, as one might expect, it doesn't resemble what we have come to expect based on the movies of George A. Romero or the TV series ... Dogville
Warning: Significant spoilers starting in Paragraph #4. (But, in a case like this, do plot details really matter?) Danish filmmaker Lars von Trier has gone from Dogma to Dogville. The director's latest, a three-hour political allegory, has fu... Melinda, Melinda
Figuring out where Woody Allen's career began its downward spiral requires little more than a glance at his filmography: 1992, with Shadows and Fog. It may be coincidental that his ugly breakup with Mia Farrow occurred shortly thereafter, but Allen ... Zodiac
Zodiac is a police procedural - a sort of souped-up, ultra-long episode of Law & Order. Based on the 1986 "true crime" book by Robert Graysmith, the movie looks back on one of the nation's most sinister unsolved crimes: the Northern California ser...