Movies starring Callum Turner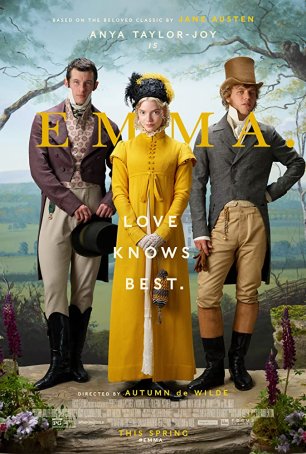 Emma
William Shakespeare. Charles Dickens. Jane Austen. Those three authors are perhaps the most frequently adapted writers of classic novels in the relatively short history of cinema. There's a reason for that. The timeless nature of their outpu...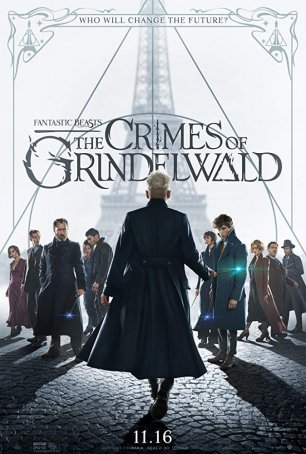 Fantastic Beasts: The Crimes of Grindelwald
The biggest source of frustration with the sequel to Fantastic Beasts and Where to Find Them relates to it being a middle installment of a much larger story. As such, it's a stepping stone from the introduction into a meatier narrative. It la...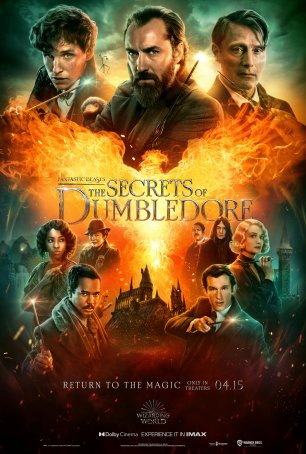 Fantastic Beasts: The Secrets of Dumbledore
Is this the end of the cinematic Wizarding World? Based on both the text of Fantastic Beasts: The Secrets of Dumbledore and various extra-production cues, the answer may be "yes." The eleventh film to transpire in the world created by J.K. Row...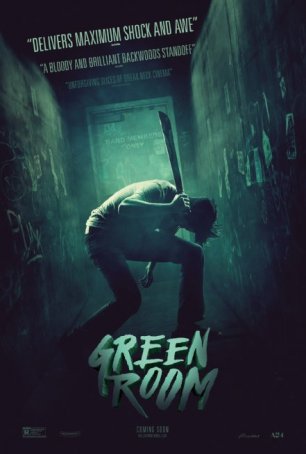 Green Room
Over the course of a long and distinguished career, actor Patrick Stewart has worked diligently to create a reputation as a serious professional - a man who approaches his craft with commitment and class. He is best known for two genre-specific roles...