Movies starring Marley Shelton Grindhouse
The term "grindhouse" refers to a specific type of '60s and '70s exploitation film: the sex-and-gore soaked fare that played in run-down urban cinemas and drive-in theaters. With their consistently poor production values and often horrifically bad ... Pleasantville
Welcome to a world where Father knows best, where Mother cooks dinner, and where Sister and Brother's small missteps are treated with stern-but-kind lectures. It's a realm where everyone is nice to one another, where neighbors greet each other...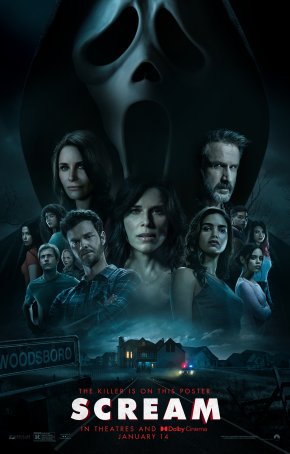 Scream
One reason why Wes Craven's 1996 slasher film, Scream, met with success was that Craven (and screenwriter Kevin Williamson) found a way to enliven things by incorporating a tongue-and-cheek "meta" aspect to the proceedings. In the course of ...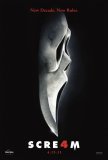 Scream 4
Eleven years after Sidney Prescott (Neve Campbell) and her posse last tangled with a mad slasher/killer, the Scream series has been exhumed. Ignoring or forgetting that the final part of the original trilogy, Scream 3, underwhelmed in terms of pop...