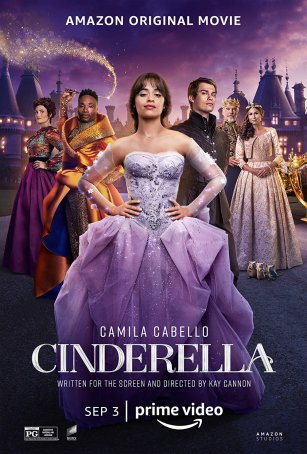 Looking at the list of "Cinderella" adaptations I have seen, none comes close to this level of badness.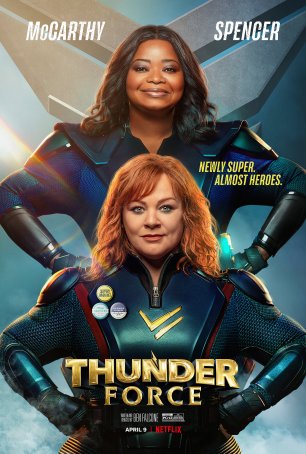 Illustrates what happens when filmmakers take a moderately interesting premise and surround it with witless writing, cringe-inducing acting, stagnant action, humor-deprived comedy, and feckless drama.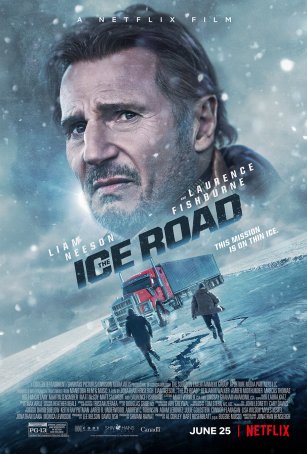 There's a depressing predictability to nearly all the action scenes that saps tension and encourages boredom.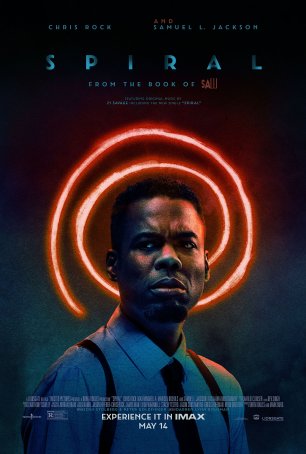 The "plot" is just an excuse to present long, lovingly-filmed instances of sadism and torture.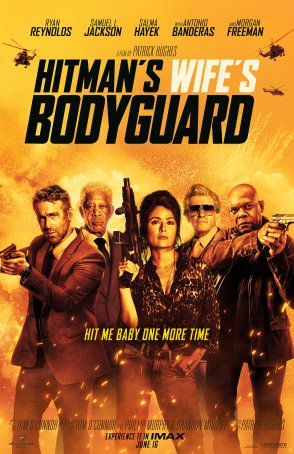 Run Time: 1:40
U.S. Release Date: 2021-06-16
MPAA Rating:
"R" (Violence, Profanity, Sexual Content)
Genre:
Action/Comedy
Director:
Patrick Hughes
Cast:
Ryan Reynolds
,
Samuel L. Jackson
,
Salma Hayek
,
Antonio Banderas
,
Morgan Freeman
,
Richard E. Grant
,
Tom Hopper
,
Frank Grillo
,
Caroline Goodall
An unfortunate example of what happens when the financial gains of a stand-alone film cause everyone involved to envision a franchise-in-the-making.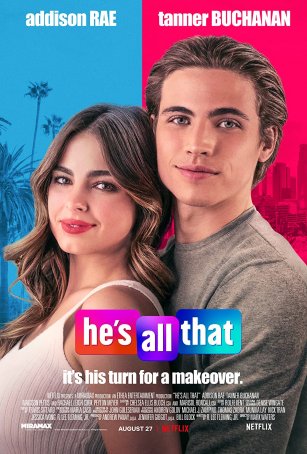 A day-glo, forgettable rom-com demanding minimal attention that rewards those make it through the 90-minute brain-dead experience with the expected sappy ending.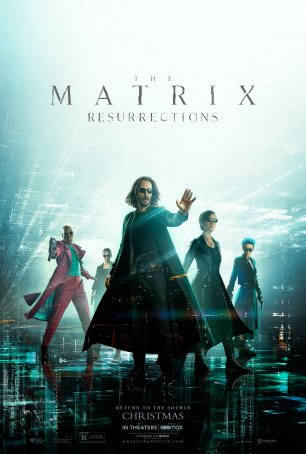 Run Time: 2:28
U.S. Home Release Date: 2022-03-08
MPAA Rating:
"R" (Violence, Profanity)
Genre:
Science Fiction/Action
Director:
Lana Wachowski
Cast:
Keanu Reeves
,
Christina Ricci
,
Priyanka Chopra Jonas
,
Jada Pinkett Smith
,
Neil Patrick Harris
,
Jessica Henwick
,
Jonathan Groff
,
Yaha Abdul-Mateen II
,
Carrie-Ann Moss
,
Lambert Wilson
For fans of the series, it's a betrayal that deserves to be ignored and forgotten as soon as possible.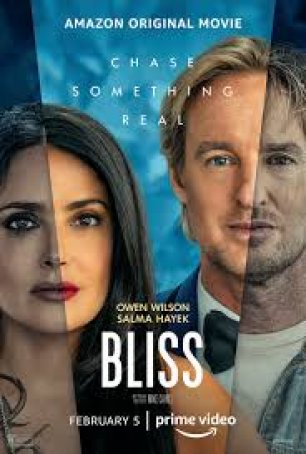 Would seem to be as close to a can't-miss premise as one can imagine yet, despite that, it somehow does miss – and by a wide margin.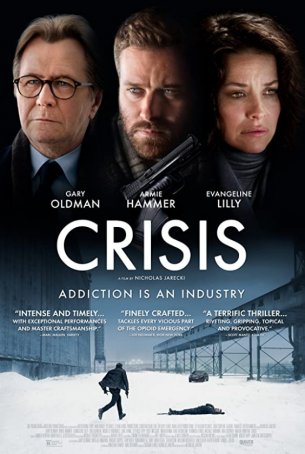 The film's inability to effectively meld its disconnected stories makes it feel like "Crisis" is two stand-alone movies that were shortened and crammed together.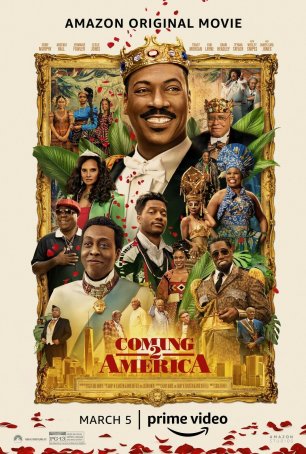 Run Time: 1:48
U.S. Release Date: 2021-03-05
MPAA Rating:
"PG-13" (Profanity, Sexual Content)
Genre:
Comedy
Director:
Craig Brewer
Cast:
Eddie Murphy
,
Arsenio Hall
,
Jermaine Fowler
,
Leslie Jones
,
Tracy Morgan
,
Kiki Layne
,
Shari Headley
,
Teyana Taylor
,
Wesley Snipes
,
James Earl Jones
,
Nomzamo Mbatha
"Coming 2 America" will disappoint only those who believed Murphy could do something amazing or hilarious with this dubious property.