Movies starring Carrie-Ann Moss Matrix Reloaded, The
Non-demanding fans of the original The Matrix will likely be enthralled by the second installment in the series. More demanding aficionados will likely have a few reservations, some of which will not be addressed until the release of the third fea...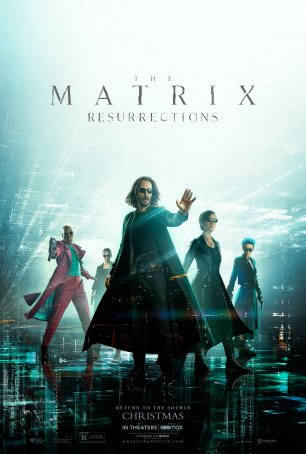 Matrix Resurrections, The
It's unusual for a series lasting four movies to follow the consistent downward trend evidenced by The Matrix cycle. The first movie, 1999's The Matrix, started things off with a bang. Sadly, the first sequel, 2003's The Matrix Reloaded, was... Matrix Revolutions, The
The Matrix Revolutions represents a disappointing way for the science fiction trilogy to bow out. Overlong and underwhelming, The Matrix Revolutions reinforces the thinking that it's a rare movie series in which the final chapter is the stronges...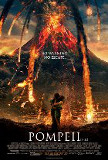 Pompeii
Pompeii is a big, glorious, cheesy mess. A fusion of Gladiator and Dante's Peak, it can't decide whether it wants to be an action film about coliseum combatants or a disaster flick. Predictably, by trying to be both, it ends up being good as ne...