Movies starring Martin Sensmeier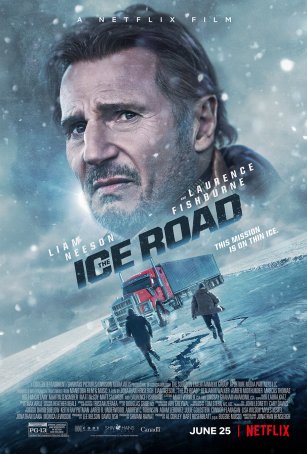 Ice Road, The
The Ice Road may be the worst direct-to-Netflix movie to feature a major star. It may also offer the worst entry into Liam Neeson's catalog of strong, resilient action heroes. It's not hard to understand the potential in the premise but it...
Magnificent Seven, The
Call it the law of diminishing results. Akira Kurosawa's 1956 classic The Seven Samurai (the first time this story was made into a movie) is a great film - a contender for one of the best 100 motion pictures of all time. (It's at #32 on m...