Movies starring Caroline Goodall Chasing Liberty
Chasing Liberty is a fairly standard-issue teen romantic comedy. Its primary intent is to follow the accepted rules, and what at first seems to be an intriguing premise turns into something more formulaic than some might hope. On the other hand, ... Disclosure
Recently, Barry Levinson's career has been on the skids. After two critical and popular disasters (the overblown, overbudgeted Toys and the lackluster Jimmy Hollywood), the director is in need of a success. With this adaptation of Michael Crichton...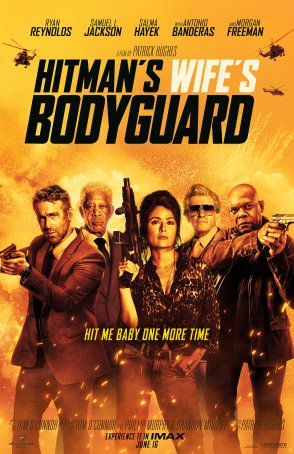 Hitman's Wife's Bodyguard
Four years ago, when I reviewed The Hitman's Bodyguard, I described it as a fun throwback to the mixed-race buddy pictures of the late 1980s and early 1990s. Due in large part to the combustible chemistry between lead actors Ryan Reynolds (w...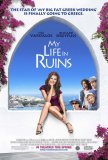 My Life in Ruins
Words cannot express how weary I am of watching lifeless, hollow movies like My Life in Ruins - generic romantic comedies that have no clue when it comes to either "romance" or "comedy." The films aren't quite poorly enough made to label them "bad...
Schindler's List
There have been numerous documentaries and dramatic productions focusing on the Holocaust, including a television mini-series which many consider to be the definitive work. As a result, in deciding to film Schindler's List, director Steven Spielbe...