Movies starring Richard Coyle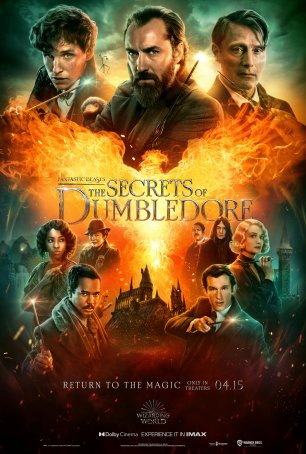 Fantastic Beasts: The Secrets of Dumbledore
Is this the end of the cinematic Wizarding World? Based on both the text of Fantastic Beasts: The Secrets of Dumbledore and various extra-production cues, the answer may be "yes." The eleventh film to transpire in the world created by J.K. Row...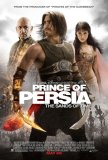 Prince of Persia: The Sands of Time
In the wake of a successful endeavor to transform a popular Disney theme park attraction (Pirates of the Caribbean) into a motion picture blockbuster, uber-producer Jerry Bruckheimer has now turned his attention to a well-received video game series...