Movies starring John Beasley Apostle, The
For Robert Duvall, The Apostle was a labor of love. It is said that every man or woman has at least one story to tell; this is Duvall's. The film was in the making for over a decade, and, when no studio bought into it, Duvall put up the money...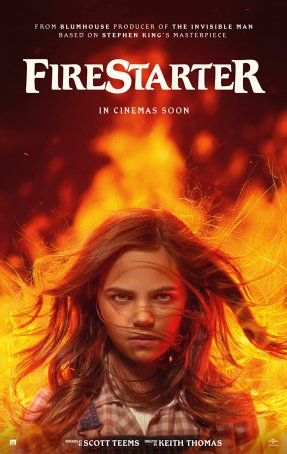 Firestarter
Firestarter, one of Stephen King's most recognizable titles, reached bookstores in 1980 and was subsequently nominated for several prestigious awards. However, as has often been the case with King's novels, the movie regurgitation, released in... Walking Tall
The Rock's on a roll. Anyone who doubts Dwayne Johnson can be the new millennium's answer to Arnold needs to look no further than his recent resume. The parallels are astonishing. Both come from non-acting fields where brawn is a key requisite. ...